China's 1 trillion yuan GDP club adds a new member
People's Daily app
1515414351000
The GDP of Changsha, capital city of Hunan Province, reached 1.02 trillion yuan ($157.1billion) with an annual growth rate of 9%, becoming the 13th city in China and the second in Central China to join the ranks of the "trillion-yuan club".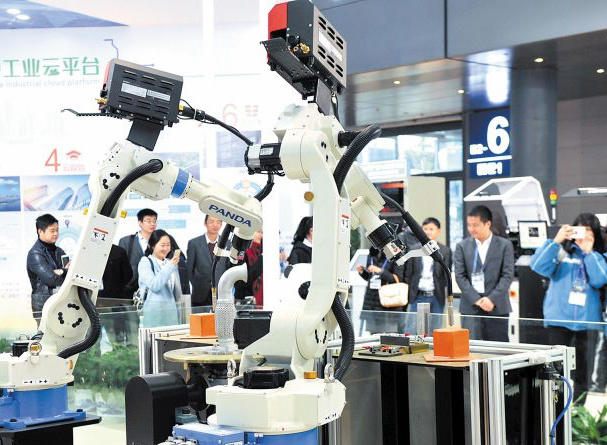 Changsha started to upgrade its traditional industries and equip them with smart manufacturing capabilities in 2015. (Photo: icswb.com)
The GDP milestone indicates the optimal strategy of innovation and opening-up the government pushes forward to build up Changsha as the center of smart industries, Changsha mayor Chen Wenhao said in the second meeting of the 15th People's Congress of Changsha on January 2.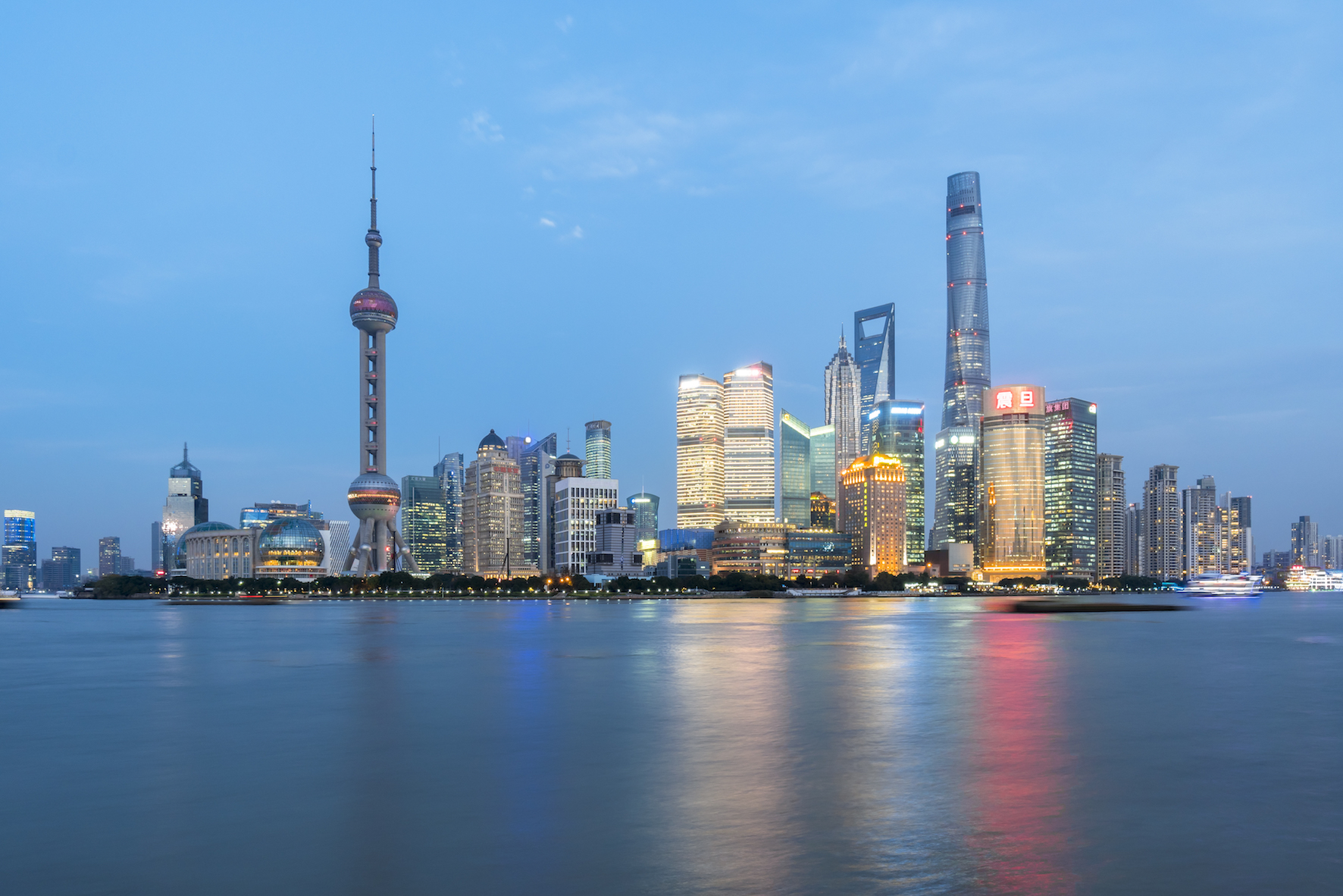 Aerial photo of Shanghai Lujiazui. (Photo: People.cn)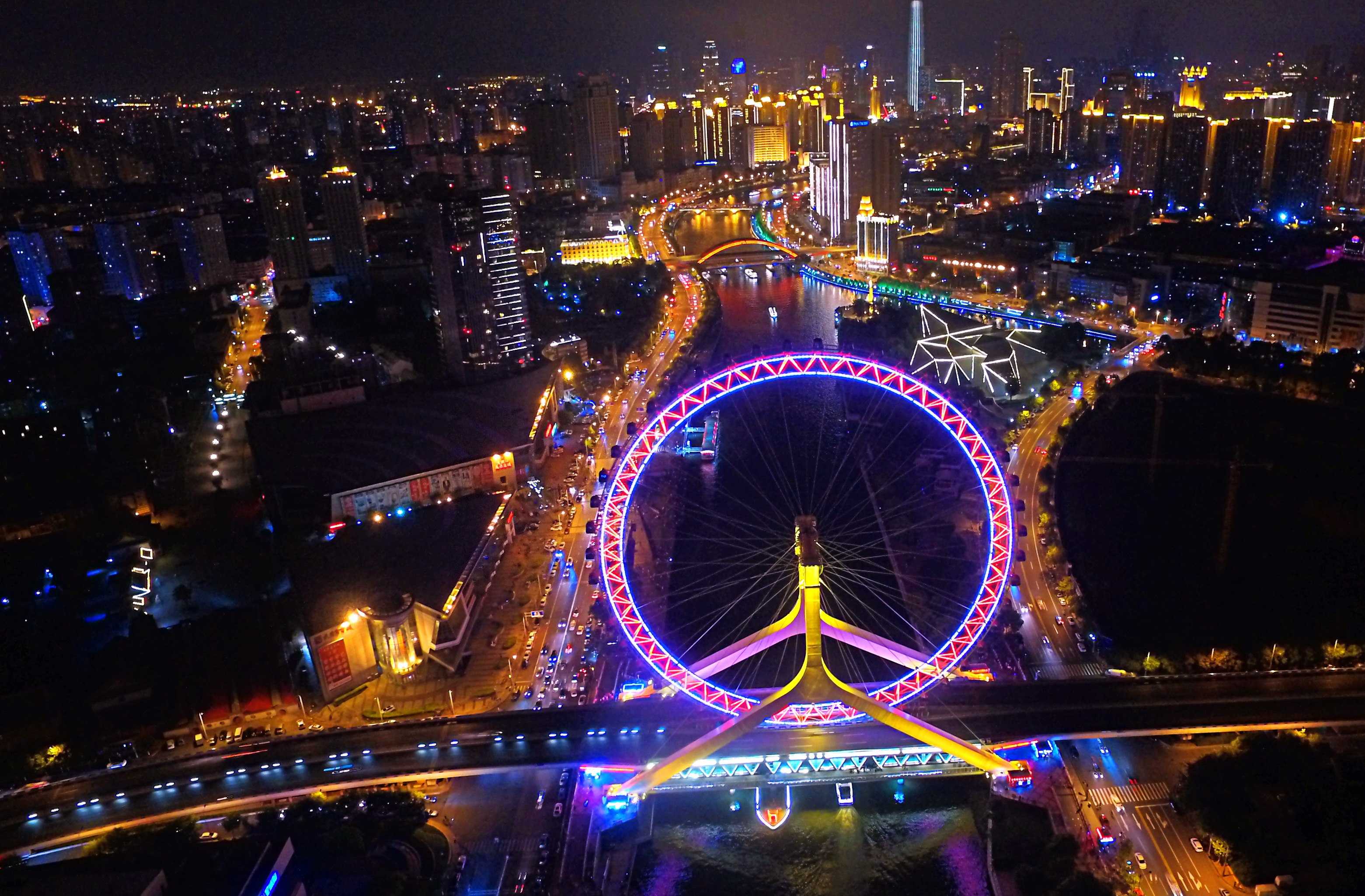 Night view of the Tianjin Eye Ferris wheel. (Photo: People.com)
Shanghai broke the 1 trillion yuan GDP mark in 2006, followed by Beijing and Guangzhou in 2008 and 2010, respectively. Shenzhen, Tianjin, Suzhou, Chongqing and Wuhan joined the club in 2011, and Chengdu in 2014. In 2015, the GDP of Hangzhou surpassed one trillion yuan, while Nanjing and Qingdao joined the list in 2016.