China, South Sudan vow to cement ties
JUBA, Dec. 11 (Xinhua) -- China and South Sudan have vowed to promote ties between the people and governments of the two countries.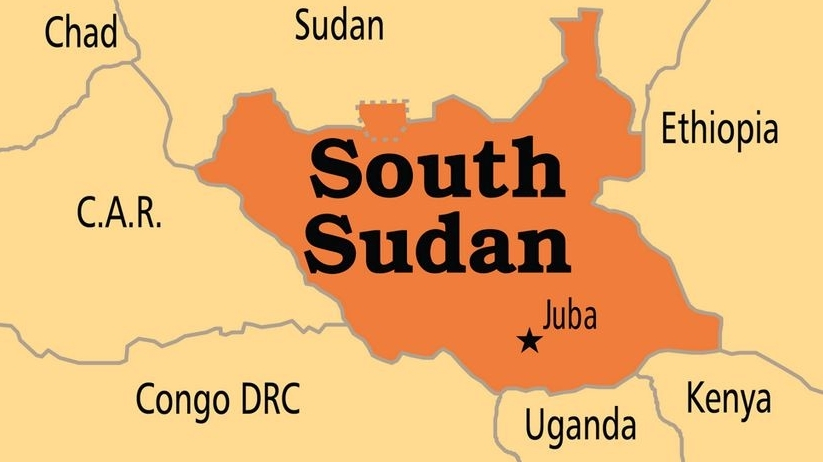 File photo: CGTN
The pledge was made in Juba on Tuesday during talks between South Sudan President Salva Kiir and a high-level Chinese delegation led by Liu Xincheng, vice chairman of the National Committee of the Chinese People's Political Consultative Conference.
Liu conveyed Chinese President Xi Jinping's cordial greetings and best wishes to the South Sudanese president, saying that China and South Sudan are good friends and good partners.
During the Beijing Summit of the Forum on China-Africa Cooperation last year, the two heads of state met and reached important consensus, Liu recalled.
China will continue to support the peace process in South Sudan and work with South Sudan to implement the important consensus reached by the two heads of state and the outcomes of the Beijing summit, so as to push forward the bilateral ties to a new stage, he said.
During the meeting, Liu introduced Xi Jinping Thought on Socialism with Chinese Characteristics for a New Era, the spirit of the fourth plenary session of the 19th Central Committee of the Communist Party of China, as well as China's social and economic development since the founding of the People's Republic of China 70 years ago, especially during the period after the 18th National Congress of the Communist Party of China in 2012.
For his part, Kiir asked Liu to convey his greetings and best wishes to President Xi.
Hailing the bilateral ties, he thanked China for its humanitarian assistance to South Sudan's national construction, adding that South Sudan would like to further deepen cooperation with China and push for the development of bilateral relations.
Liu also held talks with senior government officials and members of the parliament.