Asteroid named for former university president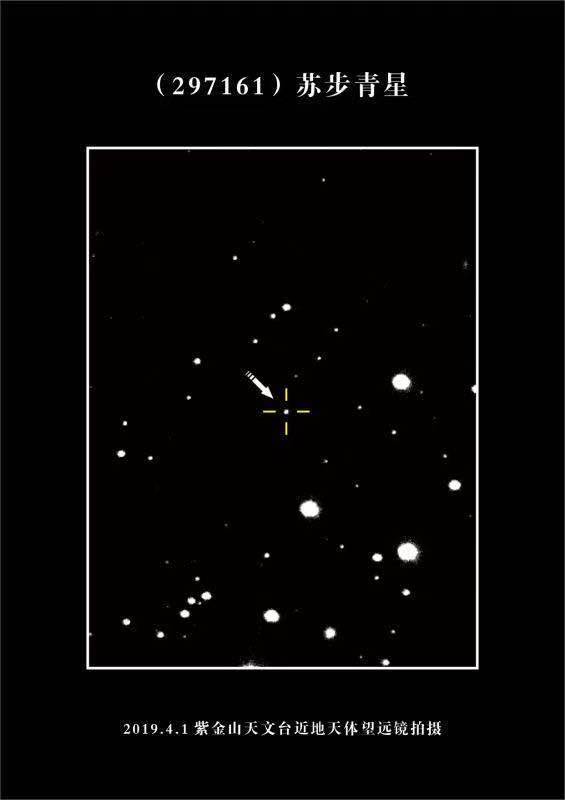 Fudan University held a ceremony on Friday to publicize the naming of an asteroid, numbered 297161, in honor of the late Su Buqing, the university's former president.
The asteroid was discovered by the Chinese Academy of Sciences' Purple Mountain Observatory in 2008, and the official naming announcement was published by the Minor Planet Center on behalf of Division F of the International Astronomical Union on Nov 8, 2019.
Su, who died in 2003 at the age of 101, was an academician of the Chinese Academy of Sciences. He founded differential geometry in China, which refers to a mathematical discipline that studies geometry problems through approaches like integral calculus.
He was the teacher of many domestic math scholars including Gu Lingyuan, who pioneered math education reform in Shanghai in the 1970s and was the former vice-dean of the Shanghai Academy of Educational Sciences.
"It is an international, permanent honor for Su, which shows the world's praise for his achievements in the discipline," said Jiao Yang, the Party chief of Fudan University. "We are deeply proud of Su and will uphold his spirit in math research and education, striving to nurture more talent and strengthen studies in math education."