Fresh Start: Podcast News (4/17/2019 Wed.)
People's Daily app
1555454022000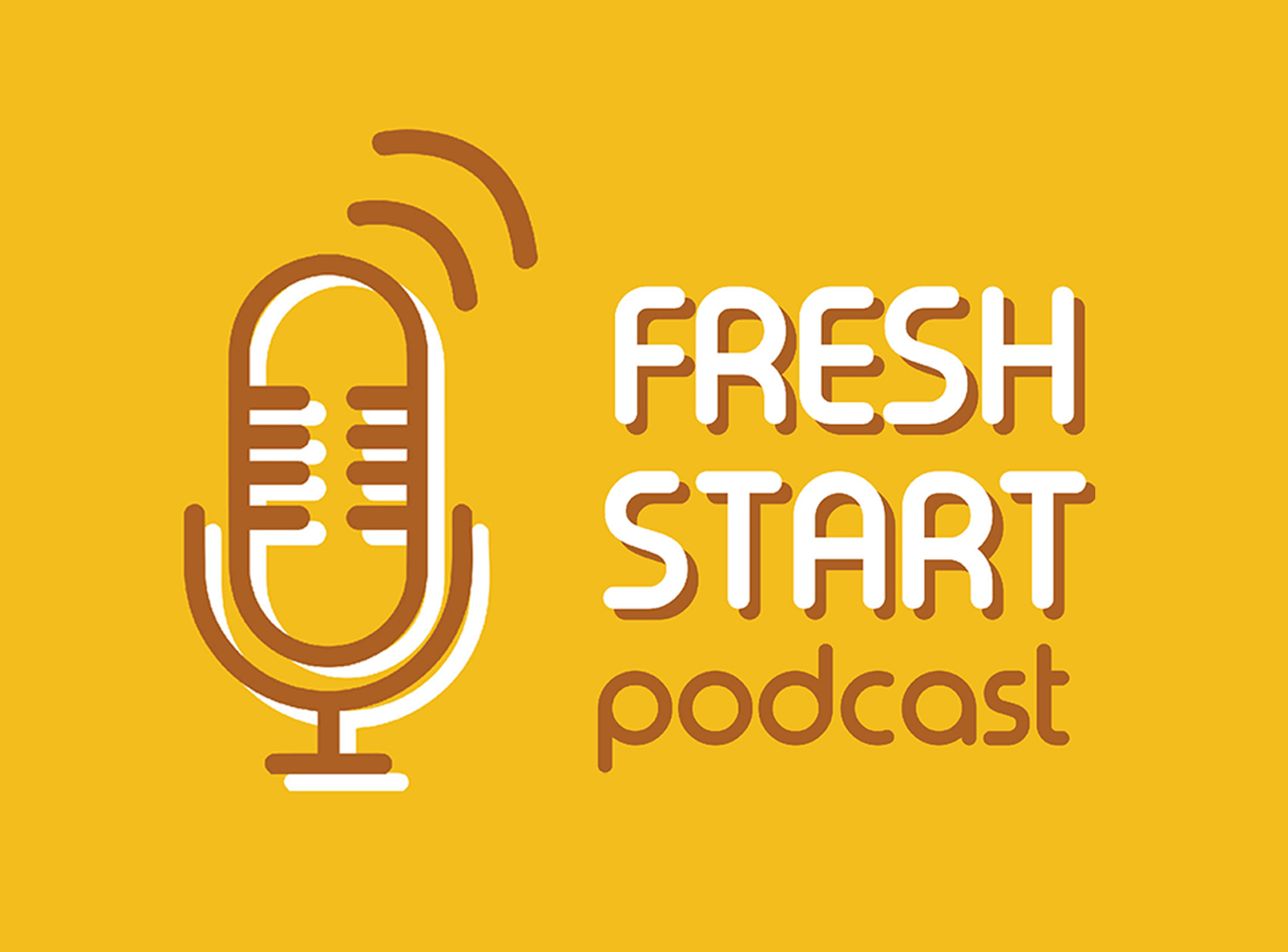 Welcome to Fresh Start.
This is People's Daily app.
Here are today's picks from our editors.
Chinese govt moves to cut chemical plant risks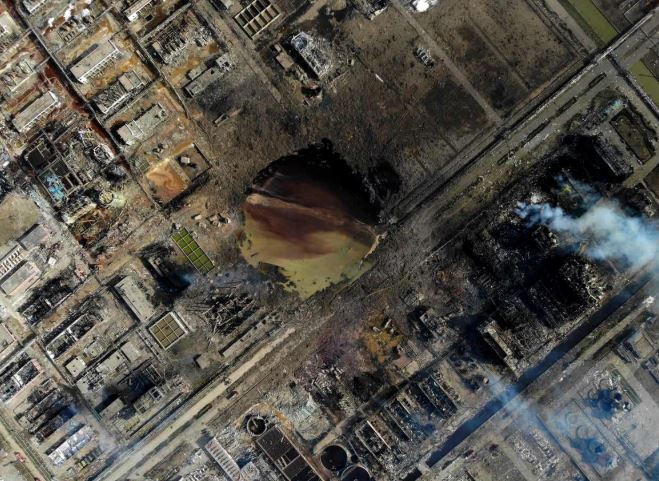 Authorities said special experts will be designated to help govern the hazardous chemical industry in key areas, while ramping up efforts to move plants out of densely populated areas.

Counties listed as being key for concentrations of chemical factories will be assigned at least two experts as special consultants to offer technical support to local authorities' supervision work, according to a guideline from the State Council's Work Safety Committee.
The document, published on Monday by the Ministry of Emergency Management, said the experts will be chosen based on each of the counties' needs and in light of possible differences in their major types of chemical plants. (China Daily)
China probes pharmaceutical company accident that kills 10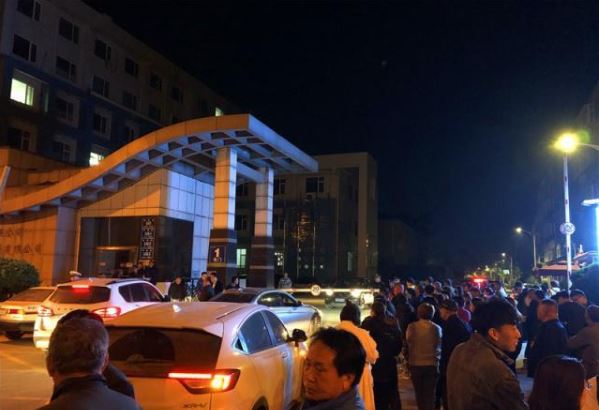 China's emergency management ministry has sent a team to east China's Shandong Province after ten people died of smoke inhalation at a pharmaceutical company, local authorities said Tuesday.

The team, after inspecting the site of the accident, has demanded a timely investigation into and proper handling of the case, according to the city government of Jinan.
The accident occurred at 3:37 p.m. on Monday when welding sparks ignited a heat-transferring substance, generating smoke in the basement of Qilu Tianhe Pharmaceutical.
Eight people who were working on a pipeline renovation project suffocated to death on the spot, and two others died despite emergency medical treatment. (Xinhua)
Notre Dame's treasures spared blaze after frantic rescue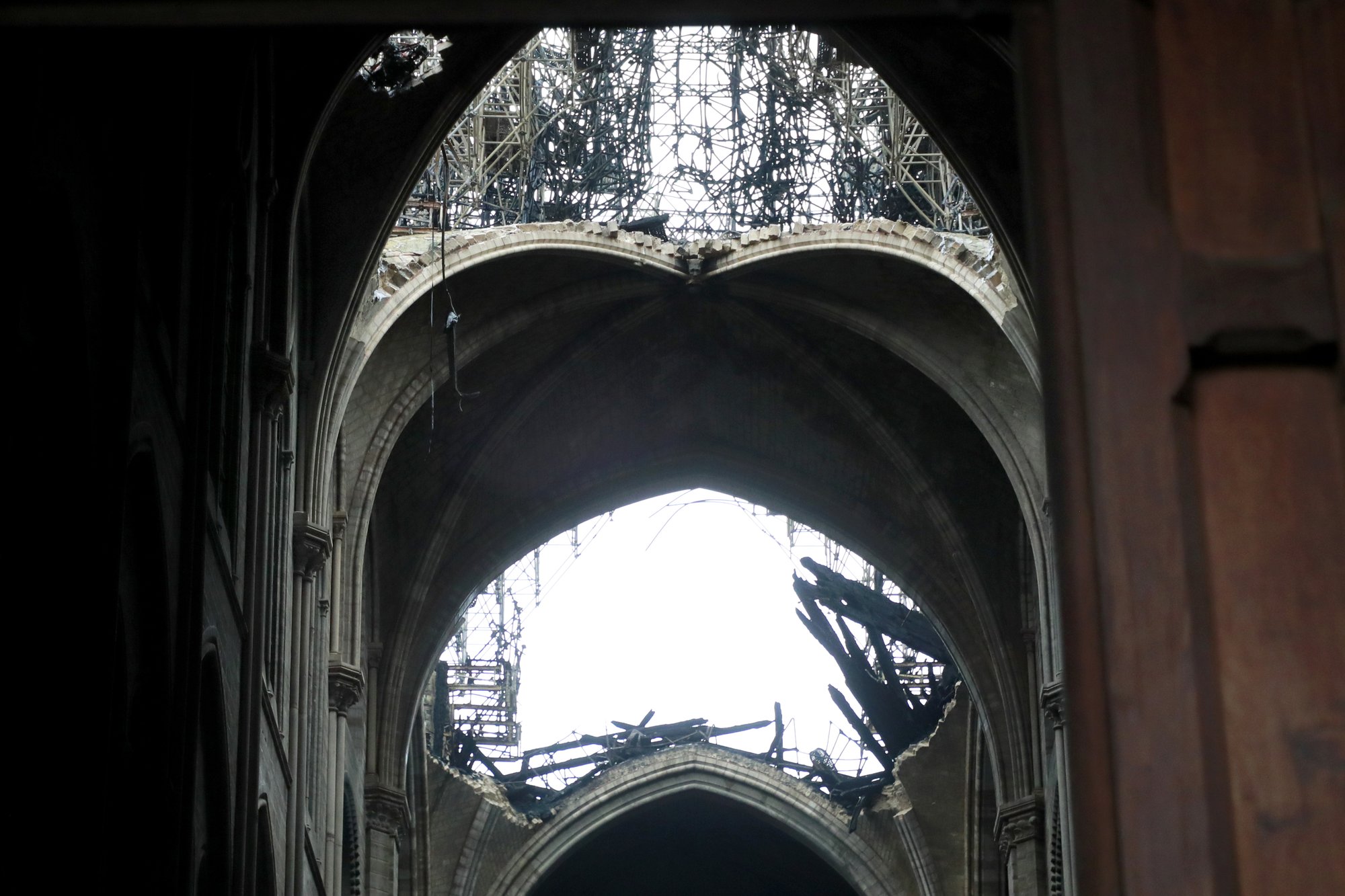 An inferno that raged through Notre Dame Cathedral for more than 12 hours destroyed its spire and its roof but spared its twin medieval bell towers, and a frantic rescue effort saved the monument's "most precious treasures," including the Crown of Thorns purportedly worn by Jesus, officials said Tuesday.

Also surviving was the Roman Catholic cathedral's famous 18th century organ that boasts more than 8,000 pipes, after a plan to safeguard the masterpieces and relics was quickly put into action after the fire broke out Monday.
Officials consider the fire an accident, possibly as a result of restoration work. (AP)
Hamas chief rejects establishing Palestinian state in Gaza, parts of Sinai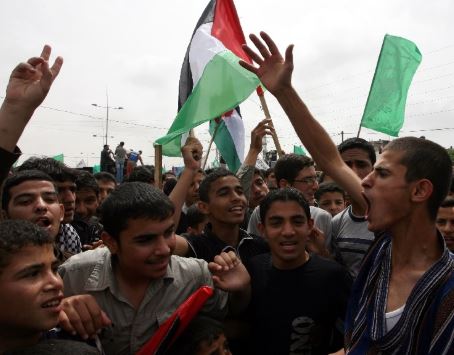 Ismail Haniyeh, leader of the Islamic Hamas movement, announced on Tuesday that his movement rejects the idea of establishing a Palestinian state in the Gaza Strip and parts of the Sinai Peninsula.

"We reject the relocation of the Palestinian people in various Arab states and we reject an alternative homeland in Sinai or in Jordan," he stressed.
"We reject the cancellation of our people's rights of return," the Hamas chief concluded. Haniyeh made the remarks during a session of the Palestinian Legislative Council (PLC) held in Gaza. (Xinhua)
Shanghai plans grand opera house as new landmark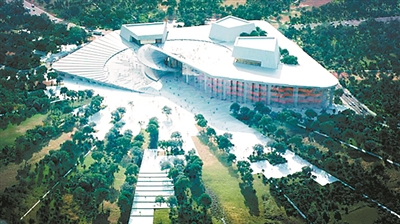 Shanghai will build a grand opera house, next to the site of the 2010 World Expo on the bank of a turn of the Huangpu River, as the city's new landmark.

Following an international design competition, Snohetta, a Norwegian architectural design institution, has been commissioned to design the Shanghai Grand Opera House, in partnership with Shanghai-based institute of ECADI.
The opera house is designed with three auditoriums with 2,000 seats, 1,200 seats and 1,000 seats, respectively. The roof can be used for large outdoor shows. (Xinhua)
NASA: Meteoroid strikes eject water from Moon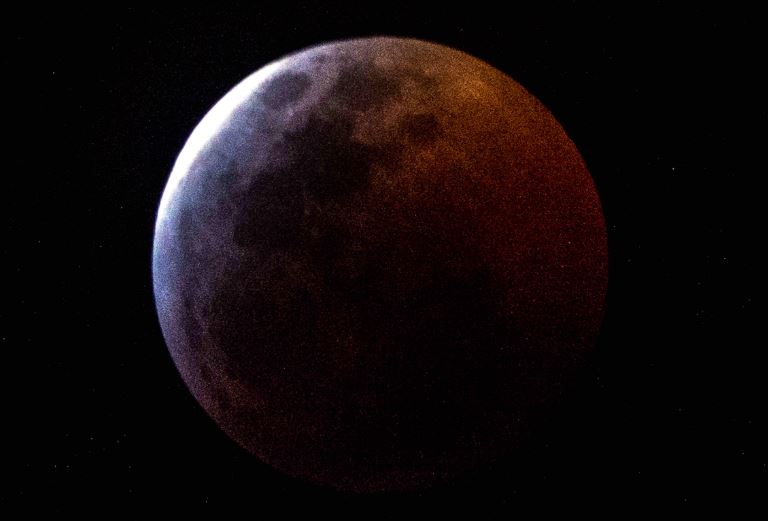 For the first time, scientists observed that streams of meteoroids struck the moon and infused the thin lunar atmosphere with a short-lived water vapor.

The study published on Monday in the journal Nature Geosciences showed that those meteoroid streams occurred in January and April 2014.
The findings will help scientists understand the history of lunar water, a potential resource for sustaining long term operations on the moon and human exploration of deep space. (CGTN)
BMW to recall over 360,000 vehicles in China over airbag hazards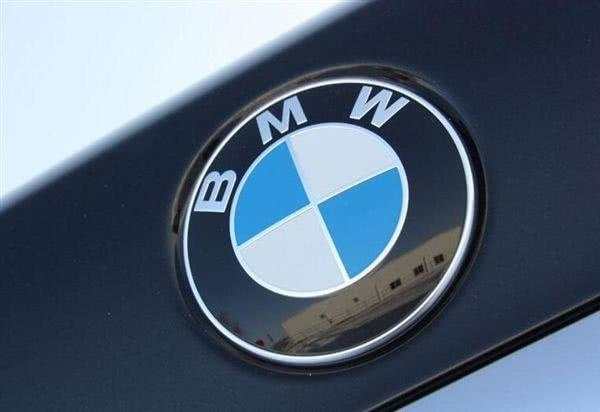 BMW Brilliance Automotive and BMW China Automotive Trading Ltd have filed a recall plan for 360,000 vehicles produced starting August 30, according to the State Administration for Market Regulation's website on Tuesday.

On April 16, according to the website of the State Administration of Markets, BMW Brilliance Automotive Co., Ltd. and BMW (China) Automobile Trading Co., Ltd. filed and decided to recall vehicles.
The companies will replace the airbag gas generators of those vehicles for free, the post said. (People's Daily app)
Thanks for listening and be sure to catch us tomorrow.
And now for the Question of the Day:
What is the Italian word for pie?
(Answer: Pizza.)
Today's quote is from French philosopher Albert Camus (1913-1960).
"Those who lack the courage will always find a philosophy to justify it."
(Produced by Nancy Yan Xu, Ryan Yaoran Yu, Lance Crayon, Brian Lowe, and Elaine Yue Lin. Music by Eugene Loner.)