Dalian overcomes challenges to grow in 2020, looks to more this year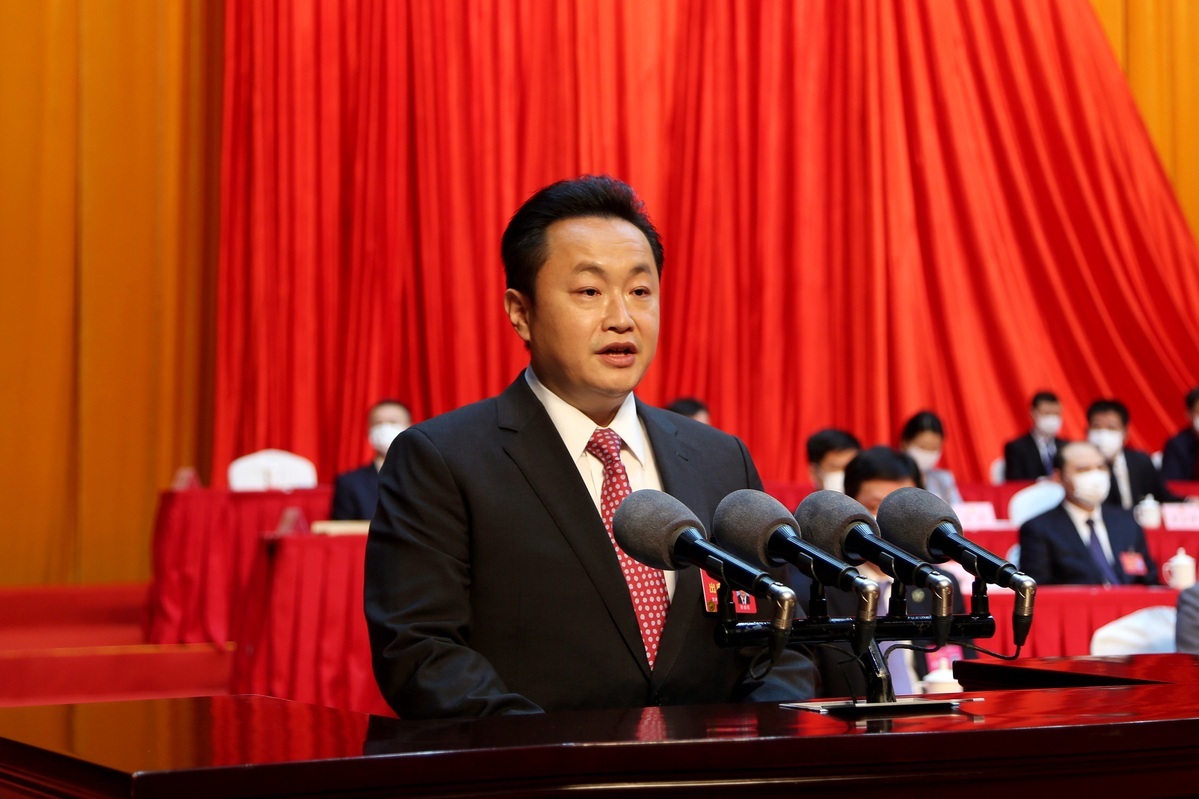 Major economic indicators in Dalian, Northeast China's Liaoning province, achieved positive growth in 2020 amid fallout from the COVID-19 pandemic, according to information shared at the ongoing annual session of the city's People's Congress on Saturday.
Dalian has achieved significant results fighting both the novel coronavirus outbreak that erupted in early 2020 and two other outbreaks caused by imported sources in July and December, said Chen Shaowang, mayor of Dalian, while making a government report to the congress on Saturday.
In 2020, the port city recorded 0.9-percent gross domestic product growth, with fixed assets investment going up by 0.1 percent year-on-year. The per capita disposable income of residents in urban and rural areas grew by 2 and 7.9 percent, respectively.
According to the report, Dalian targets an economic growth of about 6.5 percent in 2021. It aims to increase its fixed assets investment by 6.5 percent and its total retail sales up by 10 percent.
Chen noted that the year 2020 is the final year of the 13th Five-Year Plan (2016-20). Over the past five years, Dalian has comprehensively promoted the level of opening up to the outside world.
"Dalian will keep opening up to the outside world in an all-round way, build a new system of higher-level open economy, and become a great gateway of opening up in northern China," he said.
According to the draft 14th Five-Year Plan (2021-25) for its economic and social development and the long-range objectives by 2035, Dalian aims to strengthen capacities and improve its roles as major regional centers in certain areas, such as the Northeast Asia international shipping center and regional financial center, by 2025.