China to produce 48 mln tonnes of pork in 2020: report
People's Daily
1589871281000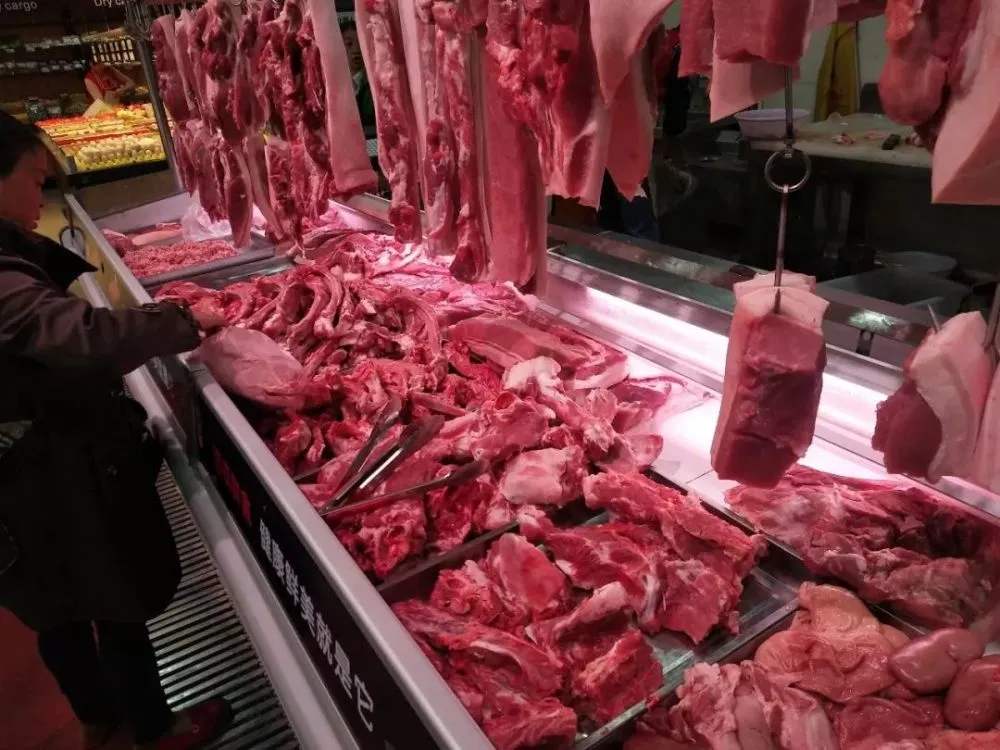 (File photo: social media)
BEIJING, May 19 (Xinhua) -- China will see an increase in pork output this year amid government measures to restore hog production, a report showed.
Pork production is expected to reach 48 million tonnes this year, 5 million tonnes more than that last year, according to a report by the Chinese Academy of Social Sciences.
While the epidemic has brought challenges to hog production, government incentives such as preferential loans for large-scale farms have accelerated its recovery, the report said.
China has been taking multi-pronged measures to boost the supply of pork, a staple meat in the country.
Pork prices in China edged down last month as supply increased and demand softened, official data showed. Enditem