China begins 3-yr plan to integrate Yangtze delta region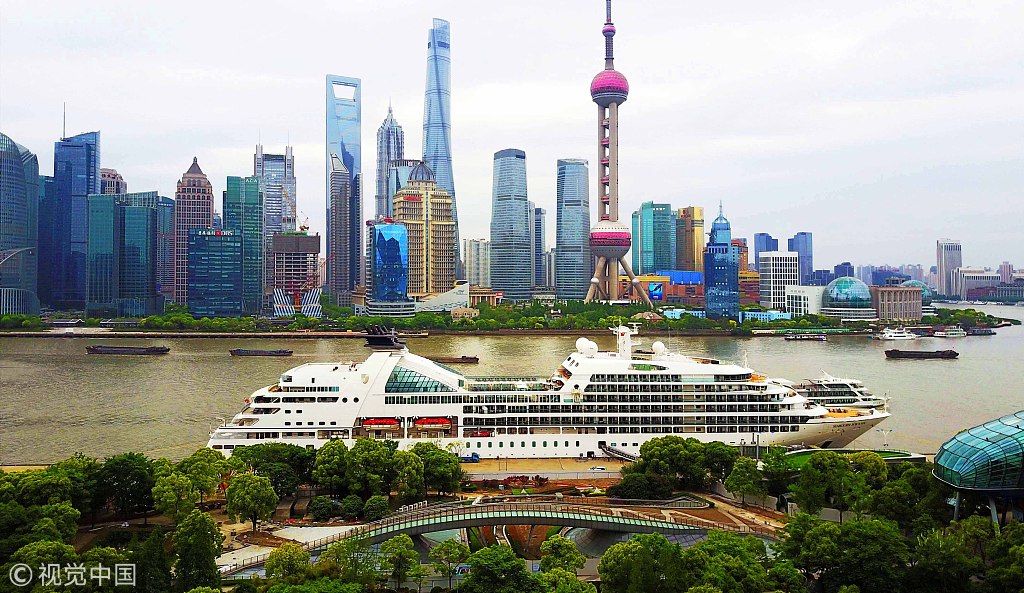 A riverside view of Shanghai, a city situated at the estuary of the Yangtze River. [Photo/VCG]
Regions in China's Yangtze delta have agreed a three-year action plan to integrate their economies, as they bid to improve coordination and put an end to irrational competition, state media reported on Thursday.
The English-language Global Times newspaper said a plan to integrate the financial hub of Shanghai with the giant manufacturing regions of Zhejiang and Jiangsu and the province of Anhui was formulated in June.
The plan will focus on 12 economic sectors, including information technology, finance and environmental protection. The region will also work to improve cross-boundary transportation networks and pool its human resources and energy supplies, according to a report by Shanghai Securities News.
China has already launched a 100 billion yuan ($14.89 billion) fund to support integration in the region, with the aim of developing technologies throughout the region.
The central government has already launched an action plan aimed at removing administrative barriers between the capital Beijing and its neighbours, Hebei province and Tianjin.