Chinese 'Jack the Ripper' sentenced to death for rape and murder of 11 women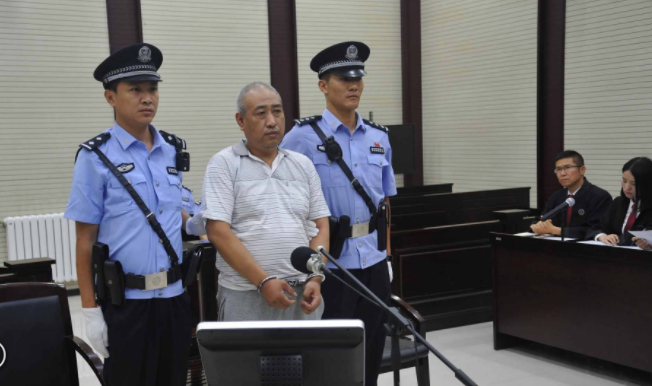 Gao Chengyong stood trial at the Baiyin Intermediate People's Court, July 18, 2017. (Photo: VCG)
A 54-year-old man who raped and murdered 11 women and girls in northwest China over 14 years was sentenced to death on Friday.
Gao Chengyong, dubbed the Chinese "Jack the Ripper," was tried in the Baiyin Intermediate People's Court on multiple counts of homicide, rape, robbery and corpse mutilation.
He was detained in August 2016 at a grocery store he ran as a result of a DNA test carried out on one of his relatives who had committed a crime the year before. When the result turned out to be similar to the DNA of the murder suspect, Gao was also tested and a match was confirmed.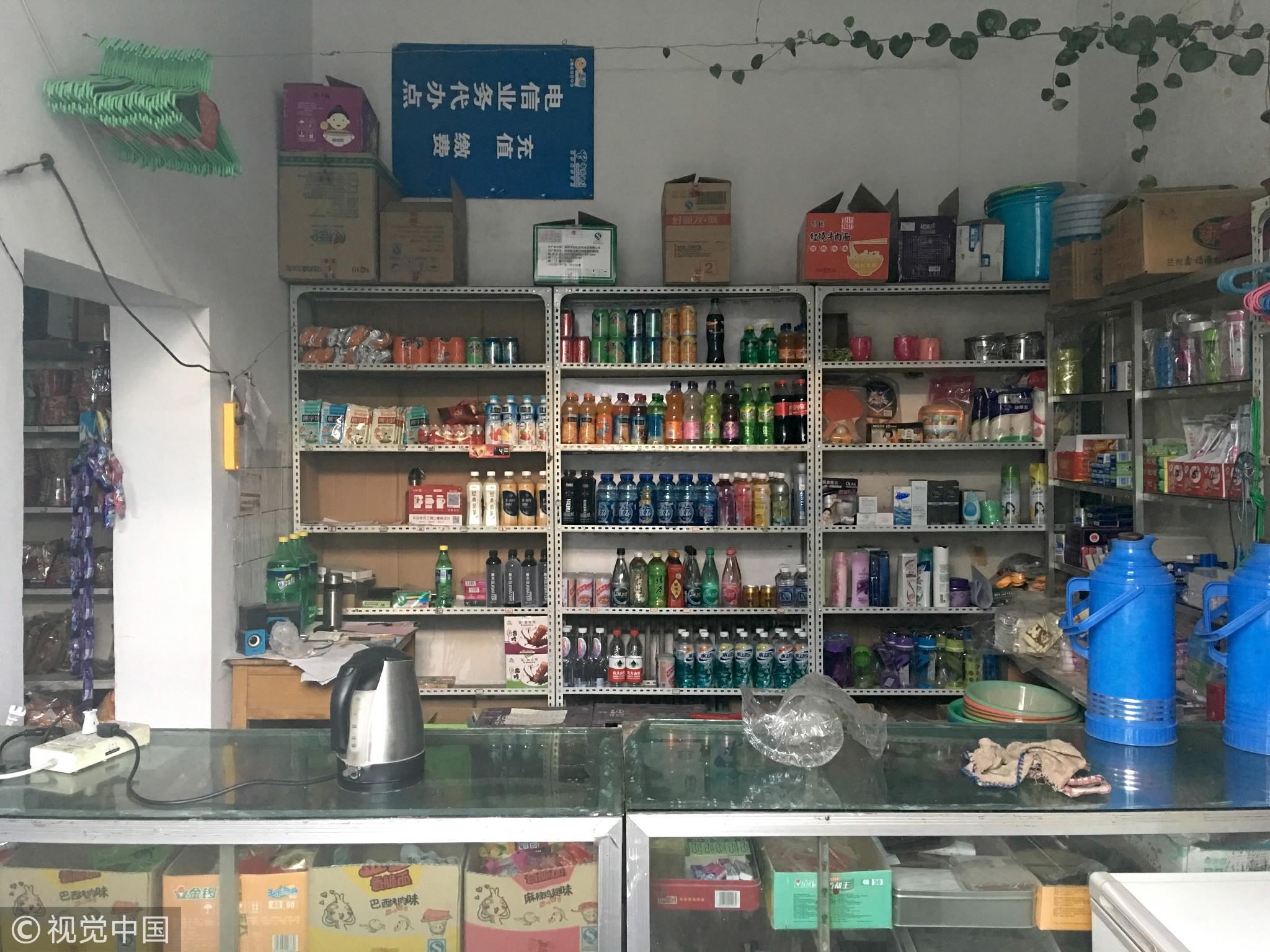 Chinese "Jack the Ripper" Gao Chengyong was detained in August 2016 at his own grocery store.(Photo: VCG)
Gao admitted killing the 11 people, the youngest of whom was just eight years old, between 1988 and 2002.
His arrest ended a 28-year hunt for the killer.
The murders took place in northwest China's Baiyin city in Gansu Province and Baotou city in the Inner Mongolia Autonomous Region.
Known for the grisliness of his murders, he was one of China's most feared serial killers.
People compared him with east London's Victorian-era serial killer, the Jack the Ripper.
Wang Humin, the deputy director of Baiyin city's prosecuting authority, said "His motive was complex and the purpose of his crimes were also diverse. All his actions are coherent. This is psychologically abnormal."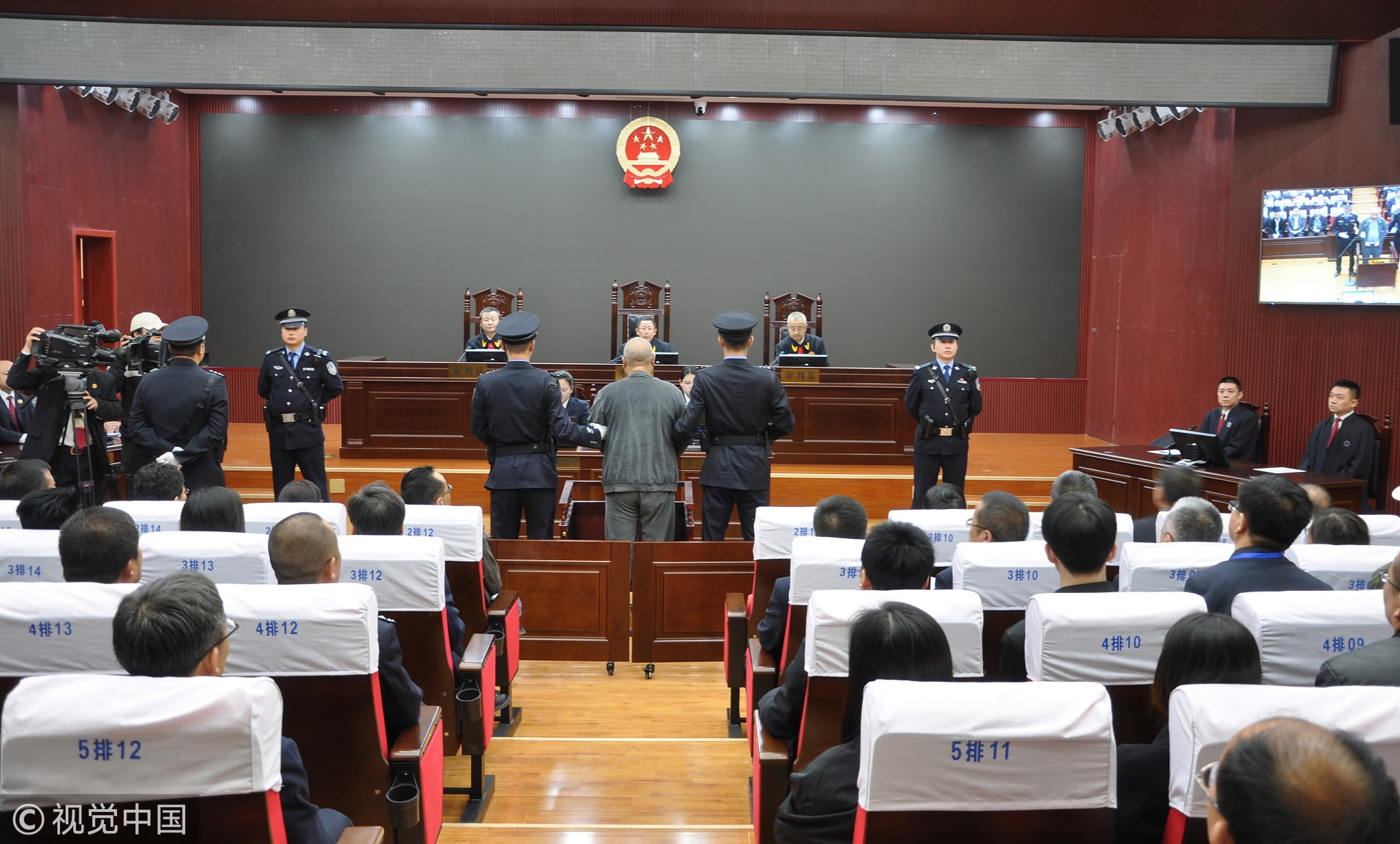 Gao Chengyong who has admitted to rape and murder 11 women over 14 years was sentenced to death in the Baiyin Intermediate People's Court, northwest China, March 30.(Photo: VCG)
Clues were difficult for police to trace. The case had been a top priority for law enforcement for a long time.
Since 2004, prosecuting authorities launched a joint investigation, and later started using the latest technologies to re-examine DNA and biological evidence.
"Finding the criminal suspect throughout the country is not an easy task. But advanced technology can help us find the tree in a vast forest," Liu Yan, a member of the joint investigation team said.
"We now give our account to the victims, so that the deceased can rest in peace. For Gao Chengyong, he ought to take the consequences for what he has done," Wang said.