Beijing's subcenter aims high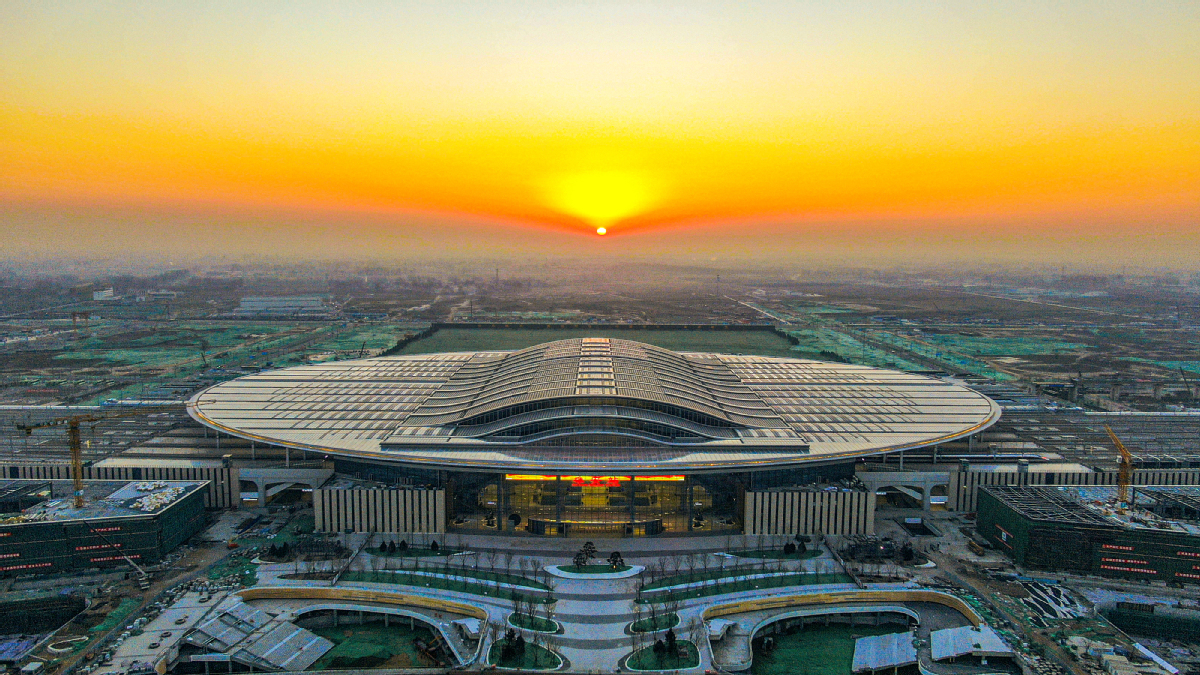 State Council guideline puts focus on technology, innovation and finance
China's State Council issued a guideline on Friday supporting the high-quality development of Beijing's sub-city center.
"The guideline has given a clear path for the subcenter's future development, which will accelerate the process of Beijing relocating non-capital functions out of the downtown area," said Ye Yumin, head of the Department of Urban Planning and Management under Renmin University of China.
The central government has cleared the functions of the Beijing subcenter and Xiong'an New Area, in which Beijing will serve as the country's political, cultural, international communication and scientific technology center.
"The new outline has given the detailed plan of the path, which will help Beijing solve its big city diseases and serve the central government better," Ye said.
According to the guideline, all municipal-level Party and government institutions will move to the subcenter in Tongzhou district by 2025. By 2035, construction of a modern subcenter will be completed and it will form a high-quality development with the surrounding areas.
The scientific and technological development has been raised to a higher level in the outline, said Zhao Jimin, associate researcher on urban development in the Beijing Academy of Social Science.
"The outline has stressed the importance of technological innovation in the subcenter, saying that it will develop the digital economy and use technology to drive the growth of the intelligent manufacturing industry in nearby areas in Hebei province," he said.
The subcenter will make more efforts in the finance sector, which has given a clear path for regional development, Zhao added.
The outline said the subcenter will be built into a financial innovation center for the Beijing-Tianjin-Hebei area. The country will encourage more financial institutions to set up offices there, especially international and private ones.
At present, national financial institutions and State-owned banks are mainly located in Beijing's Xicheng district in the core area of the capital. The private ones, as well as the international financial organizations, are mainly in the central business district in Chaoyang district.
The subcenter will welcome private and international financial organizations, and international law firms to settle down.
"The clear outline will help the subcenter to introduce more enterprises in the sector, forming a cluster growth," Zhao said.
The nation will support qualified enterprises in the subcenter and surrounding areas in mergers and acquisitions, reorganizations, equity transfers, bond issuance and asset securitization. Existing assets should be revitalized by means of operation and construction of infrastructure projects, according to the outline.
In addition to the scientific technology and financial development, the outline has also included other sectors such as housing supplies, smart city construction, culture and sports development.