Chinese students seek stand-in parents to rent
Global Times
1513026932000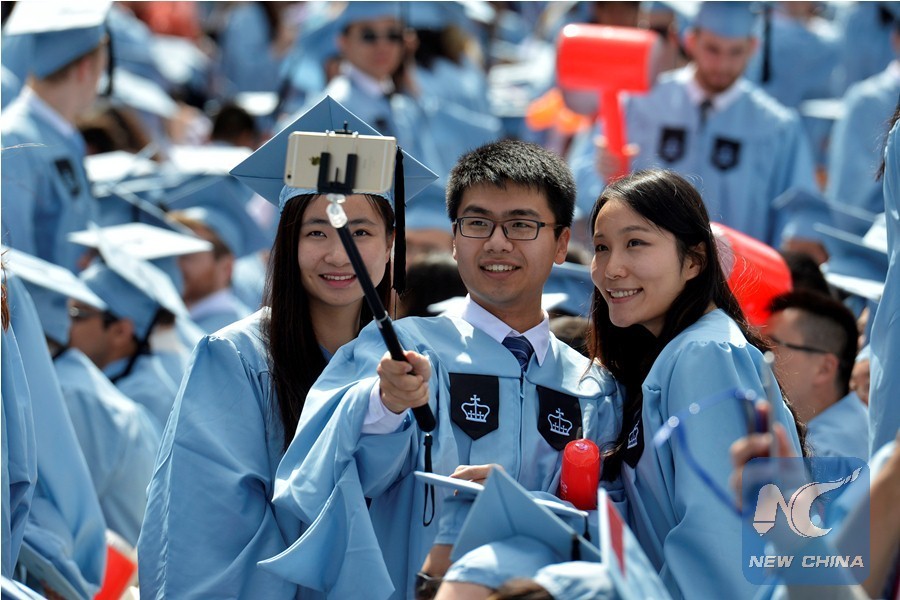 Recently students in China have been putting the rent in parent.

Listings involving stand-in moms and dads have recently been popping up across Chinese e-commerce platforms, Sina Weibo account Beijingrendenaxieshi posted Thursday.

For 50 yuan ($8) an hour, these parental stand-ins will attend parent-teacher conferences or other events where alerting one's real parents is not an option.

"Help! Any adult can attend a parent-teacher meeting!" reads a post on Xianyu, an online second-hand trading platform. "You may get chewed out by the teacher because I got a very bad score. If so I'll pay extra," read the post.

Stand-ins seeking work are also posting on sites.

"I study psychology. No matter how nasty your teacher gets I won't get angry," one stand-in dad told the Global Times.

Such dealings are the latest iteration of China's growing "rent-me" economy, which offer everything from stand-in bridesmaids to boyfriends.

It has even spawned a series of dedicated apps that connect users with people offering service for an hourly fee.