Closed-door trial of Australian Cheng Lei legitimate, involves China's state secrets: FM
Global Times
1648731826000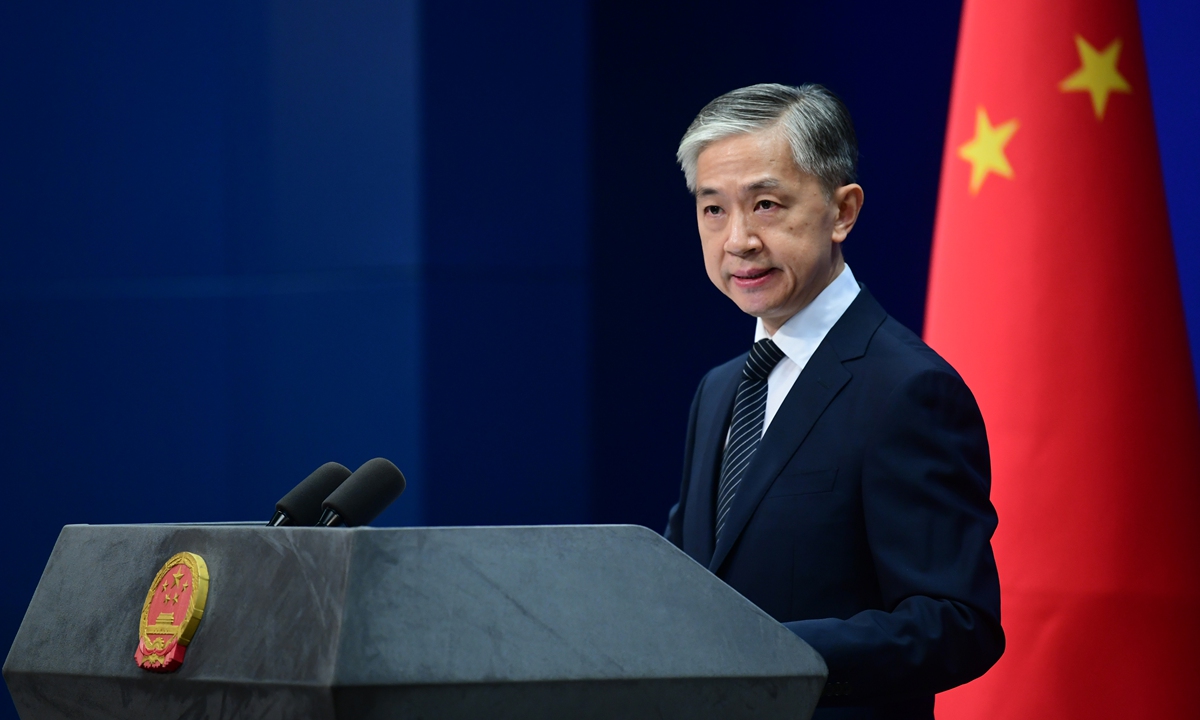 It is lawful for China's court to hold a closed-door trial over a case that involves state secrets, a Chinese Foreign Ministry spokesperson said, responding to a question over the court trial of Australian national Cheng Lei suspected of illegally providing China's state secrets to a foreign country.
Cheng Lei, who had worked for China's national media the CGTN, went on trial in a Beijing court on Thursday on charges of providing state secrets to a foreign country, more than 19 months after she was detained, media reports said.
Wang Wenbin, spokesperson for the Chinese Foreign Ministry, confirmed at Thursday's press conference that the Beijing No.2 Intermediate People's Court held a closed-door trial on the case, and that Cheng and her lawyer attended the trial.
The court is hearing the case and will issue a verdict later, Wang noted.
According to the Criminal Procedure Law of the People's Republic of China and other relevant provisions, cases involving state secrets shouldn't be heard in public, Wang said.
It is lawful and beyond reproach for the trial of Cheng to be held behind closed doors as it involves state secrets, Wang stressed.
According to Western media, Australian ambassador to China, Graham Fletcher, and other Australian diplomats attempted to attend the trial Thursday morning but were denied entry.
China is a country under the rule of law, and judicial organs handle cases strictly in accordance with the law and fully protect the litigation rights of relevant personnel. Relevant parties should earnestly respect China's judicial sovereignty and refrain from interfering in any form with China's judicial organs, Wang said.