Fresh Start: Podcast News (4/13/2019 Sat.)
People's Daily app
1555105392000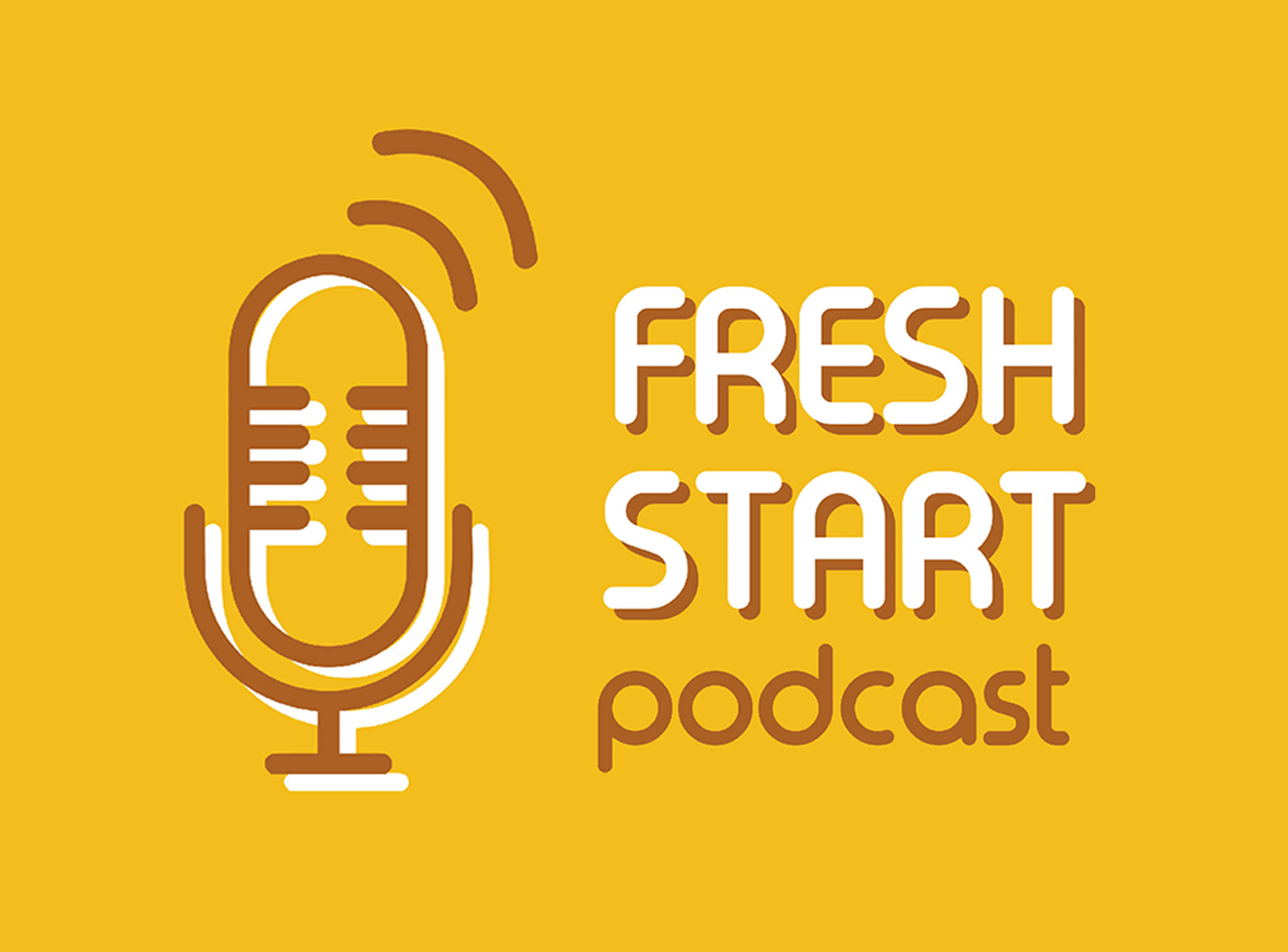 Welcome to Fresh Start.
This is People's Daily app.
Here are today's picks from our editors.
Xi congratulates Kim on re-election as chairman of DPRK State Affairs Commission
Chinese President Xi Jinping sent congratulations Friday to Kim Jong-un, top leader of the Democratic People's Republic of Korea (DPRK), on his re-election as chairman of the State Affairs Commission (SAC) of the DPRK.

It is delightful to see that under the leadership of Kim, the DPRK's economic and social development has continuously made new progress in recent years, with its socialist cause entering a new stage in history, Xi said.
The Chinese president said he believes that under the guidance of Kim's new strategic line, the people of the DPRK will make bigger achievements in various undertakings on national construction and development. (Xinhua)
Greece becomes 18th full member of China-CEEC cooperation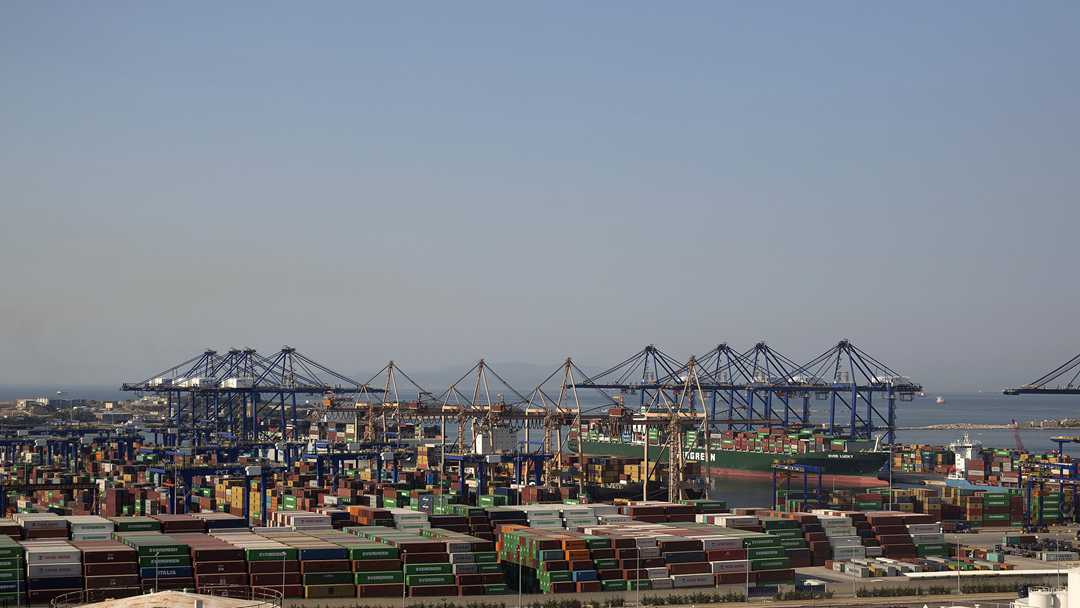 Greece was accepted on Friday as a full member of the cooperation mechanism between China and Central and Eastern European Countries (CEEC).

The decision was made at the eighth China-CEEC leaders' meeting in the Croatian city of Dubrovnik.
The China-CEEC cooperation mechanism was previously known as 16+1 cooperation since it included 16 Central and Eastern European countries and China. Greece's participation makes it become 17+1 cooperation. (Xinhua)
Authorities seeking compensation for damaged Terracotta Warrior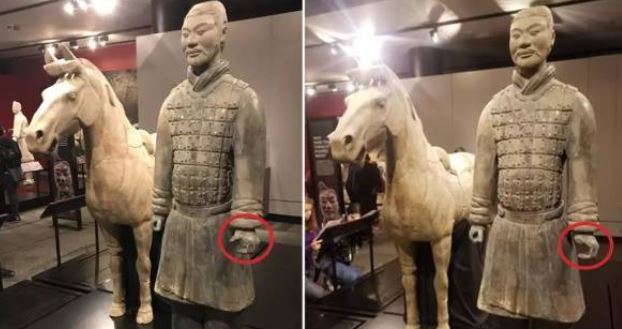 The Shaanxi Cultural Heritage Promotion Center says it is exploring options for a civil case for compensation to pay for damage done to a Terracotta Warrior during an exhibition in the United States.

The statement follows the news of a mistrial on Tuesday in the case of American man Michael Rohana, who is accused of breaking the thumb off the Terracotta Warrior while it was on display at the Franklin Institute in Philadelphia in 2017.
The 25-year-old admitted to taking the thumb but said it was a stupid mistake rather than vandalism and theft. The jury was unable to reach a verdict on whether he was guilty of charges of theft and concealment of an object of cultural heritage.
The US Attorney has until May 15 to decide whether to retry the case. (China Plus)

Traditional Hawaiian creation chant used to name black hole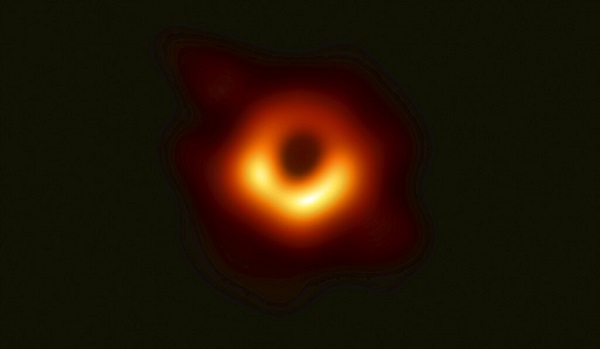 University of Hawaii-Hilo Hawaiian Professor Larry Kimura has given a Hawaiian name -- Powehi -- to the black hole depicted in an image produced in a landmark experiment.

The world's first image of a black hole revealed Wednesday was created using data from eight radio telescopes around the world.
Powehi means "the adorned fathomless dark creation" or "embellished dark source of unending creation" and comes from the Kumulipo, an 18th century Hawaiian creation chant.
A Hawaiian name was justified because the project included two Hawaii telescopes, astronomers said. (AP)
Nearly 500,000 international students study in China
A total of 492,185 international students from 196 countries and regions studied in China in 2018, the Ministry of Education said Friday.

The number increased by 3,013 over that of 2017, said a ministry statement.
They studied in 1,004 colleges in 31 provinces, autonomous regions and municipalities.
About 60 percent of the international students were from Asia, with the Republic of Korea, Thailand and Pakistan ranking in the top three, the statement said. (Xinhua)
Eco-friendly toilet to be set up at 7,028m on Mt. Qomolangma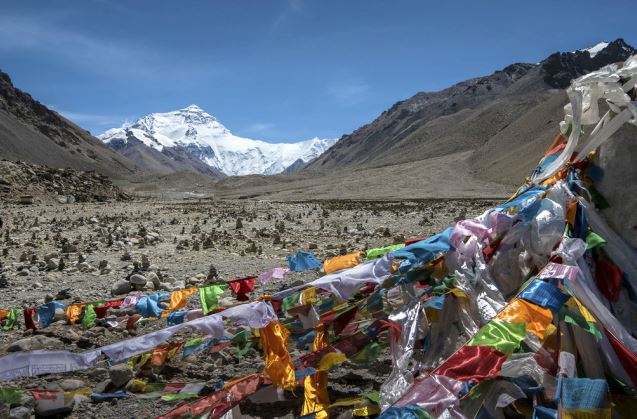 China is to add an eco-friendly toilet at a camp 7,028 meters up the north slope of Mount Qomolangma during the climbing season this spring, local officials told Xinhua.

Similar facilities will also be installed at camps 5,200 meters, 5,800 meters and 6,500 meters up the mountain. All the toilets will be removed at the end of the climbing season.
The spring climbing season on the north slope of Mount Qomolangma lasts from early April to late May, during which regular cleaning activities are carried out. (Xinhua)
Thanks for listening and be sure to catch us tomorrow.
And now for the Question of the Day:
How many players are there in a baseball team?
(Answer: Nine.)
Today's quote is from English actor Max Beerbohm (1872-1956).
"All fantasy should have a solid base in reality."
(Produced by Nancy Yan Xu, Ryan Yaoran Yu, Lance Crayon, Brian Lowe, Elaine Yue Lin, and Da Hang. Music by Eugene Loner.)