Potential 1.2 billion tons of high-quality oil found in Xinjiang
Global Times
1512240138000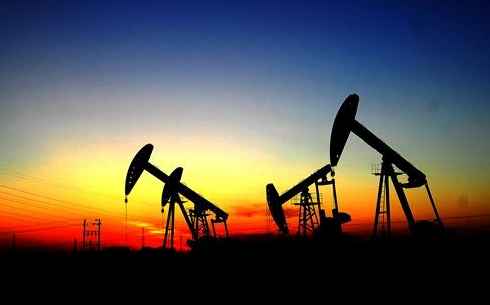 An estimated 1.2 billion tons of new oil has been found in the Xinjiang Uyghur Autonomous Region in a boost for the country's energy security.
With a proven reserve of 520 million tons, the Mahu oil field in Northwest China's Junggar Basin might have up to 1.24 billion tons, the Xinhua News Agency reported, citing employees of the Xinjiang branch of PetroChina.
The crude oil in Mahu contains a rare component for refining oil needed in aviation products. The field will reap potentially massive economic benefits for Xinjiang and safeguard China's energy safety, the China News Service reported on Friday, citing anonymous oil experts.
The area has the right kind of natural conditions for a billion tons of oil, PetroChina geologist Tang Yong was quoted as saying by Xinhua on Friday.
New oil production capacity of 1.38 million tons has been added to Mahu in the last two years. More than 6 million tons of new capacity was planned from 2016 to 2020, Xinhua reported.
Xinjiang has produced 133 million tons of crude oil and 141 billion cubic meters of natural gas since 2012, making the region increasingly vital to the national energy system, according to a statement released by Xinjiang's development and reform commission in October.
The Mahu field neighbors the Karamay field, which processes kerosene and lubricating oil for aviation and national defense purposes.