Casualties feared after forest fire hits county in SW China's Sichuan Province
Casualties are feared after a forest fire broke out Saturday in Muli Tibetan Autonomous County, Liangshan Yi Autonomous Prefecture, southwest China's Sichuan Province. Rescuers and firefighters are still battling to contain the blaze.
There're also people reported missing, but local officials have yet to confirm the numbers, according to a CCTV reporter.
The fire broke out on Saturday at several locations on a cliff by the Yalong River, which is around six to seven hours drive from Muli county.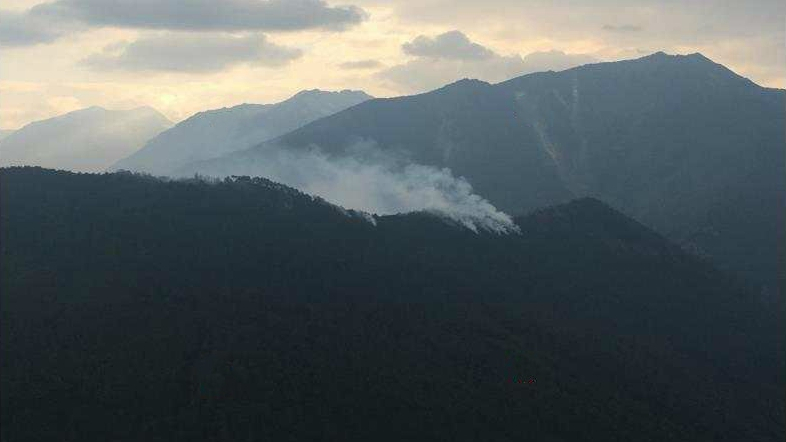 A forest fire broke out Saturday in Muli Tibetan Autonomous County, Liangshan Yi Autonomous Prefecture, southwest China's Sichuan Province. (Photo: VCG)