Smartest minds gather in China for supercomputer challenge
People's Daily app
1556060280000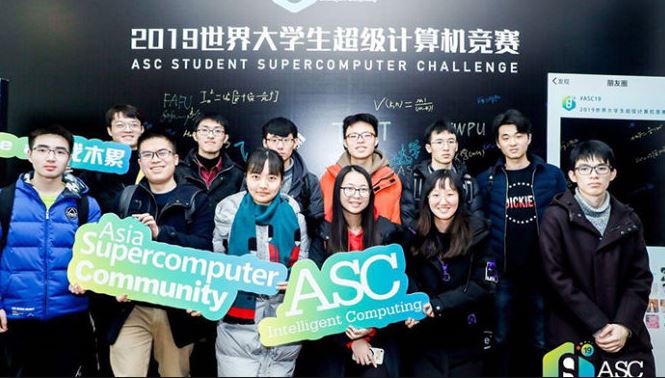 (Photo: hpcwire.com)

Dalian (People's Daily) - Dalian University of Technology, in northeast China's Liaoning Province, is hosting the finals of the ASC 19, Asia Supercomputer Community 2019 Student Supercomputer Challenge.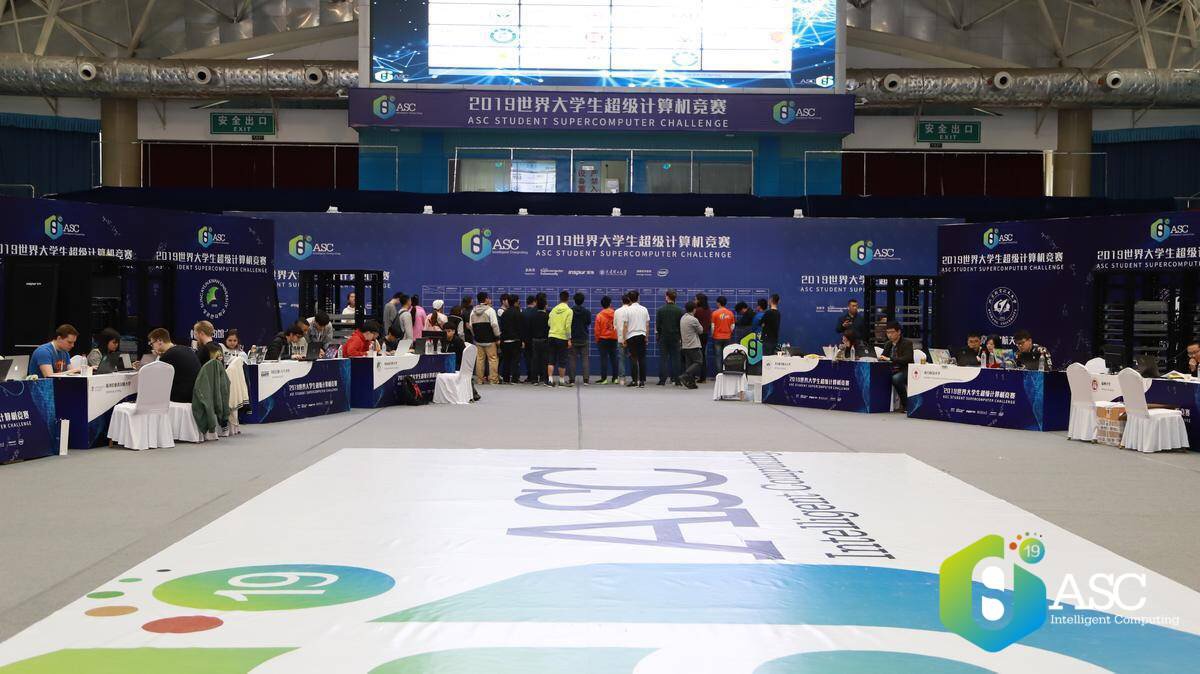 (Photos provided by ASC19)
The event attracts more than 300 teams, but only 20 of them make it to the finals, making it a diamond-cut-diamond race.

Gathering the smartest young minds in the supercomputer field, the competition asks participants to tackle challenges ranging from AI-application single-image super-resolution (SR),Community Earth System Model (CESM), sequence assembly software WTDBG, high performance benchmarks HPL & HPCG, and a mystery application to fight for the championship.
As Jack Dongarra, chair of the ASC advisory committee said, "ASC is by far the most intense competition of student cluster contests I have witnessed."

Moreover, the event also marks the world's largest student supercomputer competition, aiming to encourage more exchanges and training sessions of young talents from around the world, while also improving applications and R&D efforts in various fields.

"The competition is a great combination of professionalism and friendship with knowledge exchange and cultural development," said Shaina D. Le, member of Team TAMU.

Competition means setting goals, as well as facing rivals. After the first round of finals, Beihang University is ranked No. 1. Wei Yi, a team member, said they felt rewarded after seeing the result. "We thought that Taiwan Tsinghua University would be our biggest opponent in this round. But we made it to the top," he said.

Lin Shaofu, a contestant from Taiwan Tsinghua University, said they were not happy with the result of the first round and would try their best to catch up in the following rounds.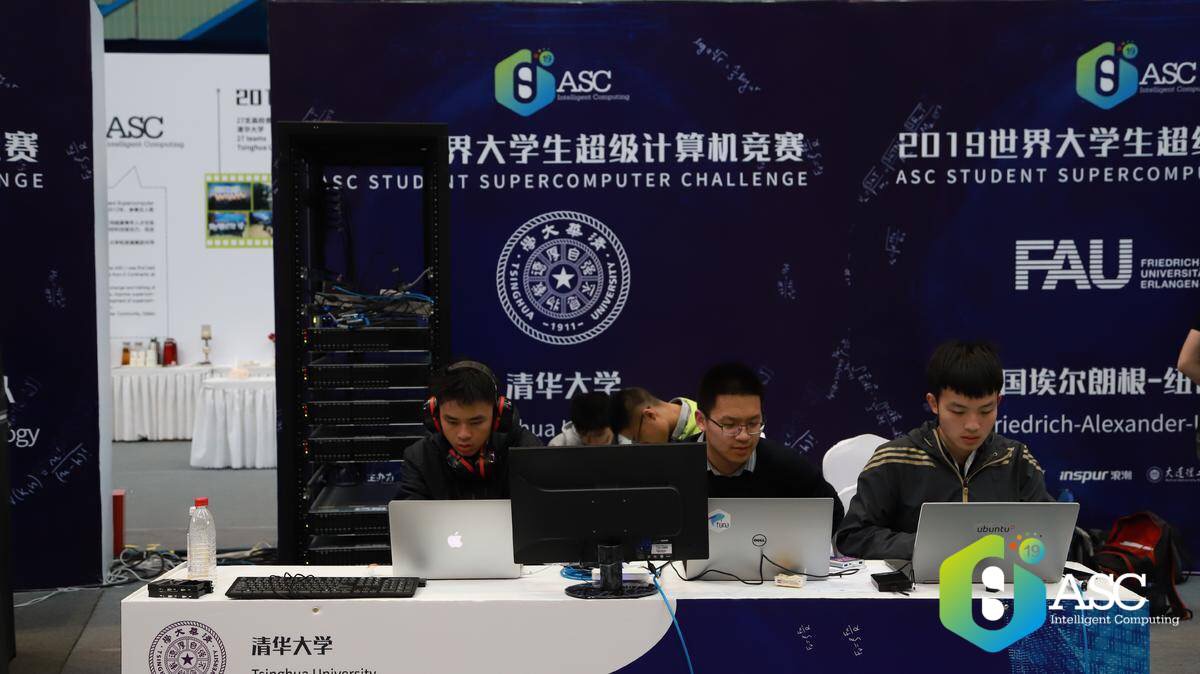 "Tsinghua University in Beijing is our biggest rival for this year's competition," Lin said. As Tsinghua is the only university in the world that has won championships in all three major student supercomputer challenges: SC, ISC and ASC, many teams are betting on them to win this year's finals.

He Jia'ao, a sophomore student at Tsinghua said the team's biggest rival is itself, and tackling its own challenges is half the battle. Just like their tutor once pointed out, the supercomputer contest is like Formula One racing, it is very comprehensive.

It not only requires the acquisition of advanced equipment but also in-depth mastery of science, high-performance calculation, impromptu adjustment skills and the ability to express oneself eloquently.
The event has also drawn many strong teams from overseas universities, where many students participate based on their interest in this sector.

Phuong Nguyen, a female student from Tartu University in Estonia, said she majored in chemistry and her teammates came from various backgrounds to compete together based on common interests. "We have ground to make up on the other teams, especially competitive teams from China. It's also a process for us to grow up," she added.

Her words are echoed by another contestant, Liu Siyuan, member of Team NTU. "I learned a lot which supplemented what I had learned at school. In addition, by participating in the competition, I improved my ability to handle emergencies, and collaboration with peers was also rewarding," Liu said.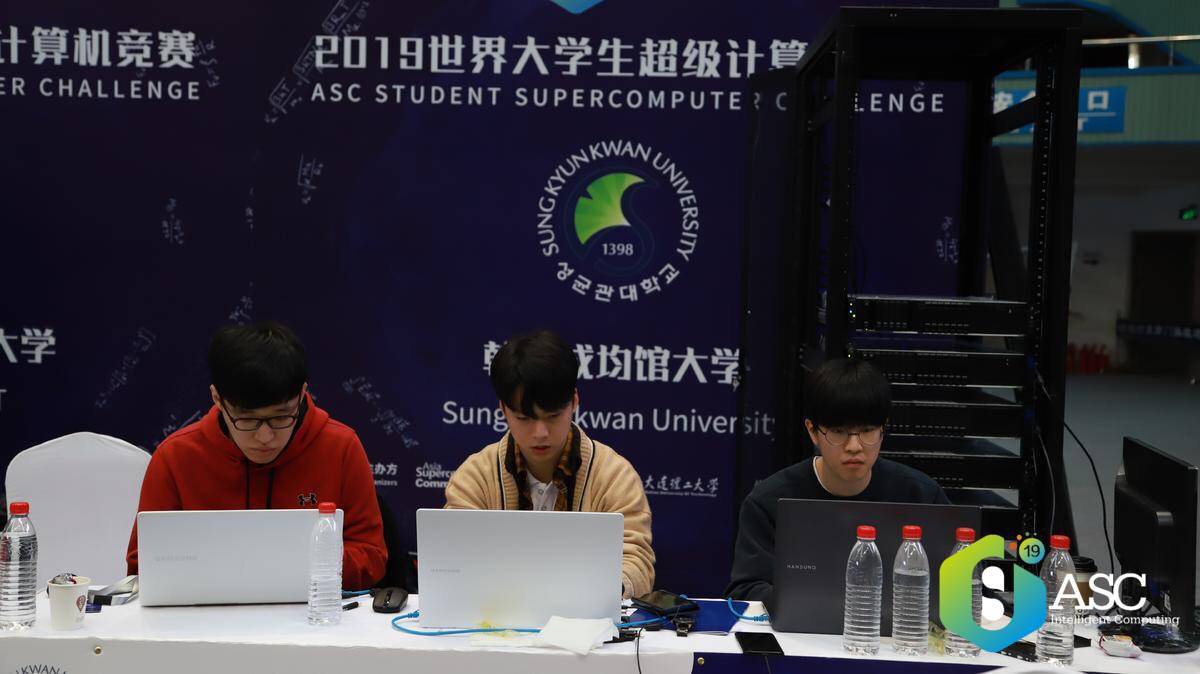 Nam Jaeyoun, from Sungkyunkwan University said he even learned some mandarin Chinese due to this competition.

The competition is not based on traditional classroom teaching. Though preparation varies from school to school, most teams have been put together on a voluntary basis.

With ASC tackling problems concerning things like AI and global climate change, its relevance to society is gaining momentum. Nowadays ASC is no longer just a contest for elite schools, nor is it only applicable to computer science majors. With more and more colleges and universities making their mark in the event, the competition is becoming increasingly fierce, which will create a bigger talent pool.