30,000 vaccinated against COVID-19 in NE China's Shenyang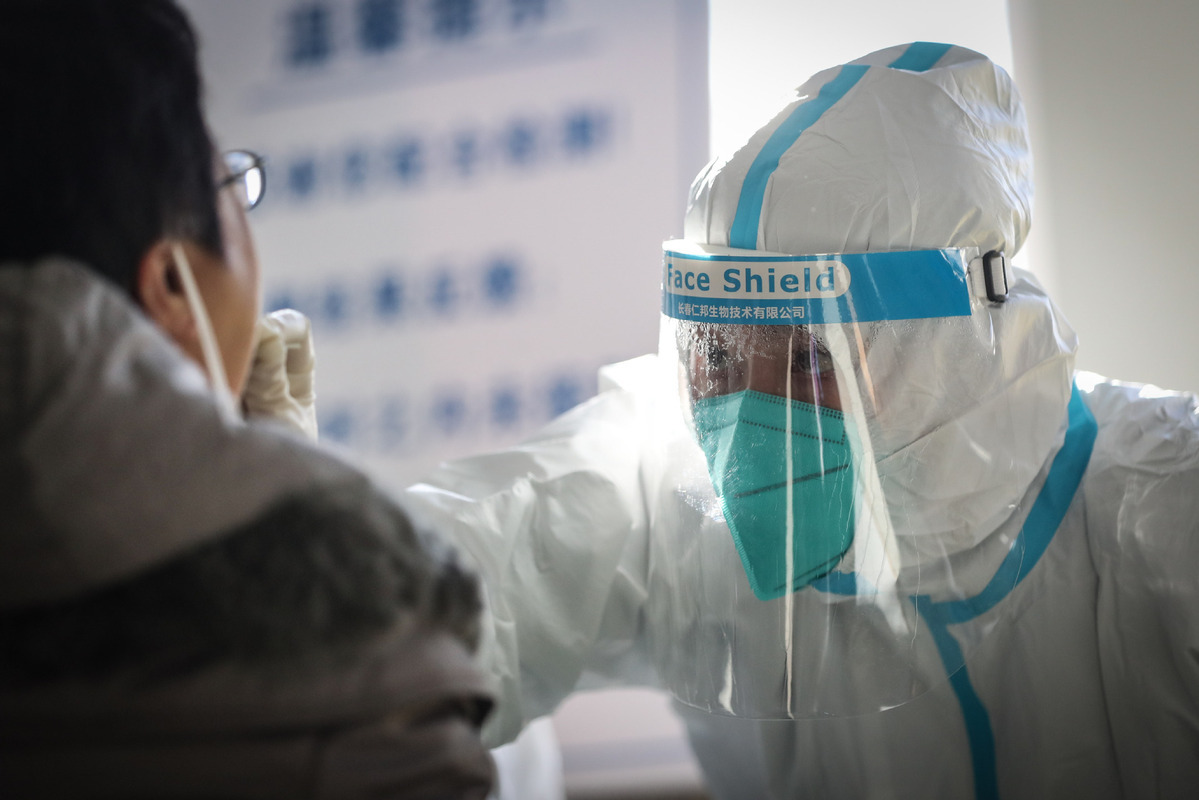 Thousands of people with a high-risk of infection have been vaccinated since Dec 25, health authorities in Shenyang, Northeast China's Liaoning province, said.
As of now, more than 30,000 people in the city's key groups have received their first dose of the COVID-19 vaccine, said Mao Yinbai, spokesman for the Shenyang Health Commission on Wednesday. No serious adverse reactions have been observed, Mao added.
Shenyang reported one confirmed COVID-19 case on Wednesday, who is hospitalized at No 6 People's Hospital of Shenyang, a local designated hospital for coronavirus treatment.