Trial for Zhang Yingying's case to be livestreamed to Urbana, Illinois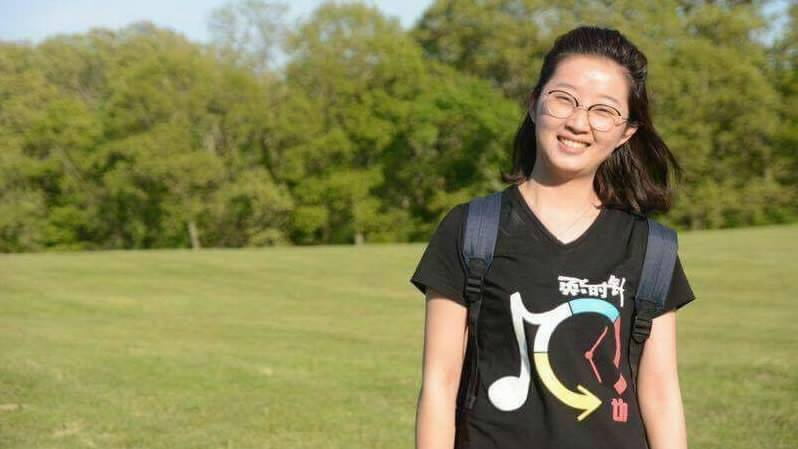 Visiting Chinese scholar Zhang Yingying. (File photo: CGTN)

CHICAGO, April 19 (Xinhua) -- The trial of Brendt Christensen, the accused kidnapper and killer of visiting Chinese scholar Zhang Yingying in 2017, will be streamed from the courthouse in Peoria to a viewing room at the Urbana courthouse in the US state of Illinois, local media have reported.
CBS Chicago said Thursday that Christensen's trial will begin on June 3 in Peoria. A federal judge last year agreed to move the trial from Urbana, where the case happened, to Peoria, citing courthouse space and docket management issues.
People outside of the Peoria area will still be able to watch the trial because the judge has decided to allow the trial to be streamed to a viewing room in Urbana, according to CBS Chicago.
Zhang's family is planning to go to Illinois from China for the trial, according to their attorney, Steve Beckett, though they have not decided whether they will stay in Peoria, where the trial was moved to, or Urbana, where they developed strong ties with the community, according to The News-Gazette.
Zhang, 26, went missing on June 9, 2017, after getting into a black Saturn Astra about five blocks from where she got off a bus on her way to an apartment complex to sign a lease.
Christensen was arrested on June 30, 2017, after being caught on tape pointing out people he described as "ideal victims" during a vigil in Zhang's honor. On July 5, US Magistrate Judge Eric I. Long ordered that Christensen remain detained in the custody of the US Marshals Service pending trial.