Chinese customs send back 110 tonnes of solid waste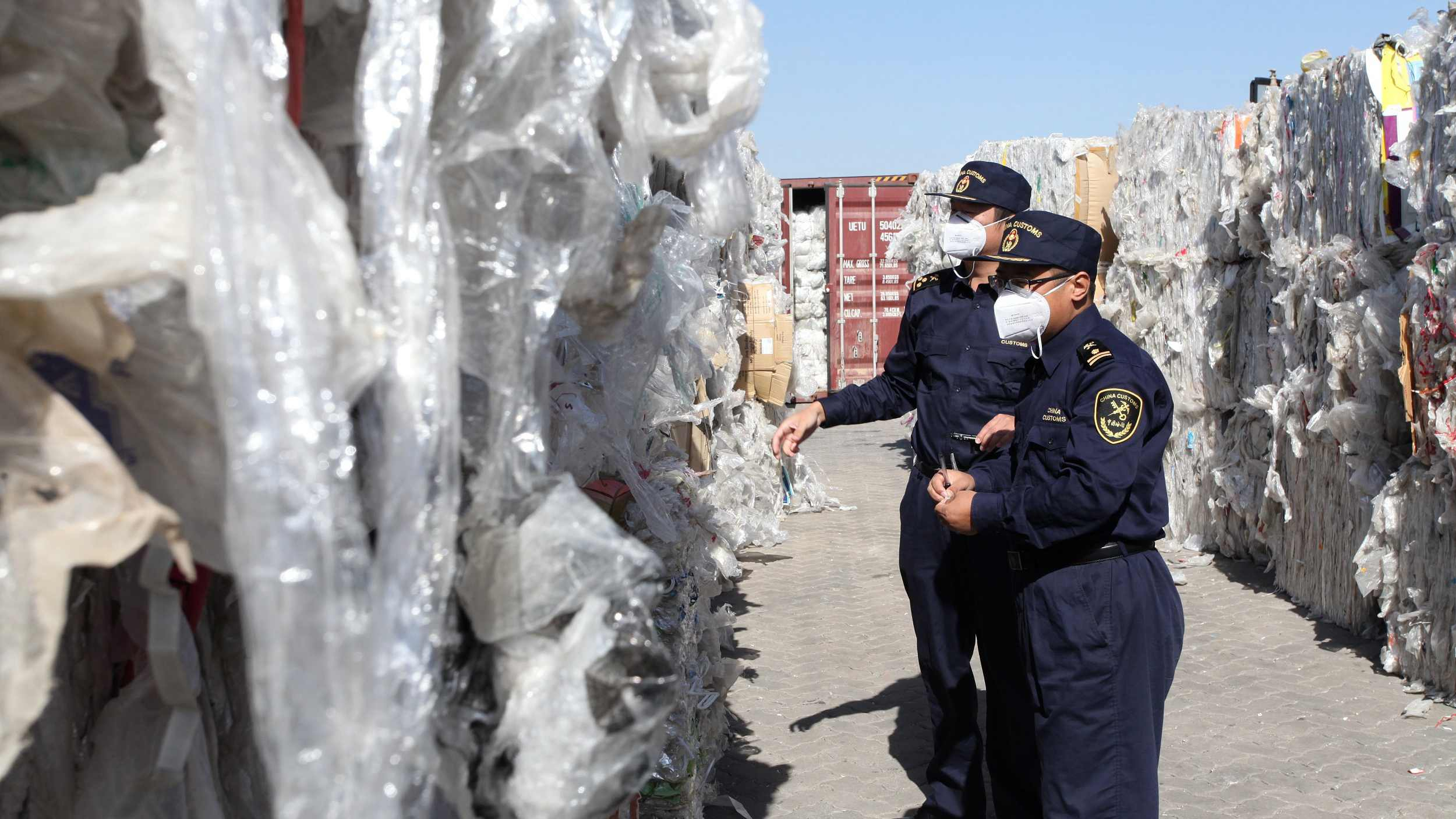 File photo: VCG
Customs in the city of Yantai, east China's Shandong Province, said it has refused entry of 110 tonnes of solid waste into the country.
According to Yantai customs, two batches of "PVC regenerated particles" had been declared at the customs by a local company. After inspection, the goods were identified as solid waste, which is prohibited from entering the country.
All 110 tonnes of waste would be shipped back to where it originated.
Yantai customs has refused four batches of solid waste, totaling over 270 tonnes, from January to July this year.