China adds over 6,000 TCM clinics in 2019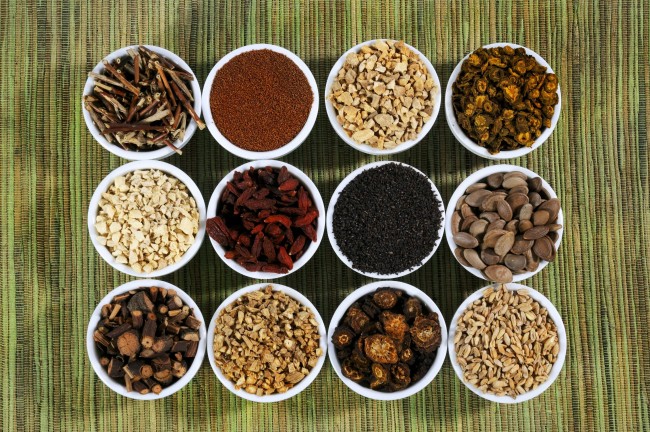 The undated photo shows various traditional Chinese medicines are on display. (Photo: IC)
Over 6,000 new traditional Chinese medicine (TCM) clinics were registered in 2019 as China aims to improve medical services, according to the State Administration of Traditional Chinese Medicine.

TCM services were available at 74 percent of townships or community health centers across China, said Yu Wenming, head of the administration, adding that the country had initiated a program to control cancer with the combination of TCM and Western medicine treatment.
The administration plans to promote TCM rehabilitation therapy and Internet-based TCM service in 2020.