Gift of bamboo shoots and best wishes
More than 140 jars of stewed bamboo shoots have found their way to Shanghai, a city experiencing a shortage of supplies, including food, due to disrupted logistics caused by a severe COVID-19 outbreak.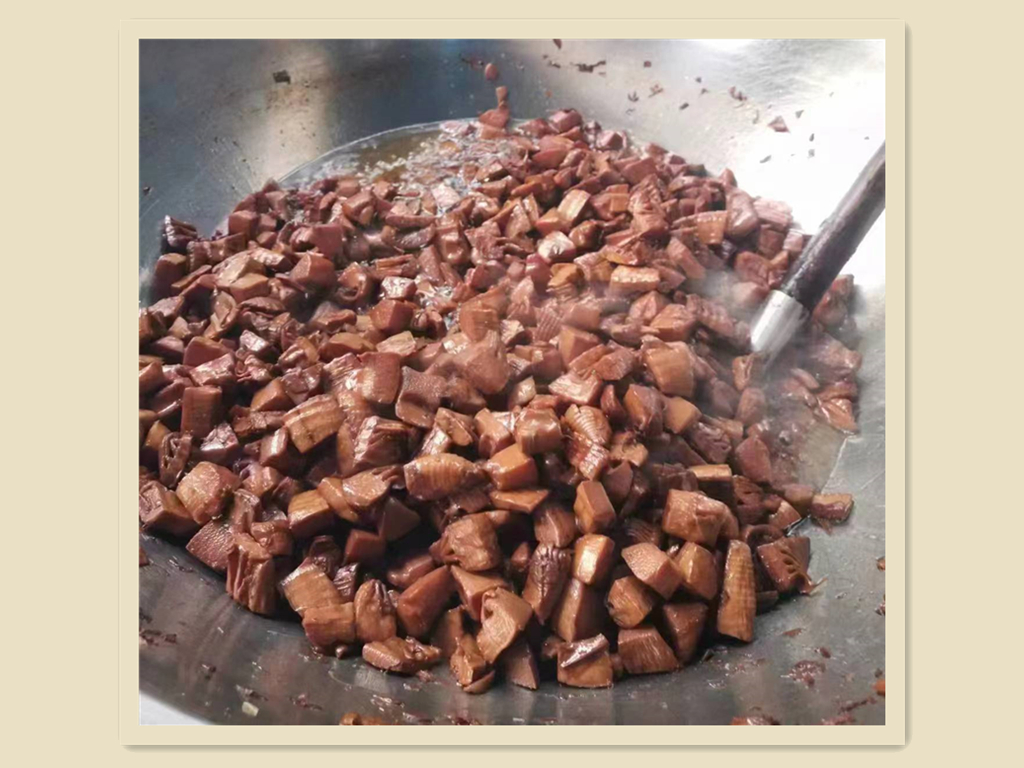 Along with the delicacy sent to Shanghai Charity Foundation was an anonymous letter, written by a retired teacher from Fenghua in Shanghai's adjacent province of Zhejiang.

The author of the letter said he grew up in Shanghai and left the city in 1962 to move to the countryside in Fenghua, where he became a rural teacher.
"This is the 60th year of my departure from Shanghai. The city has always been in my mind. I have a deep affection for it."
After the latest COVID-19 wave in Shanghai, the benefactor decided to "repay the city and the people who raised me".
After learning that vegetables were about to be transported to Shanghai, the donor got up before 5 am and dug up more than 150 kilograms of bamboo shoots.
Then, along with family and friends, the donor peeled, washed and cut the bamboo shoots before cooking them for eight hours. When the work was done, it was close to midnight.
"The bamboo jars may be small, but they're full of our most sincere wishes to everyone in Shanghai," the anonymous donor wrote.
At the end of the letter, the donor wrote: "I hope you overcome your difficulties, prevail over the pandemic and return to normal life as soon as possible."
The bamboo shoots were given to residents in a neighborhood of Minhang district in Shanghai.
"So touching," one netizen commented on Sina Weibo. "The elderly donor has a kind heart."