Diplomats visit 2022 Winter Olympics site in Zhangjiakou as the Games near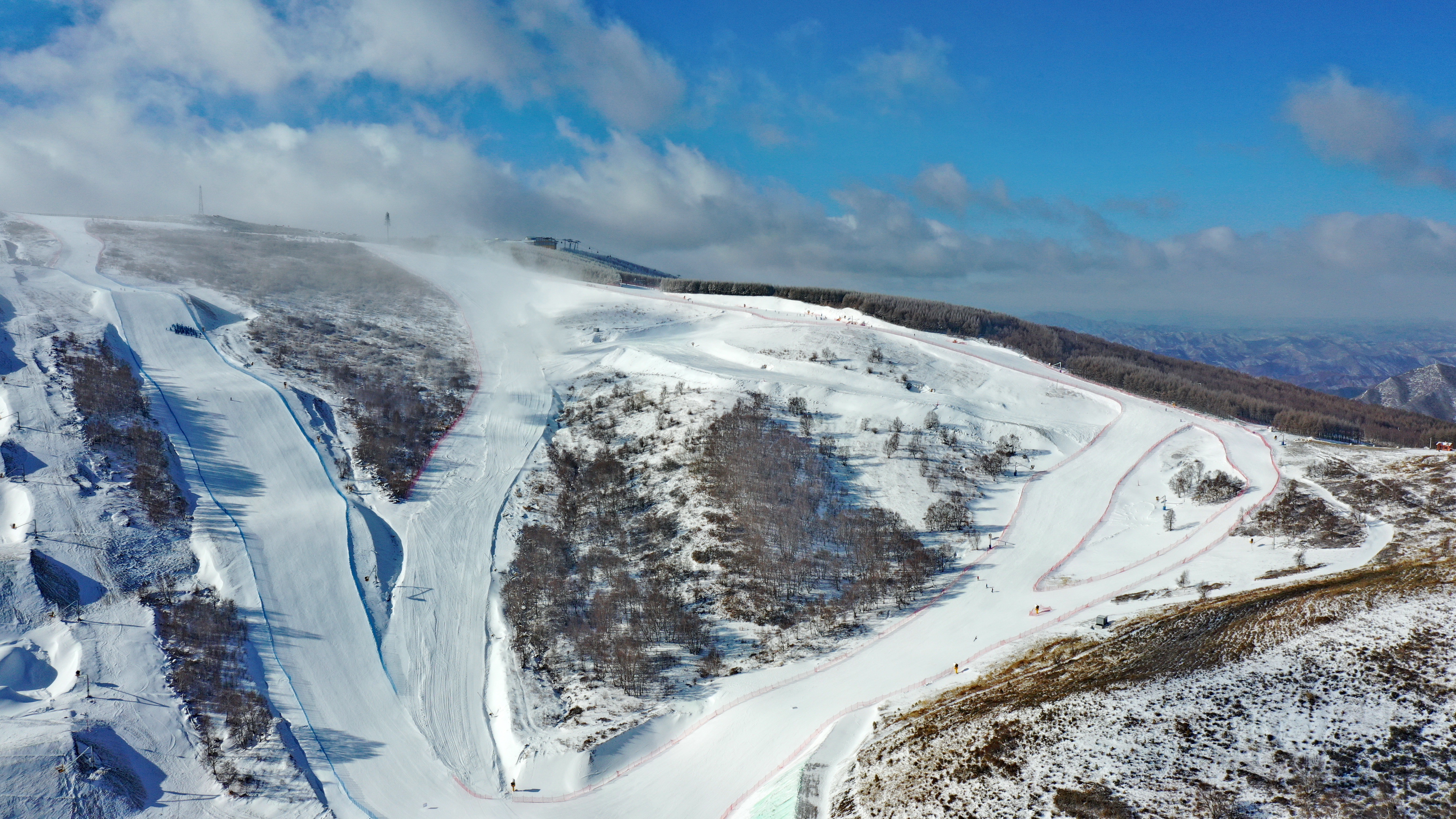 Over the weekend, diplomats – who are based in China – from over 30 countries visited the Zhangjiakou site for the 2022 Winter Olympics at the invitation of the Chinese Foreign Ministry and Beijing Organizing Committee for the Games.
The opening ceremony for the Winter Olympic Games is less than a year away. Despite the looming COVID-19 pandemic, preparation work for the Games remains on track with no major setback.
Last month, Chinese President Xi Jinping personally paid visits to the venues in Beijing and Zhangjiakou, both host cities for the Olympics, where he hailed the efforts made by the Olympic organizers. International Olympic Committee (IOC) president Thomas Bach, too, in his recent message, expressed confidence that the Games would be a success.
Following the diplomat's two-day visit, Chinese State Councilor and Foreign Minister Wang Yi held talks with them, where he stressed that China is looking to host a "green, inclusive, open, and transparent" Olympics.
He said he hopes the Olympic Games could serve as a "bridge" to different cultures and civilization, and could lead to the better future of a community with a shared future for mankind.
Wang also sent out invitations to people around the world, hoping all can participate in this winter sports extravaganza.