Free family photos warm poor villagers
People's Daily app
1514254462000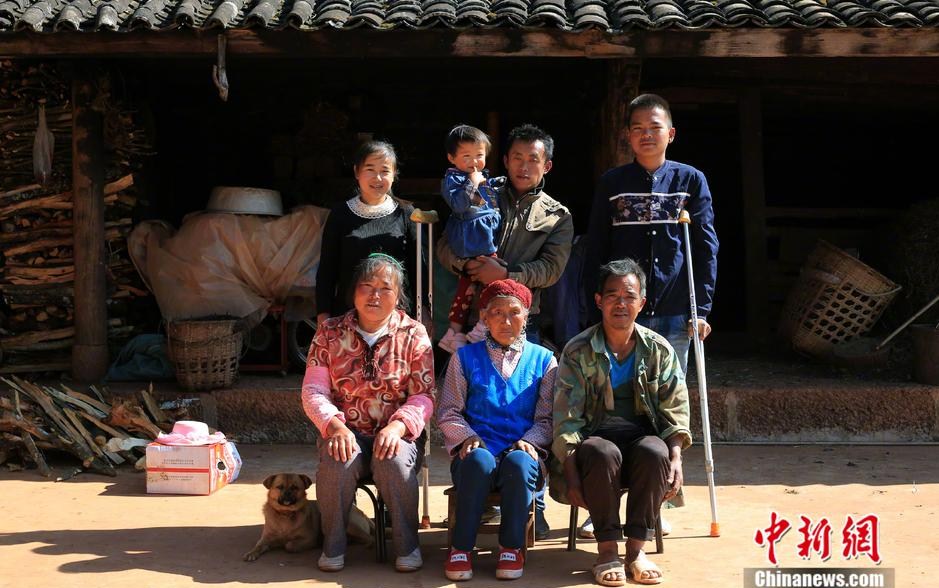 Family photo taken by Yang Dongqing (Photo: Chinanews.com)

During every Spring Festival since 2015, Yang Dongqing, a 25-year-old young man from Baoshan, Yunnan province, has taken free photos for those in his hometown. After photographing, he develops and frames them by himself and at his own expense. Over the past three years, he has taken photos of more than 1,000 people.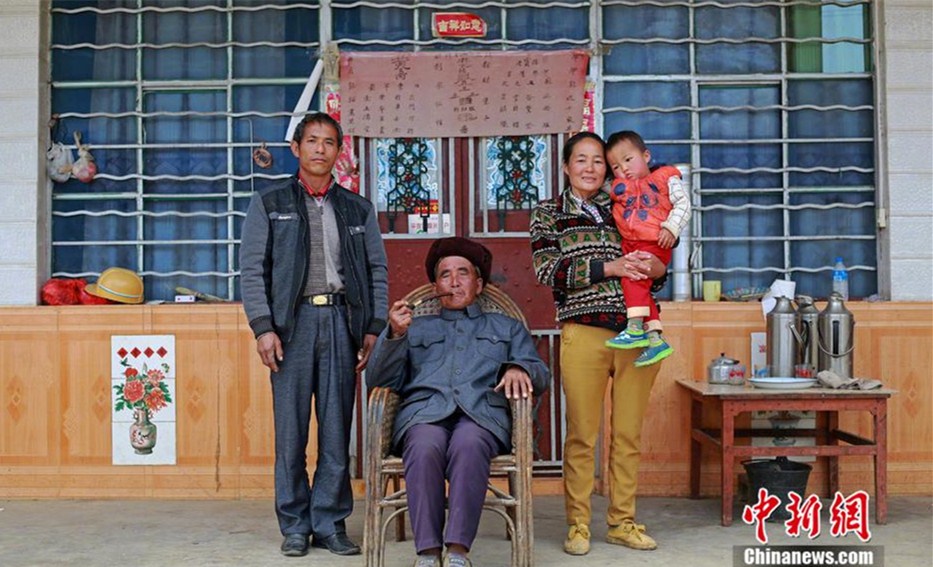 Photo: Chinanews.com

"Those that live in poor mountainous areas never have a chance to take photos in their whole lives, so what I'm doing now is just taking a photo for them," Yang Dongqing noted. He also expresses that he will keep working on this with a hope that these photos might bring happiness and a little joy to those in his community.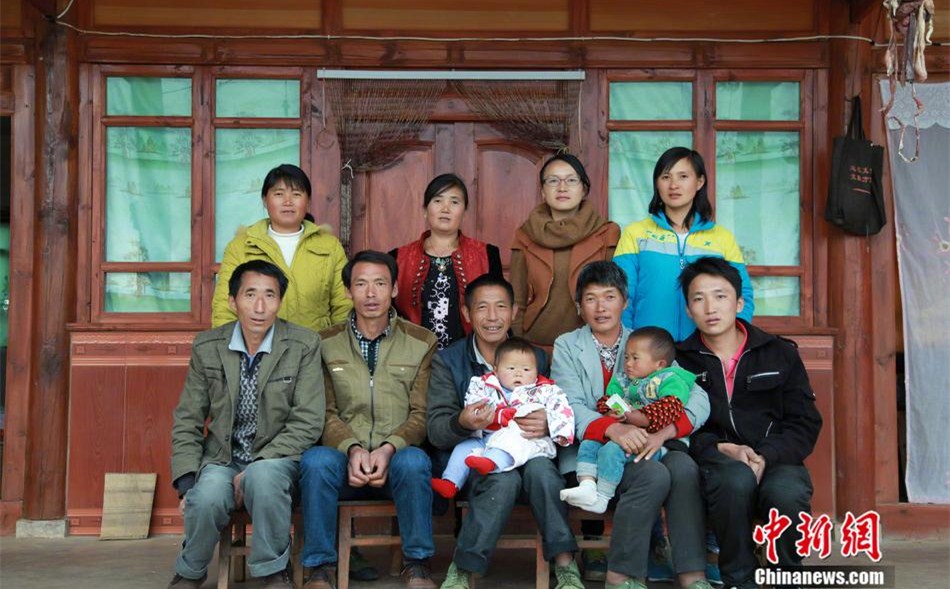 Photo: Chinanews.com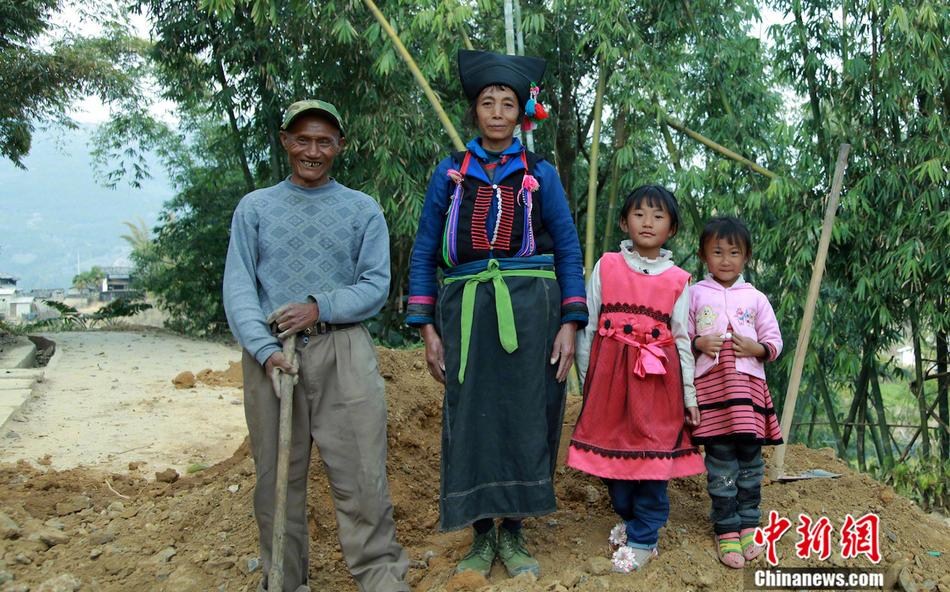 Photo: Chinanews.com
(Compiled by Lyu Feisha)