Sinovac's COVID-19 vaccine 78% effective in phase 3 trial in Brazil
Global Times
1610060423000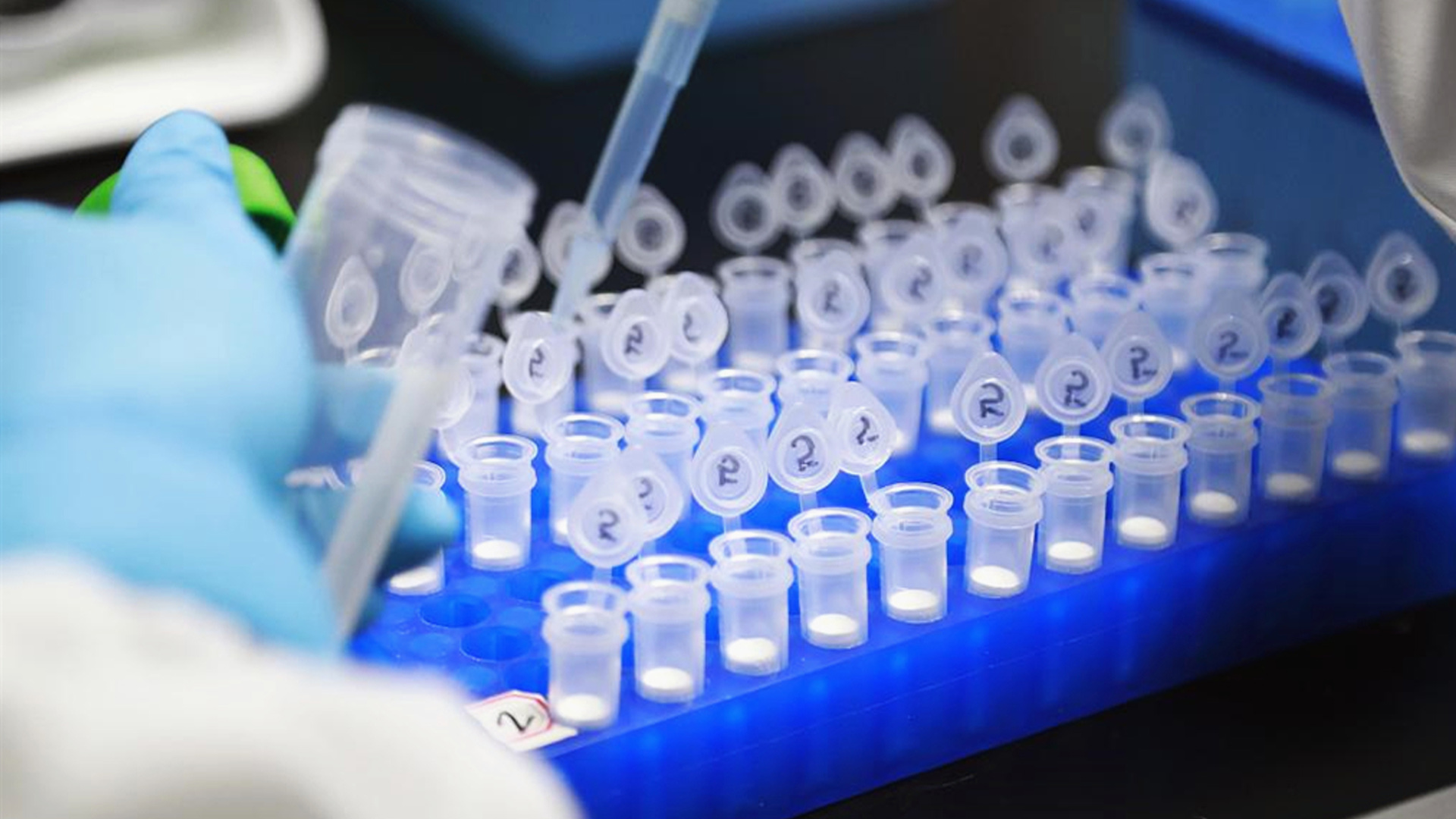 A COVID-19 vaccine developed by China's Sinovac was shown to be 78 percent effective during its final-stage trials in Brazil, becoming the second Chinese-developed COVID-19 vaccine to release its late-stage results and reach far beyond the threshold of efficacy of 50 percent.
The vaccine, CoronaVac, is 100 percent effective in preventing severe and moderate infections and 78 percent effective in preventing mild cases, according to data collected across 22 clinical research centers involving more than 12,000 volunteers in Sao Paulo, local authority said at a press conference on Thursday.
Brazilian health officials said CoronaVac is the safest and most promising vaccine they have. It is developed by the Sao Paulo-based Butantan Institute in partnership with the Chinese pharmaceutical company Sinovac.
The most remarkable point of the result is that it covers the data of senior groups in the Brazil's trials which makes it more reliable than other vaccine candidates if vaccinated to the elderly, Zhuang Shilihe, a Guangzhou-based vaccine doctor, told the Global Times on Friday.
Some of the volunteers with underlying diseases were also included, which enriched the data coverage, Zhuang noted.
Though with efficacy rate is lower than the 90 percent of US Pfizer's and Moderna's mRNA vaccine, the inactivated Coronavac is one of the most trust-worthy ones considering better accessibility with easier transition and lower price, experts stressed.
Preliminary data based on phases I and II showed that CoronaVac is safe and has the capacity to produce an immune response in the body 28 days after its application in 97 percent of cases.
At the end of last year, Turkey reported CoronaVac has reached a 91.25% effective rate in preliminary tests carried out with 1,300 volunteers.
However, a Sinovac spokesperson told the Global Times previously that the efficacy data are not comparable due to differences in trails' sample size, structure, procedures and other arrangements.
According to the government, phase 3 CoronaVac tests in Brazil registered at least 170 contaminated volunteers.
The conclusive study measures the rate of effectiveness of the immunizer by comparing how many confirmed cases occurred in the volunteers who received the placebo and how many in those who took the vaccine. The minimum effectiveness rate recommended by Anvisa (National Health Surveillance Agency) is 50 percent.
As the level of spike protein, a protein on the virus which acts to fuse the virus into the host cells, is low in inactivated vaccines, the efficacy of China's inactivated vaccines is lower than protein vaccines of US giants' Pfitzer and Moderna's mRNA vaccines that contain more protein, Tao Lina, a Shanghai-based expert on vaccines and previous employee of Shanghai disease prevention and control system, told the Global Times.
The final results have been sent to Anvisa and to the National Medical Products Administration of China as well.
Application for emergency use of CoronaVac in Brazil has been filed with Anvisa, which will analyze the data in the following 10 days.
Natalia Pasternak, a microbiologist and president of the Institute Question of Science in Brazil, told the Global Times in a previous interview that she will get vaccinated as soon as it is deemed safe and effective after phase III trials are complete. She noted that Brazil has started a major publicity campaign now to raise awareness of vaccine safety and efficacy, and data release will help boost such public confidence.
Brazil is expected to launch a national immunity plan on January 25, local media reported.
However, some Brazilian politicians have touted US-produced vaccines while slamming Chinese vaccines, and claimed "victory" after sudden suspension of Chinese vaccine trials in November. Pasternak suggested that their remarks "certainly contributed to fake news and conspiracy theories." She criticized these opinions on Chinese vaccines as "a political divergence, but not about science."