China vows measures to ensure energy supply amid epidemic control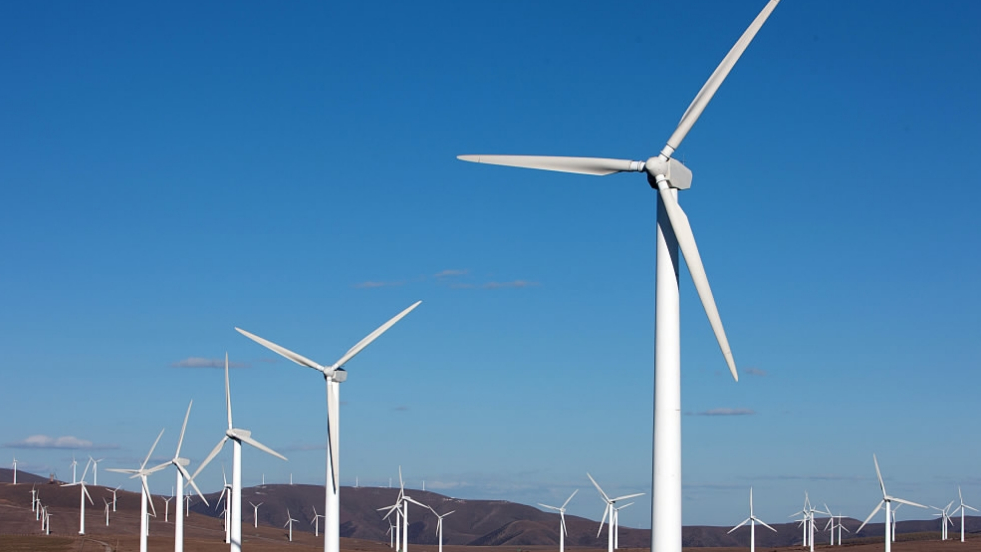 File photo: CGTN
BEIJING, Feb. 6 (Xinhua) -- China will take measures to ensure the supply of coal, electricity and natural gas to support the control of the novel coronavirus, the National Energy Administration said Thursday.

Efforts will be made to ensure stable energy is supplied to severely affected areas including Wuhan, the epicenter of the outbreak, and other major cities, the administration said in a statement.
Energy supply should be prioritized for designated medical institutions, producers of key supplies for epidemic control, as well as hotels and communities designated as quarantine sites.
Coal mines are encouraged to resume production, while incentives will be given to support coal transport, the statement said.
Power supply for hospitals, research centers for vaccines, and manufacturers of medical supplies should be guaranteed, while restrictive measures can be adopted on some high energy-consuming companies in areas with low power inventories when necessary, the administration said.