New orchid species found in SW China in need of protection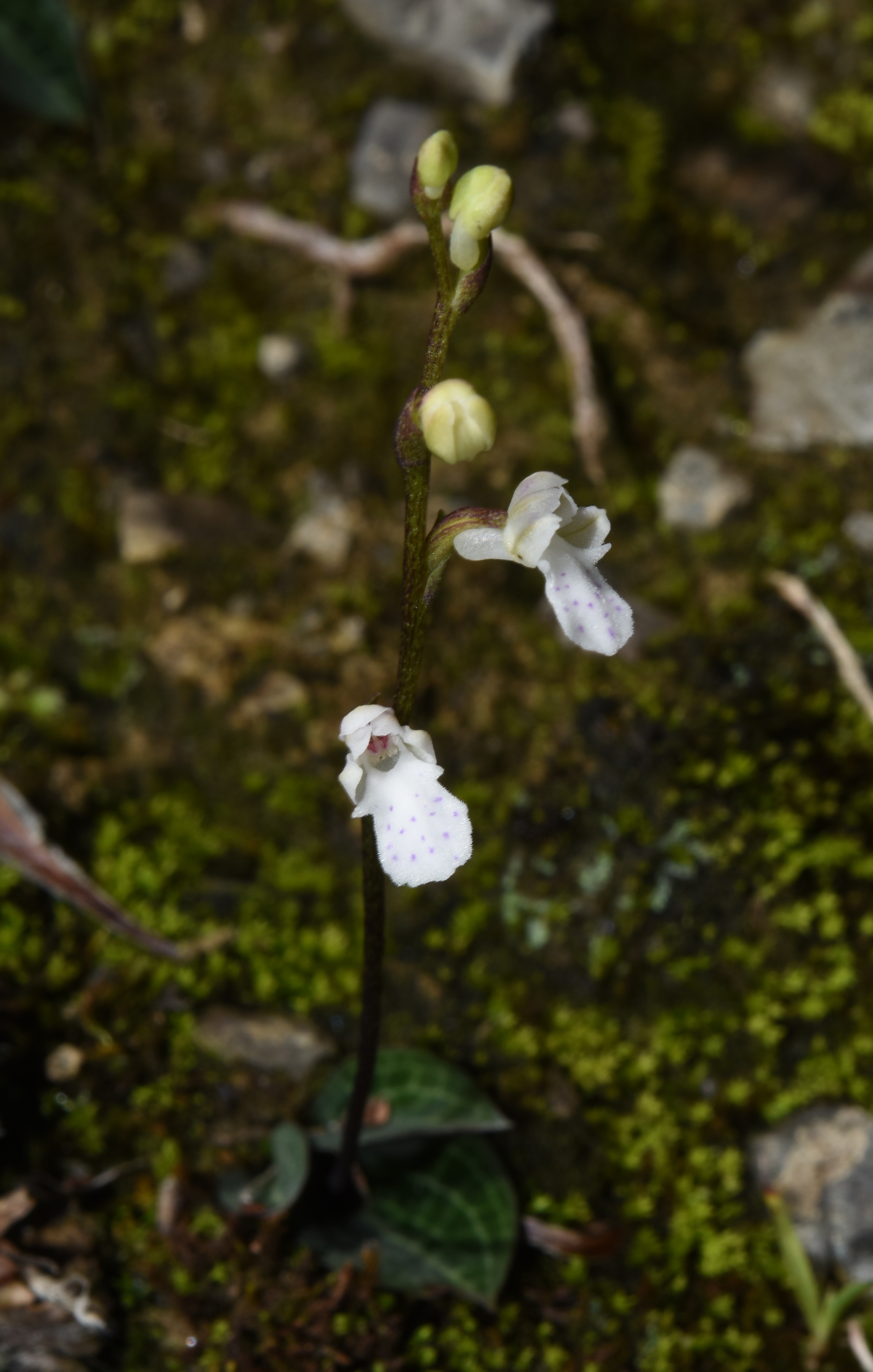 A new orchid species, named Hemipilia yajiangensis, was found in Yajiang County, southwest China's Sichuan Province. A recent report about this discovery was published in the Kew Bulletin – an international journal of plant taxonomy.
The species was discovered in western Sichuan in 2020 during field research led by Hu Guangwan, a researcher at the Wuhan Botanical Garden under the Chinese Academy of Sciences. The plant is distinguished by its deep green leaf with whitish web-like lines and white petals with purplish dots on its lip lobe.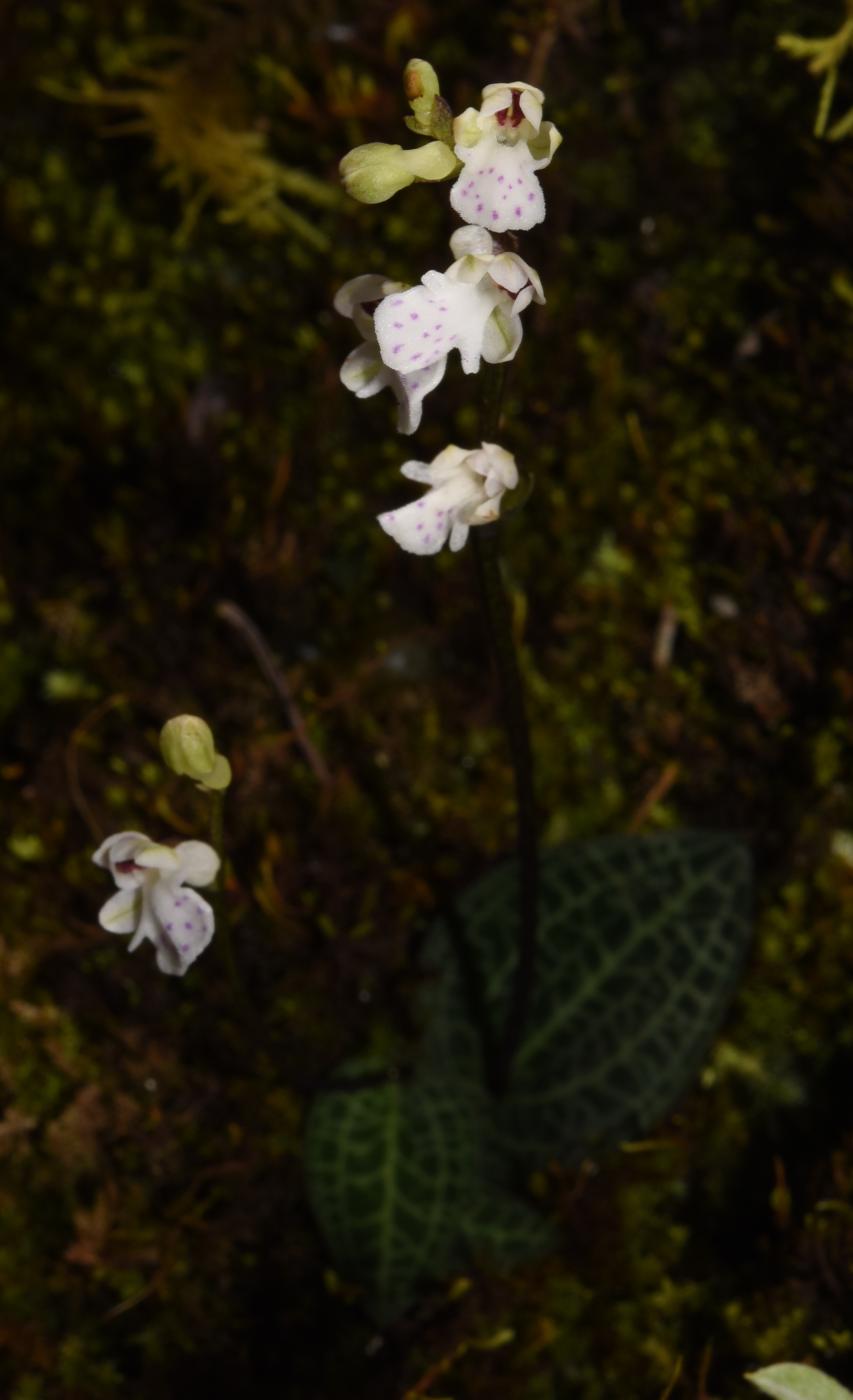 These plants grow near a village that is far from the Sichuan Gexigou National Nature Reserve, where their habitat is vulnerable to destruction, according to Peng Shuai, one of the discoverers.
Researchers also carried out a survey of orchid resources in other areas of Yajiang County, including the reserve, but found no sign of another population. Considering that this is the only population of the species found so far, its habitat is in urgent need of preservation.