Suspect detained in child sexual assault case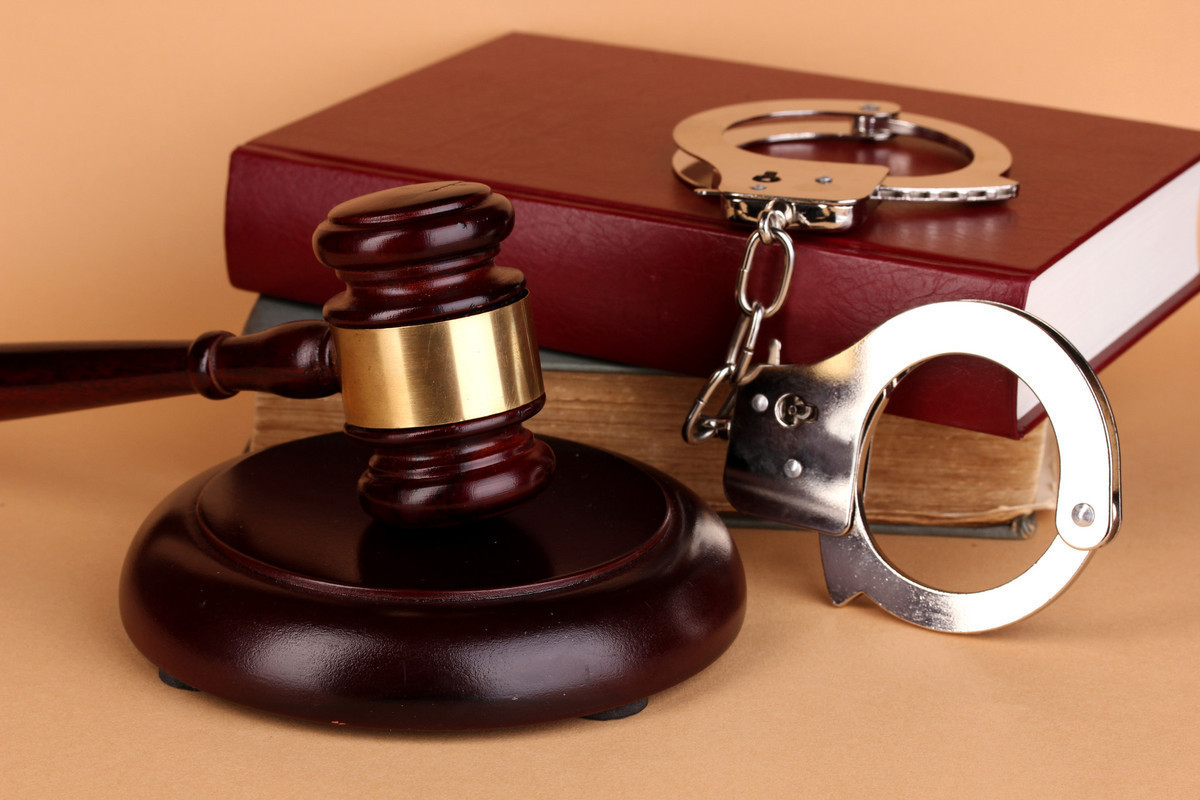 Photo: VCG
A man was detained on suspicion of child sexual assault on Sunday in Harbin, Heilongjiang province, local authorities announced on Tuesday.
The local public security bureau received an emergency call reporting that a 5-year-old girl was missing on Saturday evening, the statement said.
Authorities arrested a suspect surnamed Liu on Sunday morning.
The girl's father told the Beijing News that when family members couldn't find the girl on Saturday evening, they sent a message for help via WeChat and began searching with the help of friends, neighbors and local police officers.
According to the girl's mother, the child had been taken by Liu, who lives in the same village.
"Liu made his living by collecting waste, and he often asked residents for food and alcoholic drinks," the girl's grandmother said. "Before she was lost, Liu came to my home and asked for a drink. We found he was drunk, so we refused and only gave him some food."
About 12 hours after the girl disappeared, she was sent back by Liu, the family said. Liu told police that he met the girl at a nearby bridge.
Family members said she had been injured and there was blood on her pants.
"She kept shivering and her eyes were glazed," the girl's mother said. "She dared not speak."
A medical examination showed that the girl had been sexually assaulted, and her body had multiple bruises. She also had high fever because of a bacterial infection, and doctors performed surgery on Sunday, her father told the Beijing News.
As of Tuesday, the girl remained under observation in the intensive care unit of a local hospital and was not out of danger.
The Harbin Women's Federation said it had set up a special work team to coordinate efforts to protect the girl's rights.
The case is being investigated further.