CFDA launches probe against vaccine maker amid scandal
People's Daily app
1532257609000
A Changchun-based anti-rabies vaccine producer apologized on Sunday following revelations of protocol breaches in its drug production.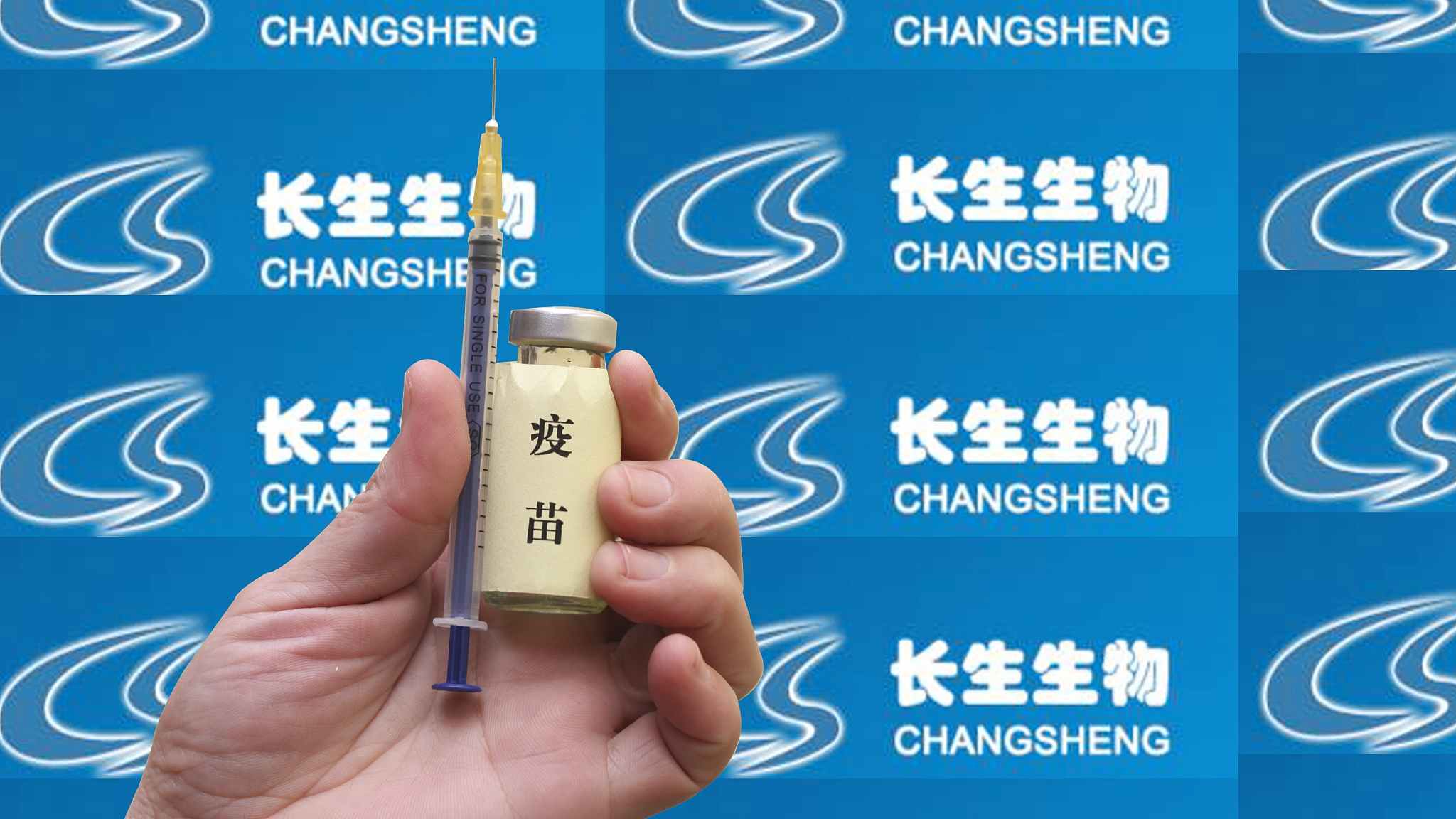 Photo: VCG
Changchun Changsheng Life Sciences, China's second-largest rabies vaccine manufacturer, said in a written response to the Shenzhen Stock Exchange that it has halted the production of the Vero-cell anti-rabies vaccines and would take measures to clean it up.

The China Food and Drug Administration (CFDA) earlier found Changchun Changsheng fabricating production data and violating the country's drug production quality management protocols in surprise inspections.

CFDA said it has launched a joint investigation against Changchun Changsheng with local authorities. In a statement released shortly after the drug maker's apology, it warned that any person found violating drug safety laws would face criminal charges.
CFDA reassured the public that the vaccines passed quality checks before they reach clinics and hospitals. But it nevertheless ordered a recall and has begun an additional evaluation to determine the effectiveness of Changchun Changsheng's vaccines.

This is the second time in recent months that Changchun Changsheng's production standards were found compromised. Last October, drug safety authorities found faulty DPT vaccines and ordered a production suspension.
All vaccine manufactures in China are required to take a self-check and make sure the production data is "true, complete, reliable and traceable". CFDA said it would also launch a nationwide crackdown on drug safety violators.
Changchun Changsheng promised to overhaul its production lines and ensure the safety and quality of its vaccines.

(Compiled by Chen Lidan)