Multilateral tax system established under BRI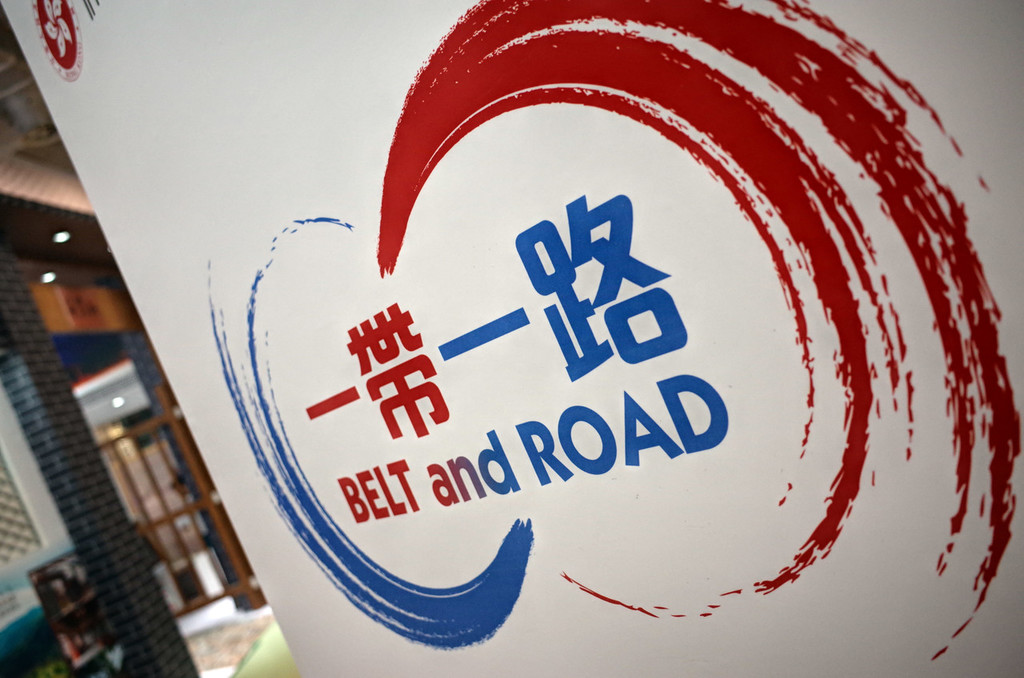 (Photo: IC)
A multilateral tax cooperation mechanism under the Belt and Road Initiative was established on Thursday in Wuzhen, Zhejiang province. It aims to facilitate cross-border trade and investment along BRI routes by helping resolve tax disputes.
The nonprofit mechanism, the Belt and Road Initiative Tax Administration Cooperation Mechanism, or BRITACOM, includes tax authorities from 34 countries and regions. Participating parties signed a memorandum of understanding and become council members on Thursday, including those from Kazakhstan, Uruguay and Nigeria.
Another 11 tax authorities from Italy, Greece, Iran, Saudi Arabia and New Zealand, among others, joined the mechanism as observers, and will have advisory roles.
Expanding tax dispute resolution activities, increasing transparency, streamlining compliance and digitizing filing are some of the key tasks that the mechanism will act upon going forward. To help facilitate these goals, an office will be opened in Beijing.
Members agreed that the mechanism is in response to calls by G20 leaders for a fair, transparent and modern tax system that ultimately contributes to the fulfillment of the United Nation's 2030 Agenda for Sustainable Development.
Wang Jun, commissioner of China's State Taxation Administration, was elected chairman of the mechanism's council. He suggested that members jointly enhance tax administration capacity and build a growth-friendly tax environment.
In order to improve the business environment, the Chinese government has launched a series of measures to continually reduce burdens for taxpayers, and the annual plan for 2019 is to cut 2 trillion yuan ($300 billion) in taxes and fees.
"Effects have been seen recently. In the first two months, 182.85 billion yuan in taxes and fees were further reduced," Wang said. "The Chinese tax authority will do all it can to achieve the target."
"International tax cooperation is not and has never been easy. But we do need a multilateral approach," said Vitor Gaspar, director of the Fiscal Affairs Department at the International Monetary Fund.
"BRITACOM has a role to play in fostering a multilateral cooperation approach to taxes, and it can help tax administrations share best practices and build a foundation for cooperation," Gaspar said.
Collaboration between the tax administrations of BRI countries can lead to the pooling of skills and expertise on tax collection. It can also strengthen national tax rules in areas such as withholding tax, transfer pricing and dispute resolution to ensure that fair amounts of taxes are collected, said Daniel Witt, president of the International Tax and Investment Center.
"BRI countries should be careful not to create barriers to investment, and the priority should be to look at practical solutions to remove complexities and compliance burdens on tax administrations and taxpayers," Witt added.
To serve the BRI, Liao Tizhong, director-general of the International Taxation Department, State Taxation Administration, said China has expanded a tax treaty network to cover 95 countries and regions.
The number of foreign companies from BRI countries that invest in China and pay annual taxes of more than 5 million yuan reached 1,205 in 2018. Their average revenue growth stood 8.1 percent, and their fixed-asset investment increased by 11.3 percent year-on-year.