Pudong still pioneer on path for country's modernization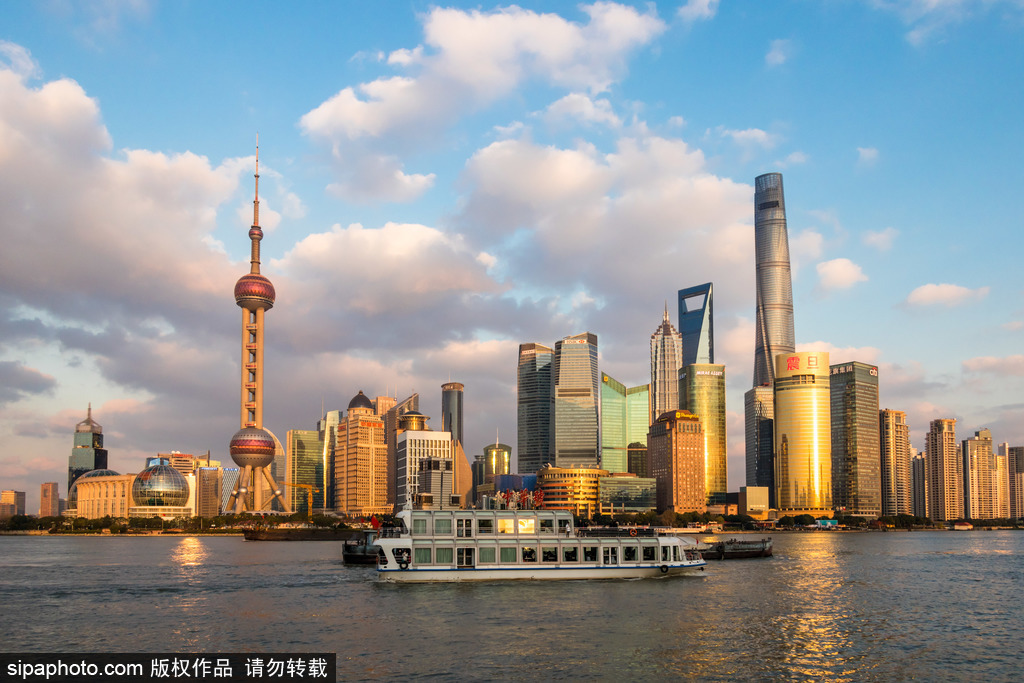 High-rise buildings and skyscrapers dominate the skyline of the Huangpu River and the Lujiazui Financial District in Pudong, Shanghai, on Dec 28, 2018. (Photo: Sipa)
Saturday marked the 30th anniversary of the establishment of Pudong New District of Shanghai.
Pudong has not only developed into a growth engine for Shanghai, with its economic output per unit of area nearly 100 times that of the national average, it has also become an important experimental field for China's reform and opening-up.
Founded 10 years after the Shenzhen Special Economic Zone, Pudong was earmarked by the central authority to pilot more concrete institutional reforms on the basis of Shenzhen's experience of tapping into the global production factors inflowing from the neighboring city Hong Kong.
The transformation over the past three decades of rural areas into modern industrial parks that are now home to advanced manufacturing industries and many global and the R&D centers of multinational corporations testifies to Pudong's vitality.
It was in Pudong that the first pilot free trade zone of the country was set up in 2013, another key step in the country's opening-up and one that has heralded the establishment of many more such zones. While the first four free trade zones were centered around coastal areas with sea ports, six of the seven most recent zones are located inland, indicating a push to develop the economy of China's interior.
Over the years, the reforms in the China (Shanghai) Pilot Free Trade Zone have contributed to shortening the negative list for foreign investments and pushed the envelope in financial and governance reforms and expedited the Chinese market's integration into the global market. Now there are 18 such zones in the country, operating largely based on models explored by Pudong.
The efficiency-driven pragmatism demonstrated by the Pudong administration has posed a stark contrast with the rubber stamp bureaucracy dating back to the planned economy era.
And the pioneering spirit of the Pudong reforms have helped to modernize the governance system in the country, as generations of civil servants from across the country have received training in Pudong.
As a trailblazer, Pudong has more work to do in the new era serving as a bridge between China and the world and helping to promote the modernization of the country.