China aims marked cut in water usage by 2020
BEIJING, April 20 (Xinhua) -- China aims to substantially reduce water consumption by 2020 to tackle a supply bottleneck that could undermine the environment and sustainable economic growth.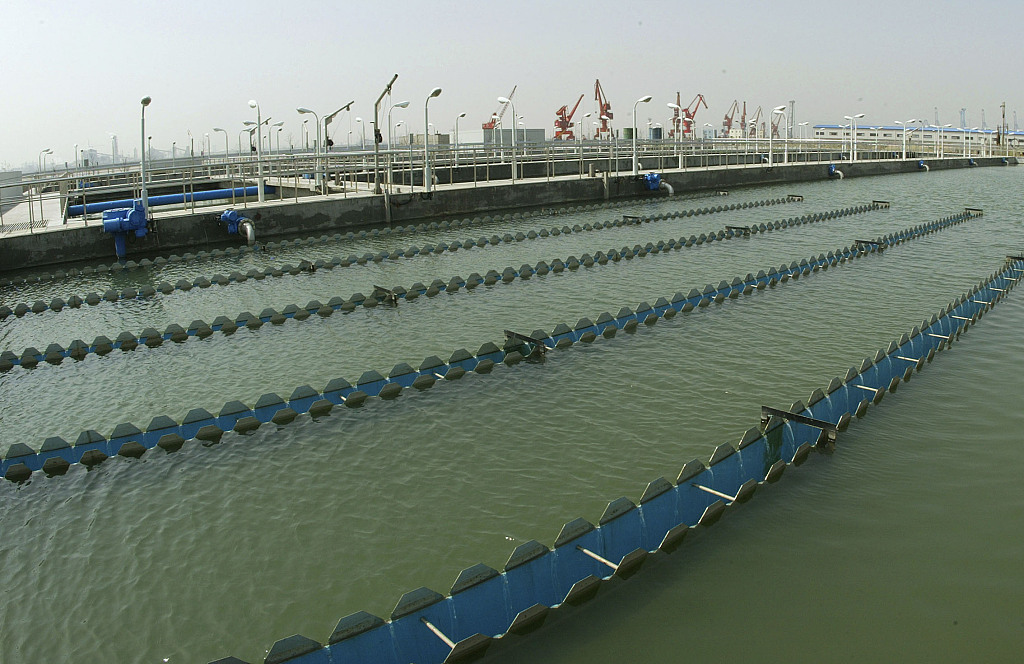 (File photo)
By next year, waster usage per 10,000 yuan (about 1,492 US dollars) of gross domestic product will be 23 percent less than in 2015, according to the National Development and Reform Commission (NDRC).
The country also aims to cap water consumption below 670 billion cubic meters by 2022 and 700 billion cubic meters by 2035.
China still faces serious scarcity of water resources. Its per capita water resource share lags far behind the world average.
An action plan jointly released by the NDRC and the Ministry of Water Resources has put forward major initiatives to meet the goals, promoting management mechanism of water saving contracts and water-saving service industries.