New rule to allow public security officers to gather threatening info to cyber security
Global Times
1538694901000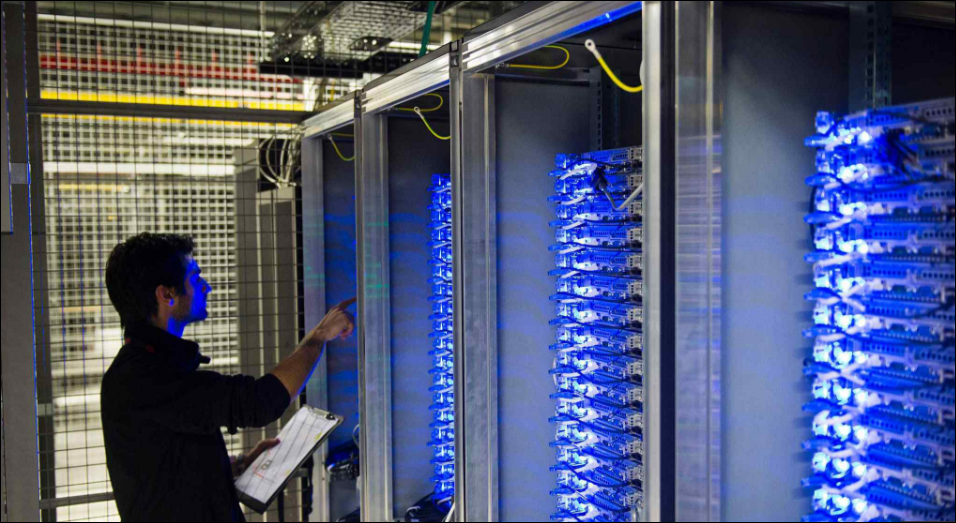 (Photo: CGTN)
Public security officers in China who carry out cyber security inspections will be authorized to check facilities, examine technologies and require internet service providers and users to explain information that they consider a threat to cyber security, according to a regulation to be implemented in November.
The regulation, which outlines the public security department's duties and responsibilities in cyber security inspections, will take effect in November, the Xinhua News Agency reported Thursday.

The officers will also be allowed to check and make copies of information considered relevant to their inspections, and the information they access cannot be used for other purposes other than safeguarding China's cyber security, the regulation says.

Public security officers should keep personal information, trade secrets and national secrets they access during the inspection confidential, and are banned from leaking, selling or illegally offering the information to others, the regulation says.

The inspection requires at least two public security officers and should be carried out by local cyber security officers from public security departments, it says.