Graduates from China's top two universities can get Shanghai household registration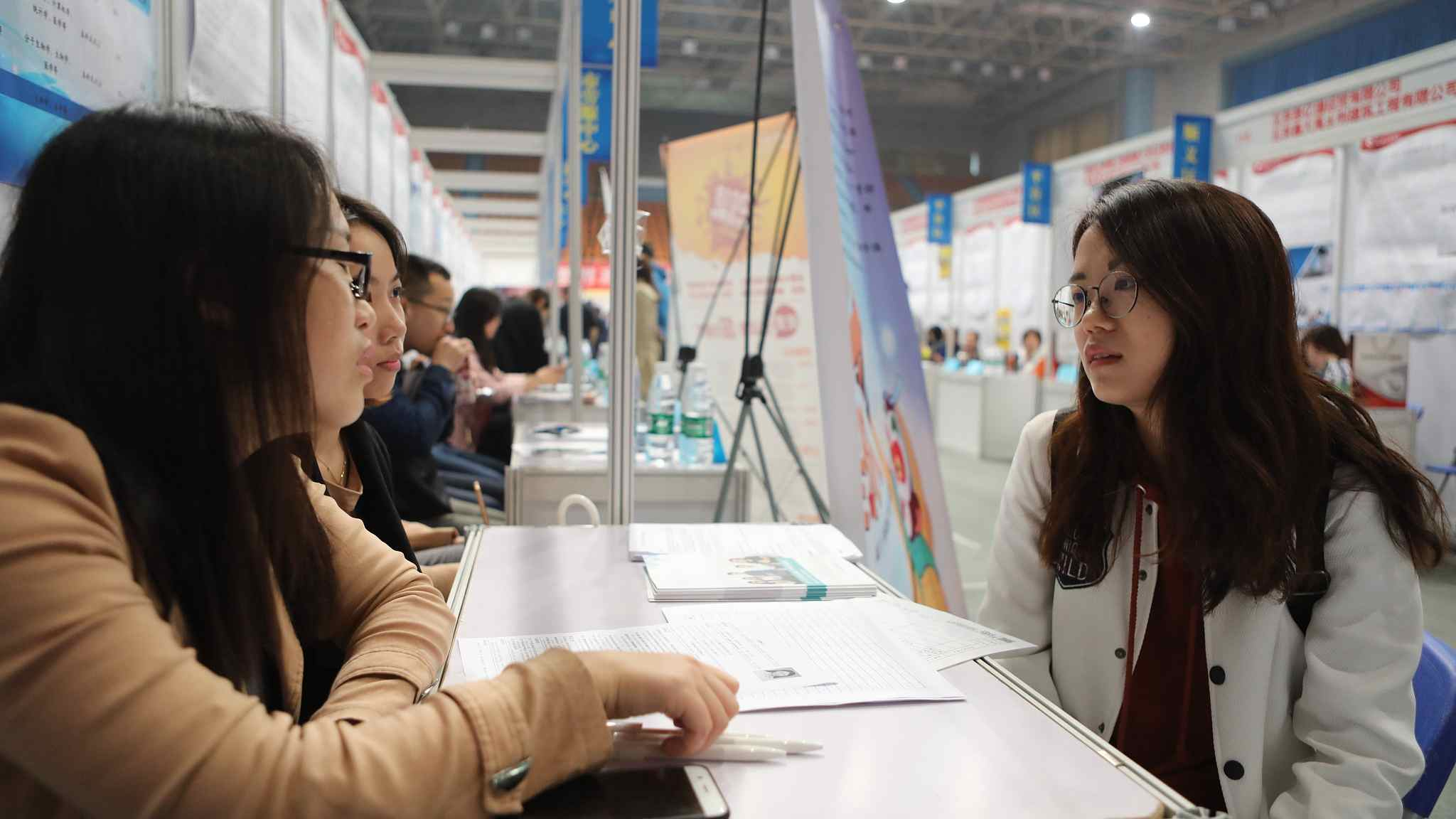 VCG Photo
Undergraduate students who graduate from China's top two universities – Peking and Tsinghua – can now receive household registration in Shanghai, as long as they apply before Dec. 31, 2018, according to Shanghai authorities.
The policy is a pilot for now, and hopes to establish a path for drawing the best young talent to the city.
China's household registration system - also known as a "hukou" - is a tool for city management and population control. People have to get registered in a certain city to enjoy local preferential policies and benefits. Those without it are restricted from access to education, residence, travel and transportation. For example, people who work in Shanghai with no census registration could be blocked from buying real estate.
Previously, only top students who passed a very strict evaluation system could apply for hukou registration in Shanghai. Scores were given according to a long list of criteria that included the university's ranking, the ranking of the student, the awards won by the student, etc. The candidate had to accumulate certain scores to meet the requirements of getting the household registration.
The policy is seen as a bold move by Shanghai, a city trying to win the war over talent. In recent years, the battle between different provinces for talent has intensified, with different policies being enacted to attract talent to each part of China.
For instance, south China's Hainan Province's "million talents introduction program" stipulates that people who have a junior college degree or above are qualified to get household registration in Hainan. And north China's Tianjin Municipality announced that people who have doctoral degrees can get Tianjin household registration with no additional restrictions.
However, Shanghai's new policy has led to some controversy online with many questioning if its fair or appropriate. Over 60,000 shares and 170,000 likes were gathered under a post of the new policy on China's twitter-like Weibo.
Some people argued that top universities don't guarantee top students. While others criticized the policy for weighing too much of the college entrance examination and showing no respect to students' effort during their four years of study.
There were also supporters, justifying the policy as a sincere invitation to the best students in China. And it accords with a common sense idea that the "best talent gets the best resources" as Peking University and Tsinghua University truly represent the highest level of education in China.
As Beijing Youth Daily noted, among the graduating classes of the two universities in 2017, only two from the Peking University signed the labor contract in Shanghai, and only 4.1 percent of students from Tsinghua University decided to work in Shanghai.