Podcast: Story in the Story (4/16/2019 Tue.)
People's Daily app
1555344961000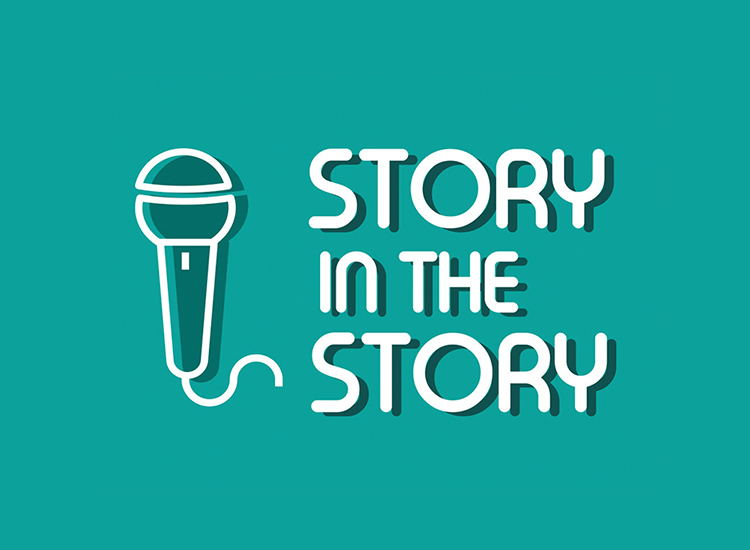 From the People's Daily app.

And this is Story in the Story.
The number of rural homestays in China has soared in recent years as a result of surging demand for leisure facilities, and policy support from the government aimed at revitalizing the countryside.
According to a report by the China Tourism Association, the number of homestays had surged to about 200,000 by the end of 2017 from 50,000 the previous year.
At a conference last November, Luo Shugang, minister of culture and tourism, said the rural homestay market is expected to reach 36.3 billion yuan ($5.4 billion) next year, an annual rise of 16 percent.
However, the sector's development has brought problems, such as a lack of diversity, overpricing and concerns about fire safety, privacy protection and environmental damage.
"The surging rural homestay market shows that we have great demand, but also indicates an undesirable tendency for investors to rush into the sector," said Lin Zhanglin, vice-president of Kchange Tourism Group, an industry researcher and consultancy.
Today's Story in the Story looks at the popularity of homestays as an alternative vacation option, as well as some of the obstacles to overcome.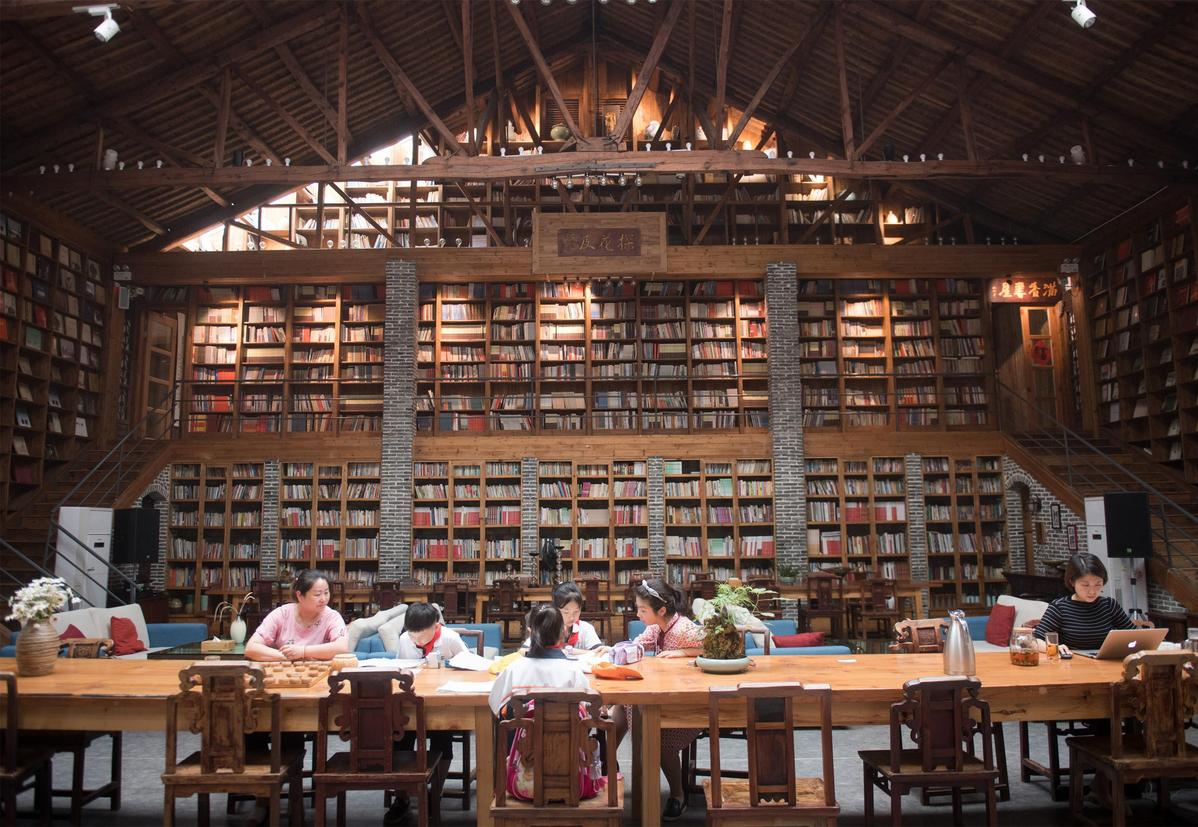 School students read books in a rural homestay in the Mogan Mountains, Deqing county, Zhejiang province, in May. (Photo: XINHUA)
Pushing open a wooden door, Zhang Feng, a 55-year-old engineer, felt like he was back in the house where he spent his childhood. Touching a decrepit antique locker, he remembered being reprimanded by his mother for stealing snacks as a small boy.
"I was raised in a village in Zhejiang province, but I moved to Hangzhou, the provincial capital, when I was 7," he said. "I still miss my early life in the village, the fresh air and the cute animals, even though decades have passed."
Zhang, who now lives in Shanghai, had reserved a rural homestay countryside accommodation for visitors usually provided by local residents for his family in Zhejiang's Mogan Mountains during the Spring Festival holiday.
"I really appreciate the high-quality service, but I feel there is something missing - the human touch. The furniture and decorations resemble old-fashioned pieces that rural families used, but the service was modern, like the medium-well cooked beef provided for lunch rather than baked sweet potatoes. It's a little awkward, and contrary to the environment," he said.
A representative of Airbnb, an online hospitality and lodgings provider that entered the Chinese market in 2015, said homestays registered with the platform covered about 1,400 counties and villages, and rural homestays accounted for 22 percent of them.
For example, East China's Zhejiang, which is recognized as one of the leaders in the sector, was home to more than 16,000 rural facilities offering about 15,000 rooms, by the end of 2017, according to a report on homestay development conducted by the provincial department of culture and tourism.
"It (sectoral development) will be rather a long process because the customers will eventually decide which homestays are best," said Lin of Kchange Tourism Group. "As to overpricing at some luxury homestays, that's being mainly ascribed to their locations."
Wu Jun, a researcher with the Tourism Research Center at the Chinese Academy of Social Sciences, said the origins of traditional rural bed and breakfast facilities lie in the early 1980s, when residents of Nongke, a village in Chengdu, capital of Sichuan province, adapted their farms to offer meals and beds for visitors.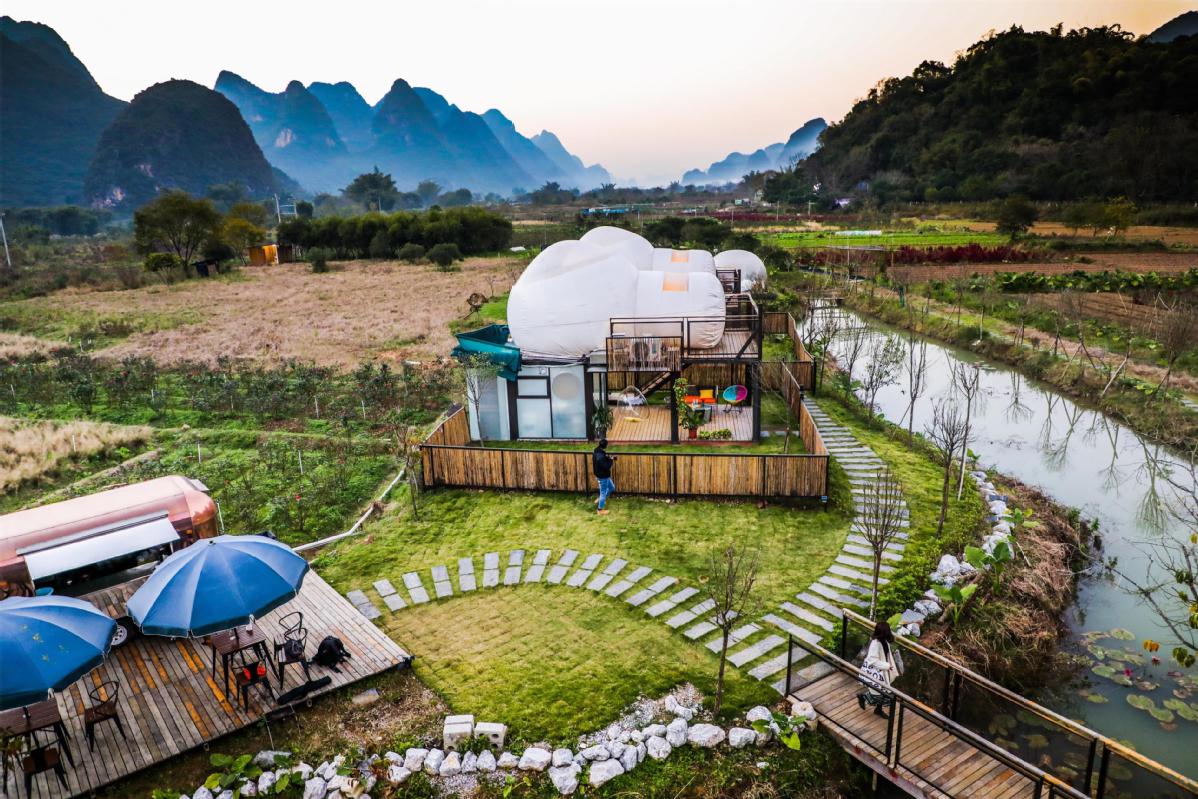 A bubble lodge homestay built on a riverside in Yangshuo county, Guilin, Guangxi Zhuang autonomous region. (Photo: CHINA DAILY)
However, according to Lin from Kchange, there is an important distinction between the original B&Bs and modern rural homestays.
"Traditionally, country dwellers attracted urban tourists by offering cheap lodgings and genuine rural activities, such as picking fruit. The owners regard their B&Bs as a side business because they have farmland to care for," he said.
He added that modern rural homestays also differ from traditional rural accommodations in terms of management and emphasis, because their operation has been transferred from farmers to urban investors.
"The modern homestay may share the same rural landscape as traditional farm B&Bs, but it functions as a place of leisure and a social platform. It emphasizes higher-quality services and aesthetics," he said.
However, there is a downside to the homestay market. According to a report by the China Tourism Academy, the development of rural homestays has been hampered by concerns such as fire prevention, and some homestays have been built on riverbanks or mountain slopes, so they are potentially at risk to natural hazards.
Pollution is another headache, such as the excessive disposal of wastewater and formaldehyde, which has been found in paints and some types of furniture.
As a result, some provincial governments have introduced regulations tailored to local conditions.
Despite concerns about management and safety, rural homestays have breathed new life into the countryside by encouraging younger rural dwellers and industry players to start businesses in backwaters.
According to a report by the World Tourism Alliance and Airbnb, the company has channeled resources into a number of undeveloped areas with good natural scenery to help villagers build their own homestays and improve their incomes.
(Produced by Nancy Yan Xu, Brian Lowe, Lance Crayon, and Chelle Wenqian Zeng. Music by: bensound.com. Text from China Daily.)