Tianjin village harvests opportunities after cleanup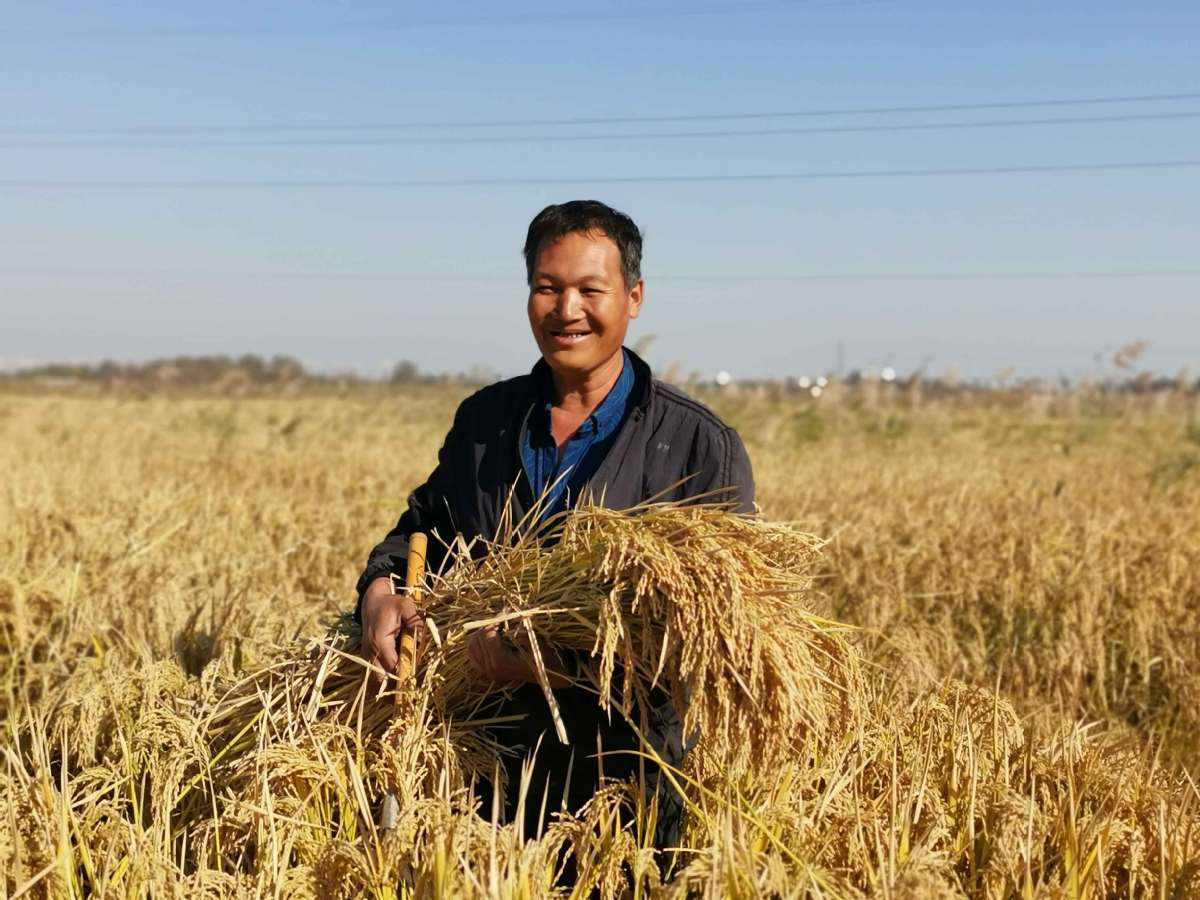 Wang Deliang, a 51-year-old farmer in Xiguanfang village, Jinnan district of Tianjin, was delighted to see that the village's Xiaozhan Rice field, a century-old imperial rice variety, hit 46 hectares this year in the village.

"I was invited back by local villagers in 2015," he said.
Back then, the rice variety, which originated here in the village, was rarely seen by villagers because of the shortage of water, deteriorating environment and piles of rubbish.
Wang, a renowned and seasoned farmer in rice planting in the district, left his hometown to plant in other villages, as the land had turned barren.