China's new FTZ negative list takes effect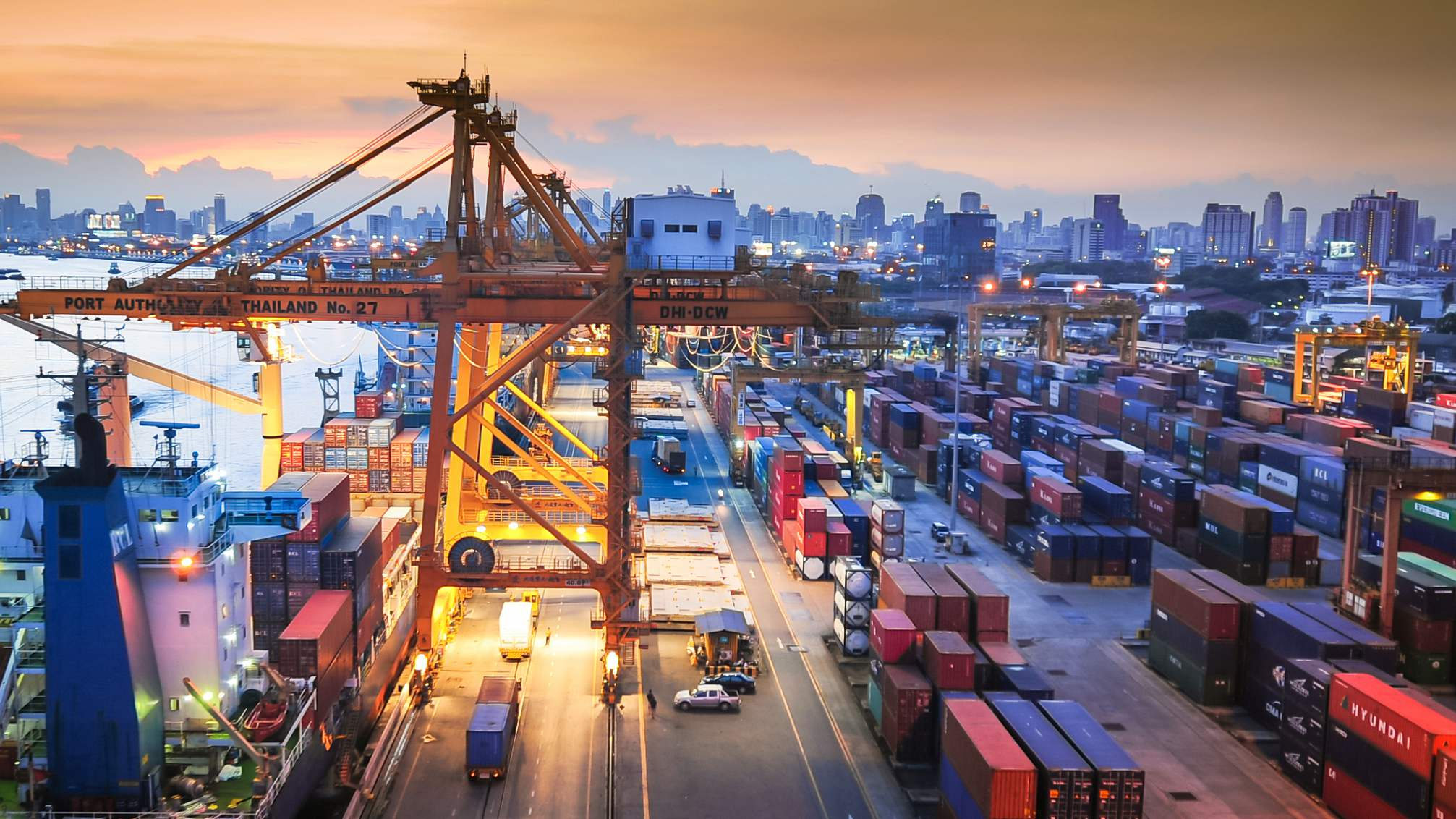 (Photo: CGTN)
China's latest version of the negative list for the country's pilot free trade zones (FTZs) takes effect on Monday.
Jointly released by the National Development and Reform Commission (NDRC) and the Ministry of Commerce, the list with the official name of Special Administrative Measures (Negative List) for Foreign Investment Access to Pilot Free Trade Zones (2018 Version) applies to all FTZs in the country.
The number of items are trimmed down to 45 from 95, including the areas of agriculture, manufacturing, mining, wholesale and retail, transportation, information technology and finance and so on.
Specifically, China's shareholding for breeding new varieties of wheat and corn and seed production should be no less than 34 percent.
Except for special vehicles and new energy vehicles, China's shareholding in the automobile manufacturing should be no less than 50 percent.
The public air transport company shall be controlled by the Chinese party, and the investment ratio of a foreign company and its affiliated companies shall not exceed 25 percent.
Foreign shareholdings of China's securities companies, futures companies and insurance companies shall not exceed 51 percent. Restrictions on foreign shareholdings will be removed in 2021.
Compared with the nationwide negative list which took effect on Saturday, the FTZs negative list further removes or loosens foreign access restrictions in fields including agriculture, mining and cultural industry.