Chinese courts handle over 225,000 administrative cases in 2016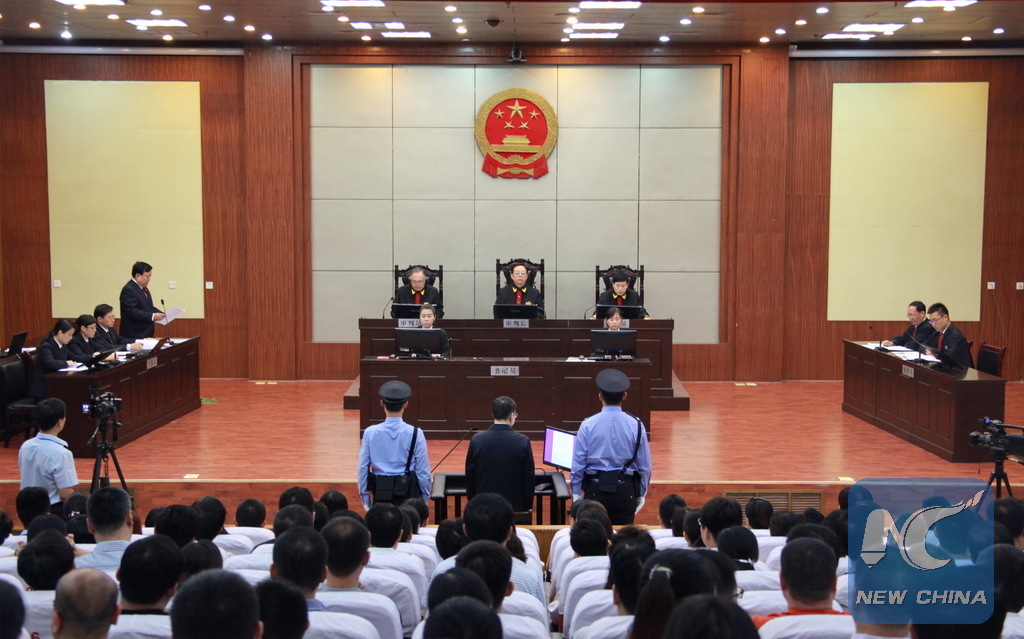 Chinese courts handled 225,485 administrative cases in the first instance in 2016, a record high.

The number stood at 220,398 in 2015, a large increase over the previous year's 141,880 as the new Administrative Procedure Law took effect, the National Legal Publicity Office said.

Zhang Jun, head of the office, said the rapid increases were a result of the new law and reforms of the case-filing system.

"It also shows more people are choosing to safeguard their legal rights in a sensible manner," Zhang said.

The office is drafting a list of responsibilities for state institutions to enforce the law and work to establish an assessment system.