Five killed by criminal act in E China, suspect arrested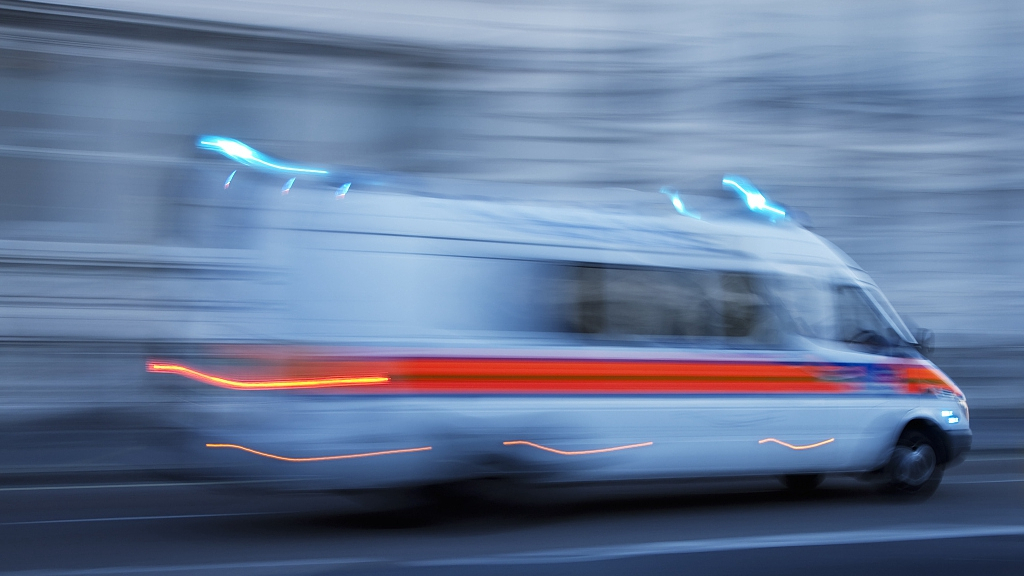 (Photo: CGTN)
Five people were killed by a criminal act in Anqing City, east China's Anhui Province, local authorities said on Sunday.
The suspect has been arrested by local police. No other details in relation to the case have been revealed.
The incident occurred at around 8:00 p.m. local time on Saturday.
An investigation into the criminal case is underway.