"A lot of progress" being made in U.S.-China trade talks: Trump adviser
WASHINGTON, April 23 (Xinhua) -- "A lot of progress" is being made in the trade negotiations between the United States and China, a senior economic adviser to U.S. President Donald Trump said here Tuesday, adding that he is "cautiously optimistic" about the two sides reaching a final agreement.
"We had good talks in Beijing. We had good talks in Washington, D.C.," Larry Kudlow, director of the White House National Economic Council, said in response to a question submitted by Xinhua during a luncheon at the National Press Club in Washington.
"A lot of progress (is) being made, a lot of headway (is) being made," Kudlow said, adding that talks between the two sides are continuing, and that officials from the two countries "are now discussing another visitation exchange."
The White House official said he doesn't want to make an announcement on the arrangement for the upcoming discussions, but the two sides are talking about holding further talks that "may be more soon."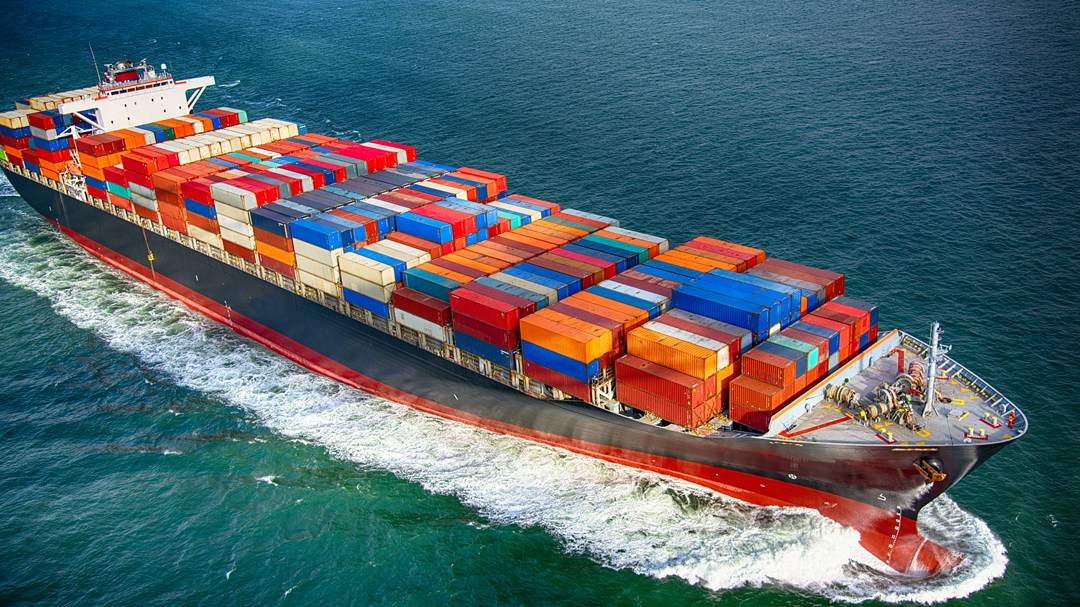 File photo
"We are not there yet," Kudlow said. "But we made a heck of a lot of progress. We've come further, deeper, broader, larger-scale than anything in the history of U.S.-China trade, and I think that's a good thing."
Refusing to make "a prediction or a forecast" about the prospect of the two sides sealing a deal, Kudlow said the world's top two economies "have gotten closer" to it, but are still working on some issues.
"We're still working on the issues, so-called structural issues, technology transfers, ownership," Kudlow said. "Enforcement is absolutely crucial."
Meanwhile, lowering barriers for the sale and purchase of agricultural and industrial commodities is also among the topics being discussed, Kudlow said. "It's all on the table."
Kudlow, who is a member of the U.S. trade team, said the negotiation with China involves "a grand scale" of issues.
"I myself always try to play these things on the cautiously optimistic side. I guess that's my nature," he said.
China and the United States concluded their ninth round of high-level economic and trade consultations in Washington early this month.
The two sides discussed the agreement text on technology transfer, protection of intellectual property rights, non-tariff measures, services industry, agriculture, trade balance and enforcement mechanism, and achieved new progress.
The two sides also decided to continue their consultations on the remaining issues through various effective means.