Taiwan reports 542 local COVID-19 cases, extends alert
TAIPEI, May 25 (Xinhua) - Taiwan on Tuesday reported 281 new local COVID-19 infections, 261 backlogged local cases, and six deaths, the local disease monitoring agency said.

It is the 11th consecutive day that the island's daily number of new local infections has exceeded 100.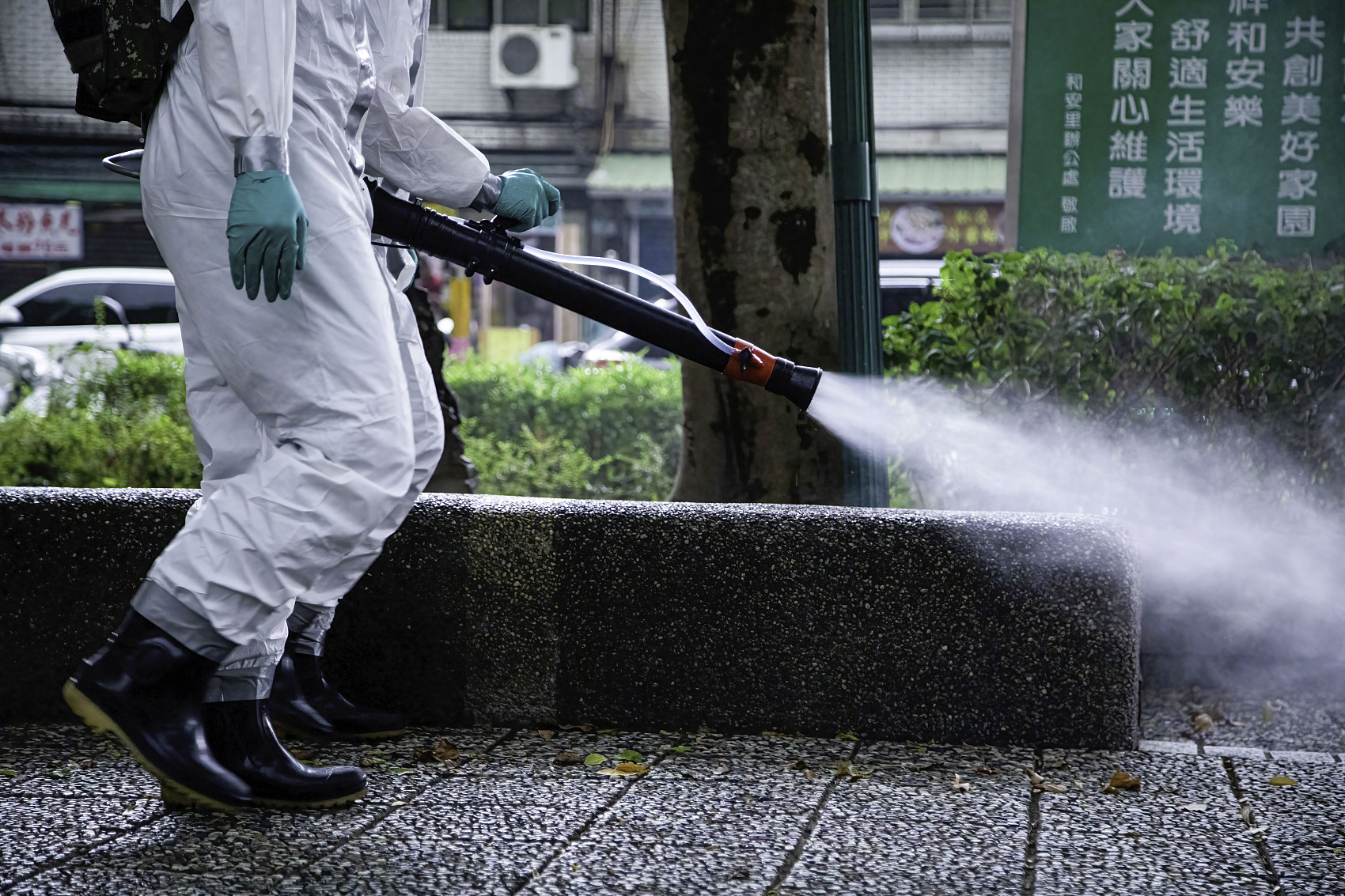 Given the severity of local transmissions, Taiwan will extend its level 3 alert for COVID-19 to June 14, said the agency.
The level 3 alert was imposed across the island on Wednesday last week and was originally going to end on May 28.
Under the level 3 alert, people must wear masks at all times when they leave their homes and practice social distancing, and all schools are closed. Indoor gatherings of more than five people are not allowed, and outdoor gatherings are limited to ten people.
Of the new local infections, 144 were male, and 137 were female, while their onset of symptoms ranged from May 7 to 24.
Of the 261 backlogged cases, 162 were male, and 99 were female, ranging from under ten years of age to over 90 years old, the agency said.
The six dead include five men and one woman, five of whom had suffered from chronic illnesses.
Meanwhile, Taiwan on Tuesday recorded two new imported COVID-19 cases from the Philippines.
The total number of confirmed cases on the island since the epidemic began has risen to 5,456, including 35 deaths, the agency said.