Podcast: Story in the Story (11/16/2018 Fri.)
People's Daily app
1542306094000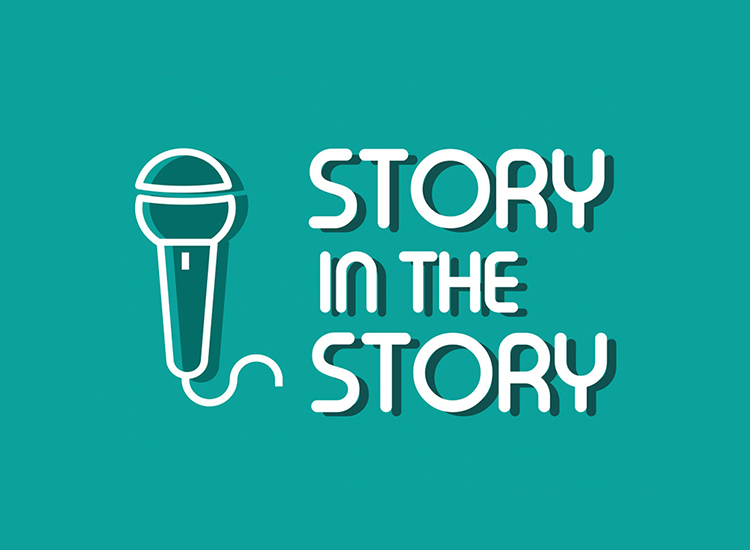 From the People's Daily app.
This is Story in the Story.
Since it has been revealed that online piracy is costing Chinese online literature literally billions of yuan every year, as a result, China's copyright watchdog has launched a four-month national campaign starting in October to crack down on online copyright infringement.
It will mostly target online reposts of articles, video clips and animation games.
The campaign will target copyright infringement in online media, particularly self-employed accounts on social media such as weibo and WeChat. Without permission, those accounts repost news stories, take excerpts from original articles or tamper with them. The campaign will regulate such behavior in search engines, browsers, application stores, weibo and WeChat, according to the National Copyright Administration of China.
The campaign will also target unauthorized short videos. It will oversee popular short video apps, such as Douyin and Kuaishou, to crack down on pirated short videos, and also guide such sites in self-regulation through copyright and communication protocols to establish a positive business model.
Animation games will also be targeted. The battle will crack down on behaviors spreading pirated animation works through website, apps and social media accounts. It will target those making related products without permission, such as animations related to toys and customs.
The battle will target online livestreaming, knowledge sharing and podcast platforms against infringement.
Today's Story in the Story looks at how online piracy impacts content producers and investors in China.
(Photo: China Daily)
Thirty-something Wang Dong started writing serialized web novels as a hobby. It was his passion for soccer, basketball, the Chinese board game Go and Formula One motor racing that inspired him to write The King's Avatar in 2011.
This work, which chronicles the adventures of a professional e-sports player, attracted millions of fans, not only in China but overseas.
It was also adapted into an animated series and TV show. This has made Wang, better known online by his handle Butterfly Blue, one of China's most successful authors.
But like most professional online writers in China, Wang must also contend with piracy. This is why he welcomes the central government's crackdown on copyright infringement.
"I firmly believe that the improvement (of copyright enforcement) will give better protection to our work," he said.
Wang added that assurances for writers that novels will be protected from piracy will encourage online authors to regularly produce high-quality work.
Analysts said a stringent intellectual property protection system will not only help authors, but will boost growth of the online literature industry.
"Strong copyright enforcement and protection is essential for the (development of the) online literature industry in China," said Ren Xiang, academic course adviser and research fellow at the Australia-China Institute for Arts and Culture at Western Sydney University in Australia.
Ren said strict enforcement of copyright law will create a positive stimulating environment for writers, allowing them to focus on their work without worrying about piracy and potential loss of income.
Jing Ruyi, internet literature expert at iResearch Consulting Group in Shanghai, said IP protection will also encourage digital publishers to sign up more writers to supply copyrighted novels to a growing market.
According to iResearch's latest data, the online literature sector lost 7.97 billion yuan ($1.2 billion) in 2015 and 7.98 billion yuan in 2016 to online piracy.
Wang Yangbin, chairman and CEO of Vobile Group, a Hong Kong-listed company offering online video content protection services, said, "For years, plagiarism in the country's media industry has been a multibillion-dollar business, but the cost of committing such a crime remains unreasonably low."
Wang said there is a prevailing misconception that online piracy is a "victimless" crime and the victims are "invisible". "But, the fact is the victims are visible. It is the content producers and industry investors who fall prey to rampant plagiarism."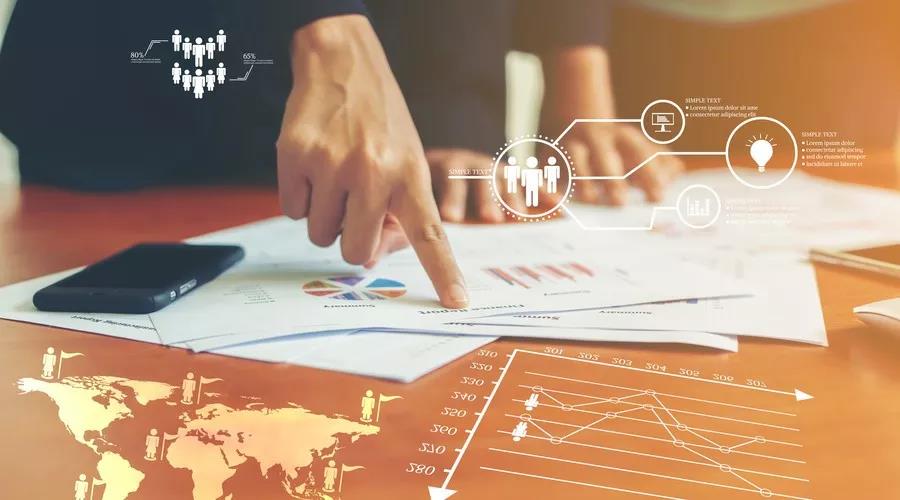 (Photo: People.cn)

China has enforced the copyright law strictly in recent years, mostly through the Sword Net Action campaign launched by the National Copyright Administration of China in 2005.

Under this campaign, the NCAC monitored and shut down thousands of websites and links that violated the copyright law. It also confiscated pirated products and filed criminal cases against online pirates.
Last year alone, the NCAC closed 2,554 infringing websites, confiscated more than 2.76 million physical books, CDs and DVDs and filed 543 cases for investigation.
For the Sword Net campaign this year, it is targeting online reposts of articles, video clips and animated games.
Yu Cike, the NCAC's director of copyright management, said, "We will inspect illegal cases involving reposting stories, and shut down illegal news websites and their online accounts."
The crackdown has helped to reduce online piracy, according to the iResearch Consulting Group.
In 2014, the online literature industry's losses due to piracy reached nearly 10 billion yuan. iResearch is yet to publish its figures for last year, but expects losses due to piracy to have declined further thanks to the Sword Net campaign.
The China Internet Network Information Center said the "continuous improvement of China's copyright system for digital content" boosted the online literature sector last year.
In its report on China's internet development, CNNIC cited the successful listings of digital publishers China Literature on the Hong Kong Stock Exchange and IReader Technology on the Shanghai Stock Exchange to illustrate the growth of the country's online literature industry.
But it is not just the online literature sector that is growing due to stricter enforcement of the copyright law.
Online novels have become so popular that digital publishers adapt them to other formats to maximize revenue. This has created another industry - the "pan-entertainment" sector where TV shows, movies and animated series based on the novels are produced to appeal to fans.
A stronger IP protection system will ensure these adaptations are protected from piracy.
According to Neil Wang, global partner and China managing director at market research and consulting firm Frost & Sullivan, IP protection will encourage digital publishers to acquire and create content that can attract and retain users across their various platforms.
"This will encourage the spread of online literature IP and promote the growth of China's online literature market," he said.
Writers are also guaranteed higher royalties. Ren, of Western Sydney University, said protecting copyright in the pan-entertainment industry will provide a long-term economic incentive to writers, as royalties will come from adapted versions of their works.
(Produced by Nancy Yan Xu, Brian Lowe, Lance Crayon, and Da Hang. Music by: bensound.com. Text from Global Times, Xinhua, and China Daily.)