3,900 people evacuated after dike breach in northeast China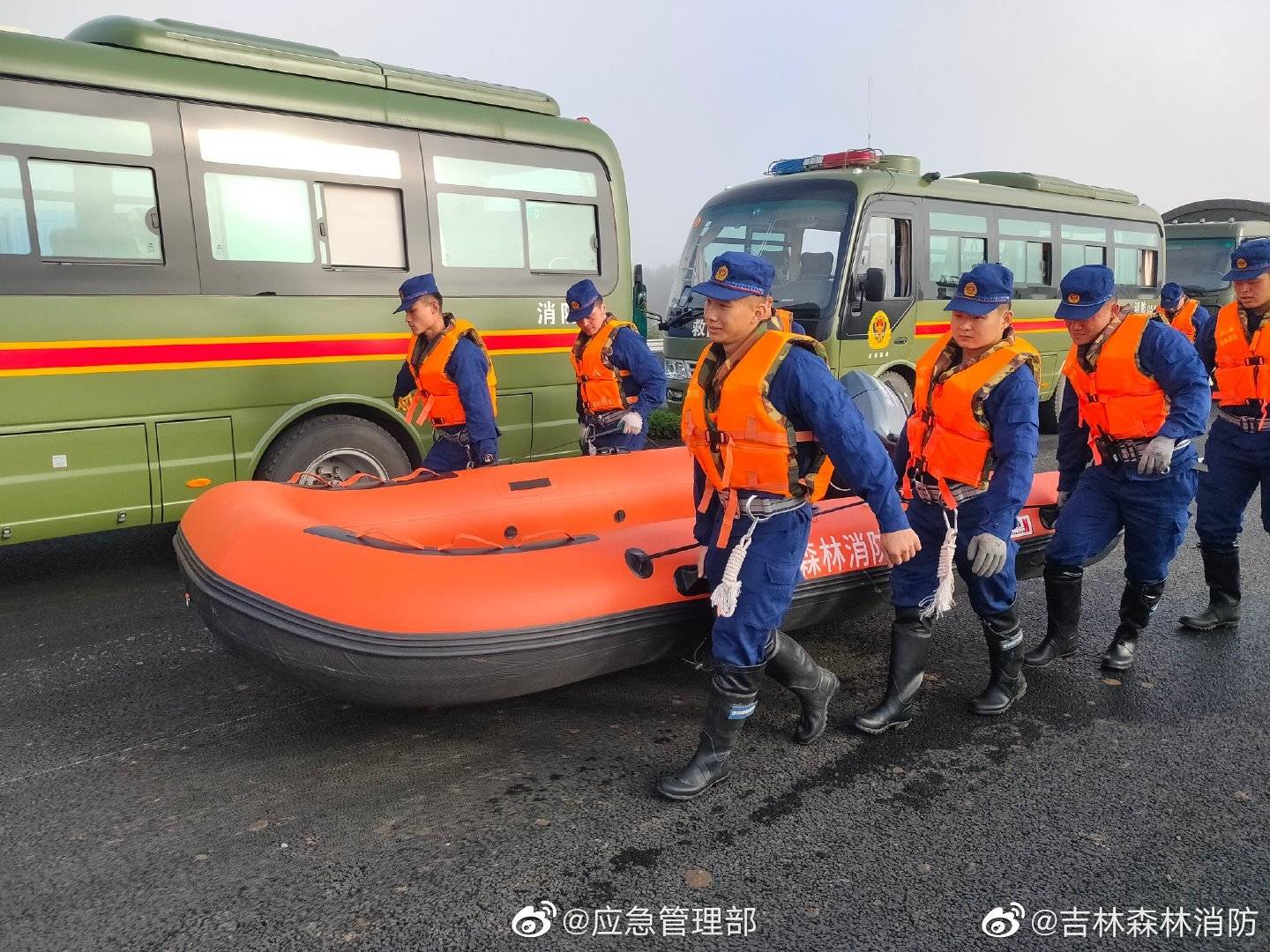 Photo: Forest firefighting deparment of Jilin Province

CHANGCHUN, Sept. 14 (Xinhua) -- More than 3,900 people have been evacuated after a dike breach in northeast China's Jilin Province Sunday afternoon, local authorities said.
Affected by continuous rainfall and flood discharge from an upstream reservoir, the dike at the Yinma River adjacent to Wujiazi Village in the city of Dehui suffered a breach at 4:40 p.m. Sunday, leading to a 30-meter wide gap.
Some houses in the village have been flooded and workers are repairing the breach.
Some 2,800 residents from Wujiazi and Huanzidong villages have been evacuated. Another 1,124 people of Caiyuanzi town downstream have also been evacuated as a precaution.
So far, no casualties have been reported.