China eyes early accession to WTO Government Procurement
China will actively participate in negotiations over the country's accession to the World Trade Organization's Agreement on Government Procurement (GPA), said an official from the Finance Ministry's National Treasury Department.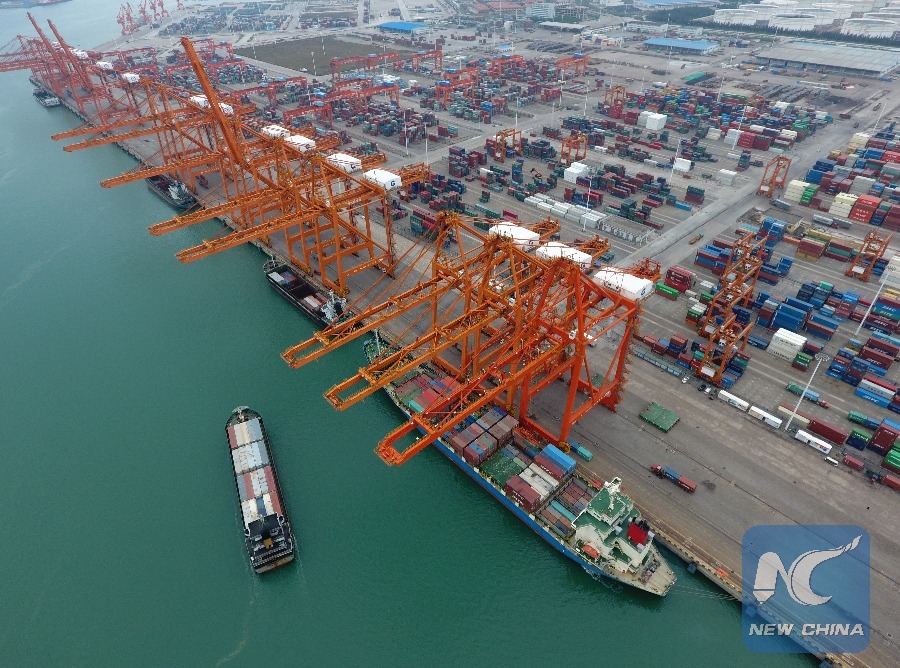 (Photo: Xinhua)
Chinese GPA accession would significantly improve international trade, provide momentum to the recovering world economy, and contribute to global prosperity, said Lou Hong, director-general of the Finance Ministry's National Treasury Department, at a press conference on Wednesday.
Lou also said the Chinese government could purchase more products from the international market and benefit from world trade, while Chinese companies or products could also receive 'national treatment' in countries that were also party to the GPA.
The Chinese government has attached great importance to the negotiations, with a work leading group established by the State Council and joined by 24 governmental departments. In the negotiations, China has promised to open more fields and continue improving offers, said Lou.
Lou also said GPA membership involves multilateral negotiations on the basis of principles of reciprocity and equity.