China's BeiDou navigation system starts to offer global service
People's Daily app
1545894286000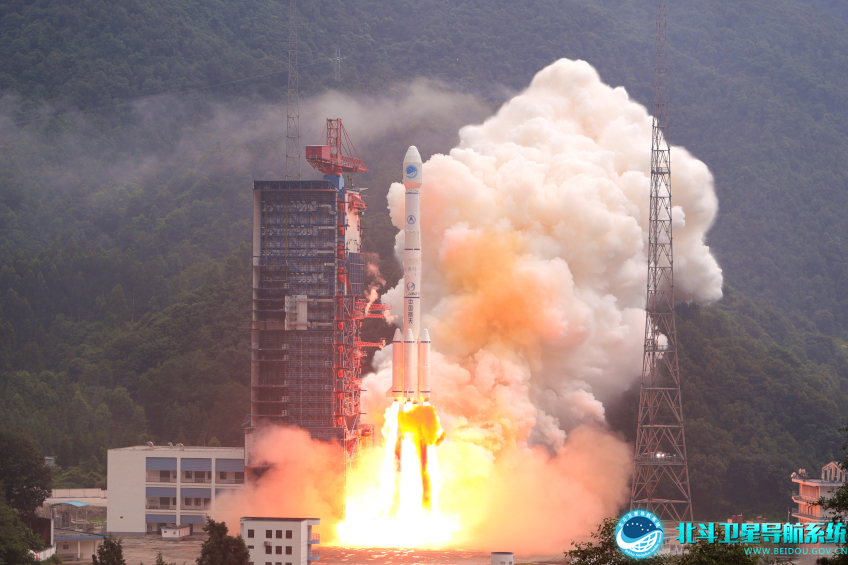 (File photo: the 35th and 36th BeiDou navigation satellites)
The BeiDou navigation system, China's home-grown global satellite navigation system, has started to offer global service, according to the system's spokesperson Ran Chengqi.
Ran remarked at a press conference Thursday that a basic system using orbiting BeiDou-3 satellites is in place, and can provide high precision, reliable positioning, all-weather and all-day navigation and time service for users all over the world.
The BeiDou system began providing services in China in 2000 and surrounding regions in the Asia-Pacific in 2012. When the system is completed in 2020, it will be the fourth largest global satellite navigation system after the US GPS system, Russia's GLONASS and the European Union's Galileo.
(Compiled by Ni Tao)