MOFCOM: China to assess new US foreign investment measures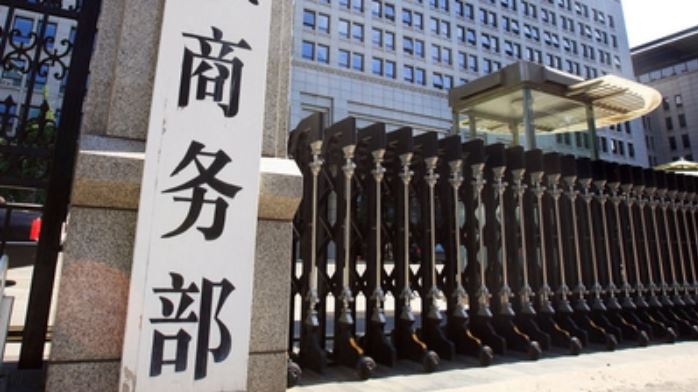 (Photo: CGTN)
China's commerce ministry has said it will conduct a comprehensive assessment of a new US Defense Bill that, among other things, strengthens Washington's power to review business deals involving foreign firms.
The ministry also said it will closely track the bill's impact on Chinese firms.
In a statement on its website, the ministry said that the US should treat Chinese investors with objectivity and fairness and prevent the bill from becoming an obstacle to cooperation between Chinese and US companies.
"Chinese and US companies have a strong wish to deepen investment cooperation and the potential is enormous," the ministry said.
"The governments of the two countries should listen to the voices of the companies and provide a good environment and stable expectations."
The $717 billion defense bill was signed by US President Donald Trump on Monday.