People's Daily Tonight: Podcast News (5/7/2019 Tue.)
People's Daily app
1557229875000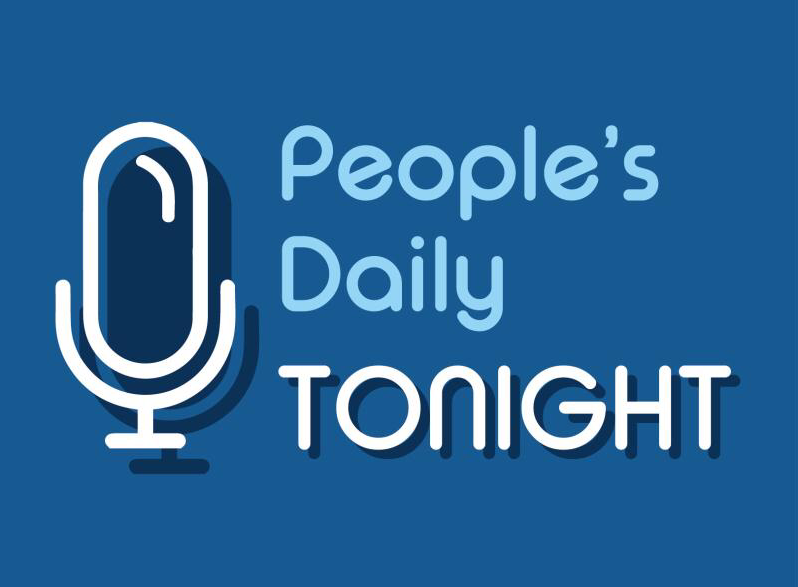 This is People's Daily Tonight, your news source from China.
______
Five dead, 233 detained after attempted coup in Venezuela
At least five people were killed and around 233 people arrested following the April 30 coup attempt in Venezuela.
The country's top prosecutor said the coup was carried out through a call by opposition leaders Leopoldo Lopez and Juan Guaido, backed by renegade soldiers.
He said the reaction of some governments against the attempted military coup was positive, and that this means peace is winning.
Military officers were among those arrested. (Xinhua)
_______
Over 10 million applicants for China's college entrance exam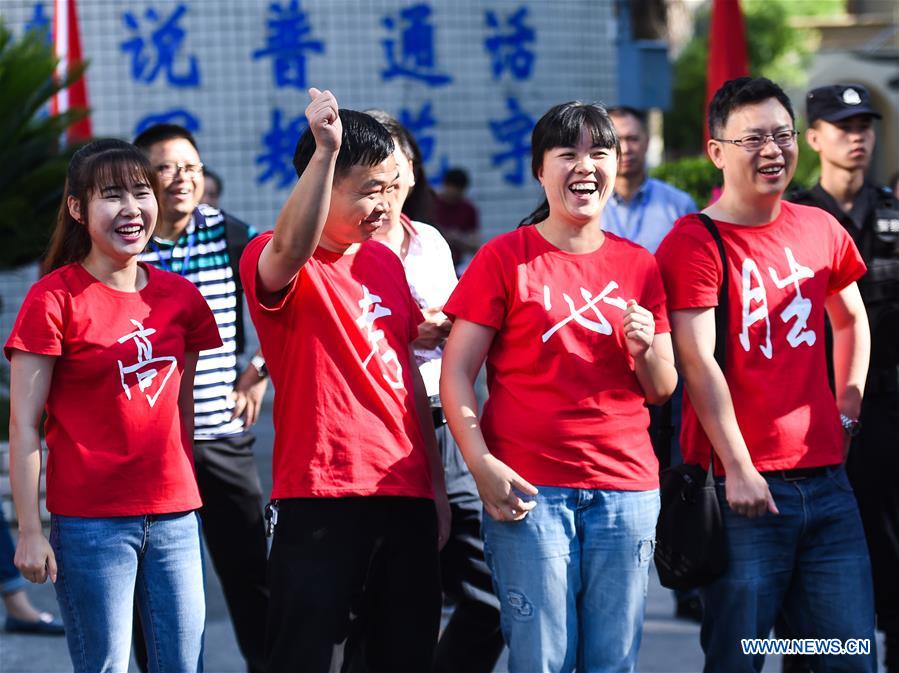 More than 10 million students have applied to take part in China's annual national college entrance examination this year, Minister of Education Chen Baosheng said Monday.
Chen released the figure at a meeting on ensuring the smoothness of the examination, known as the gaokao in Chinese.
"It is a glorious mission and heavy responsibility to organize the exam and enrollment well," Chen said.
He urged efforts to guarantee the safety of test papers, the sound organization of exam sites, the quality of grading and fairness in college enrollment. (Xinhua)
______
China's major stock indices close higher by midday Tuesday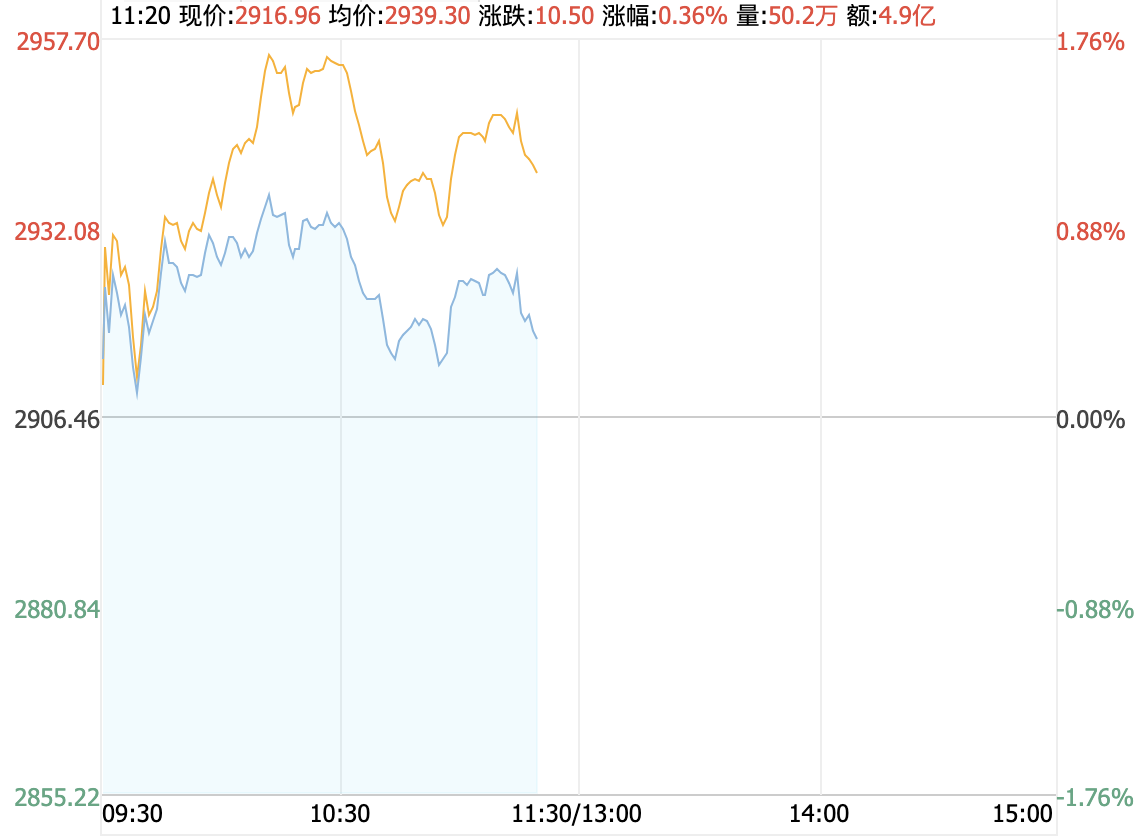 China's stocks have rebounded following Monday's slump.
The benchmark Shanghai Composite Index was up a third of a percent to close at 2,915.87 points.
The Shenzhen Component Index also gained 1.64 percent at 9,090.18 points, and the ChiNext Index, which tracks China's NASDAQ-style board of growth enterprises, gained 0.88 percent to 1,508.11 points.
The CSI 300 Index, which is a free-float weighted index that consists of 300 A-share stocks listed on the Shanghai or Shenzhen Stock Exchanges, also gained slightly. (People's Daily app)
_______
Small plane crash in Mexico kills all 13 on board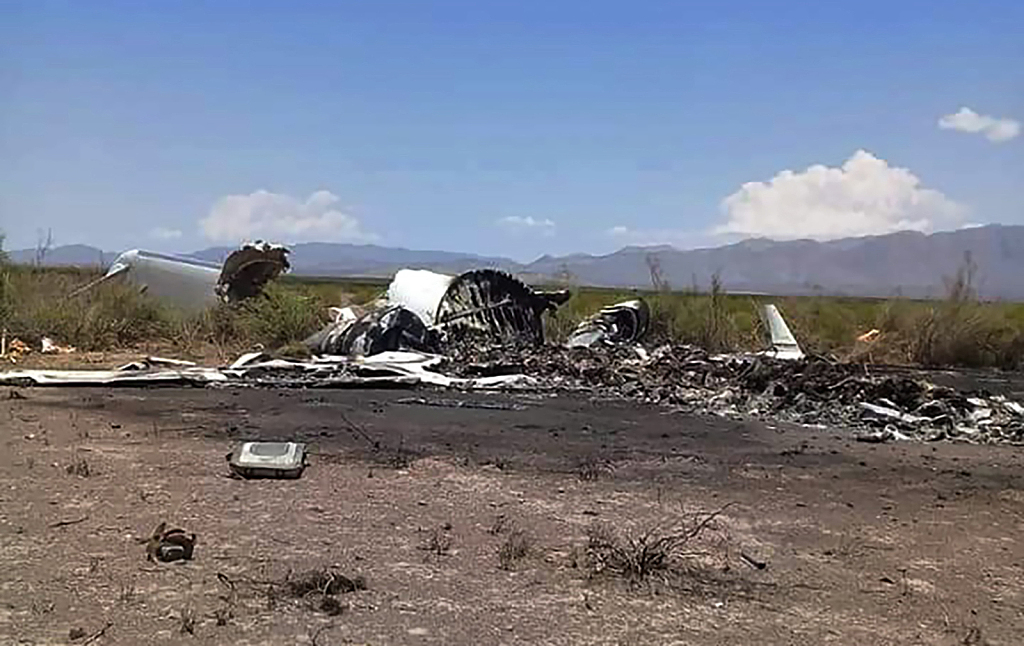 A private airplane crashed in a remote mountainous area in northern Mexico over the weekend, killing all the 13 people on board, authorities said on Monday.
Authorities located on Monday the remains of the small jet in the northern state of Coahuila and later confirmed the death toll.
Authorities had been searching for the plane "Challenger 601" since communication was lost on Sunday afternoon, as the aircraft was passing through Coahuila on the way to the northern Mexican city of Monterrey from the US city of Las Vegas.
Local media said the passengers were returning from a weekend trip that included watching a boxing match.
The cause of the crash is under investigation. (Xinhua)
_______
UK sounds out Chinese firms to build high speed rail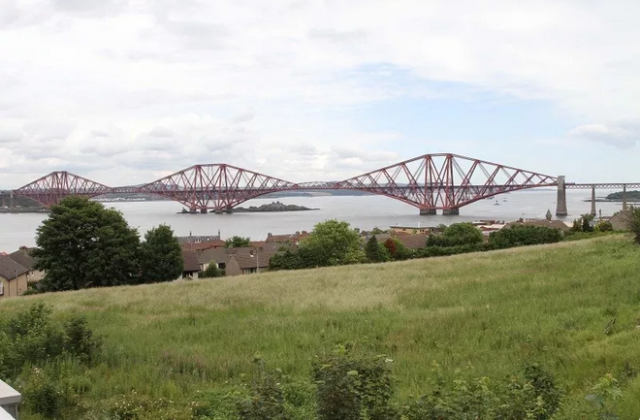 Britain has sounded out Chinese rail firms to build a second high speed railway in the UK.
Reports say the chief executive of the government-owned firm responsible for High Speed 2 flew to Beijing last month for talks with five Chinese state-owned rail firms.
China's National Development and Reform Commission said discussions involved a "wholesale package to build Britain's second high-speed railway line ".
The CEO said it's important to learn from existing high-speed rail networks in other countries, like China and Japan. (People's Daily app)
______
Wuxi to host snooker World Cup for next ten years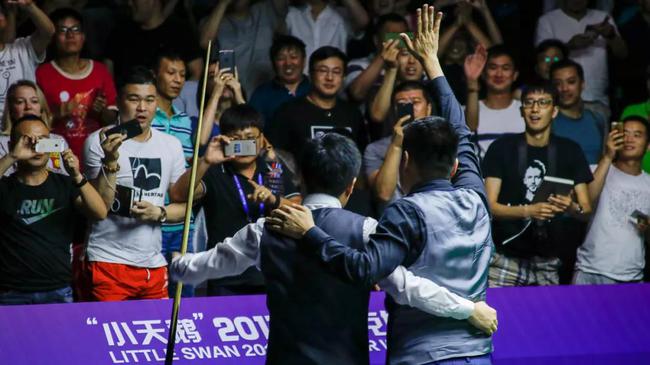 The eastern Chinese city of Wuxi will host the snooker World Cup for the next ten years, starting from this June, announced World Snooker chairman on Monday.
According to the world snooker governing body, the total prize money for this year's World Cup will be $800,000 US (about 5.4 million yuan).
It will be the third consecutive time for Wuxi to host the World Cup after 2015 and 2017.
Initiated in 1979, the World Cup had not been held for 10 years since 2001 due to limited budget.
In the 2011 Thailand World Cup, Ding Junhui and Liang Wenbo lifted the trophy for China. And in 2015, Zhou Yuelong and Yan Bingtao crowned the Chinese team for the second time. (Xinhua)
______
Government pledges more red tape cuts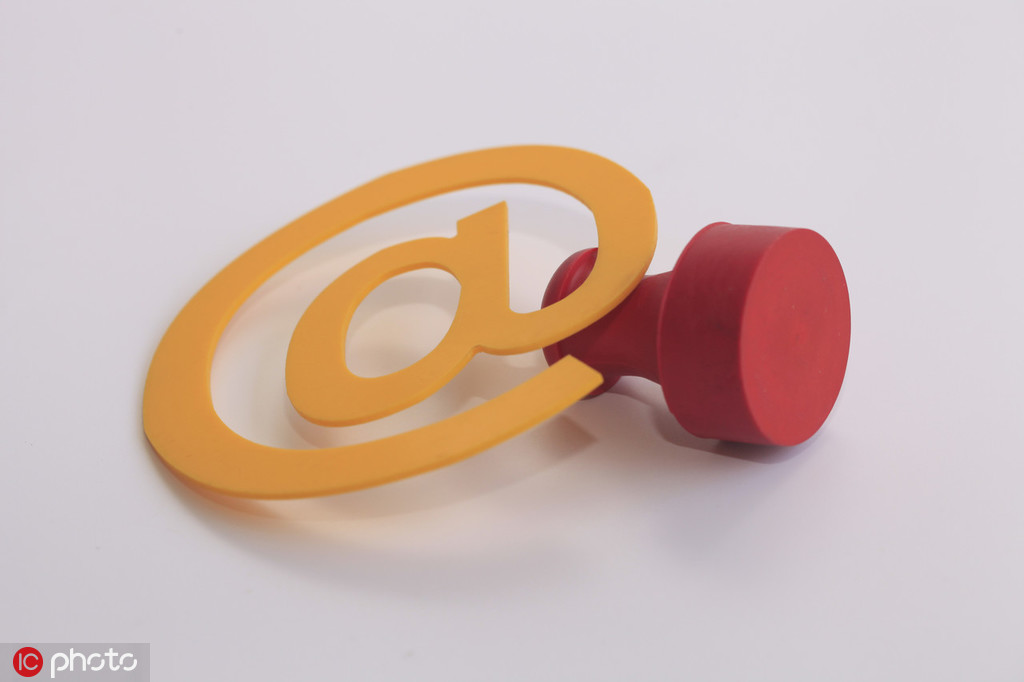 And China will further cut the number of items requiring certification and refine the procedures through institutional innovation to improve government services and foster a more enabling business environment.
The decision was made at the State Council's executive meeting, chaired by Premier Li Keqiang.
They agreed that the government's efforts to repeal unwarranted certification requirements and deepen the reform of government functions have produced notable results. (China Daily)
______
And that's People's Daily Tonight. Thanks for joining us.
(Produced by David Nye and Wang Zi)