Impact of trade friction on China's economy 'limited, controllable'
China is fully confident and well-prepared to ensure stable economic growth after a comprehensive analysis of the fallout from trade friction with the United States, said a spokesperson at the National Development and Reform Commission, the country's top economic planning body on Wednesday.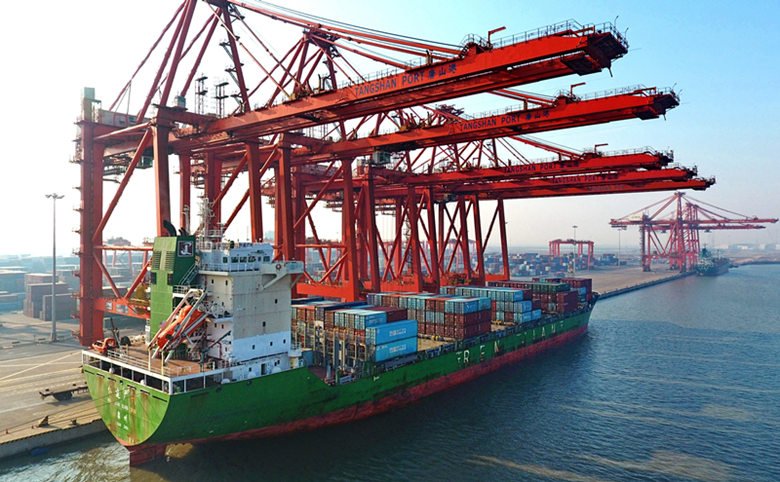 (Photo: Xinhua)
Yan Pengcheng said the impact of trade friction on the Chinese economy will be "limited and controllable."
Trade protectionism is a double-edged sword that affects Chinese exports and increases employment stress, but consumers and companies in the United States will also pay a price, Yan said.
China has prepared multi-level response plans and backup policies, the spokesman said, adding that China's confidence comes from its active economic restructuring in recent years, including an emphasis on consumption-driven growth, while a huge market of 1.4 billion people can certainly deal with all kinds of impacts.
"We are confident and capable of sustaining the stable development of our economy," he said.