TPG leads consortium to invest in jewelry giant APM Monaco
People's Daily
1555635255000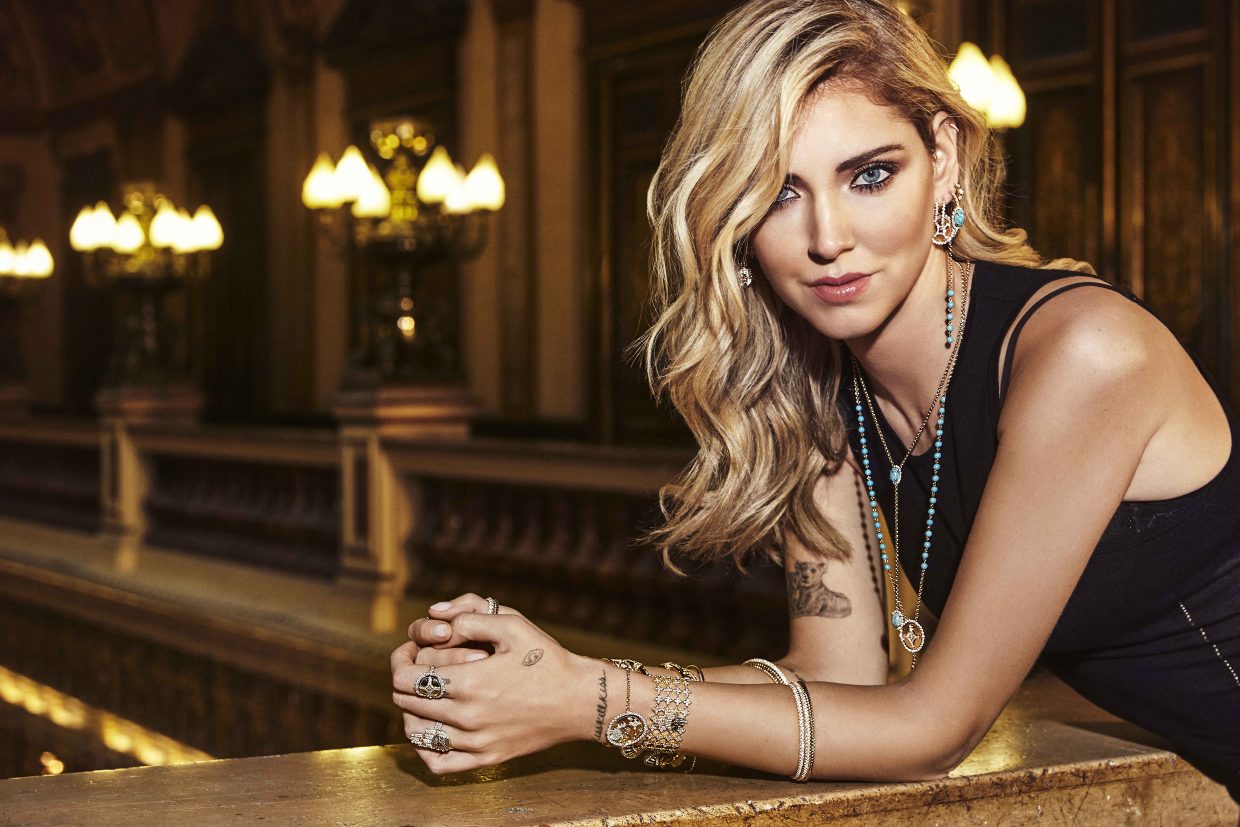 (File Photo)
Jewelry pioneer APM Monaco has locked up investments from China and Europe after TPG, a leading global alternative asset firm announced Wednesday that has led a consortium of investors to acquire 30 percent stakes from APM Monaco.
Other investors include China Synergy, an investment platform jointly set-up by TPG and CICC Capital and Trial, a Paris-based European private equity investment firm. The transaction is expected to close in a few months. Additional terms were not disclosed.
"APM Monaco's team is proud and look forward to writing a new chapter of our brand history. TPG Consortium is the ideal leading global partner to continue to develop our contemporary luxury vision," said Philippe Prette, founder and CEO of APM. "We look forward to the opportunities that lie ahead of us as we expand domestically and globally optimizing our strengths with their expertise while keeping the strong identity and values of the brand".
Starting as an original design manufacturer (ODM) synonymous with the chic of Monaco and South of France lifestyle, APM Monaco successfully grew a global footprint with a significant presence in Asia, combining contemporary luxury with fast retailing. By the end of 2018, APM had approximately 200 stores in 26 countries.
TPG China's Managing Partner Chang Sun has hailed APM Monaco's creativity, vision for the luxury industry, and values, "As investors, we are excited by the opportunity to partner with dynamic entrepreneurs like Philippe to bring their vision to the next level and look forward to working with the Company's management team to accelerate growth by leveraging our global resources", he said.
2019 marks TPG's 25th year investing in Asia. Comprised of approximately 50 investment professionals, the TPG Asia team pursues investments in a broad range of industries, with a significant focus on consumer, financial services, healthcare, and TMT/new economy. Select current and past investments include Anastasia Beverly Hills, Cirque du Soleil, Ducati, Lenskart, Rodan + Fields, and Viking Cruises, etc.
"APM Monaco's transformation from a European company into an Asian-focused market leader has been highly successful", said Xavier Marin, Managing Partner of Trail. "As the European member of the consortium, we are thrilled to partner with Philippe and the whole management team to bring APM Monaco into the premier global jewelry brand position."
"This is a perfect demonstration of the power of partnership," said Ding Wei, CEO of CICC Capital.