Beijing becomes top filer of invention patents in China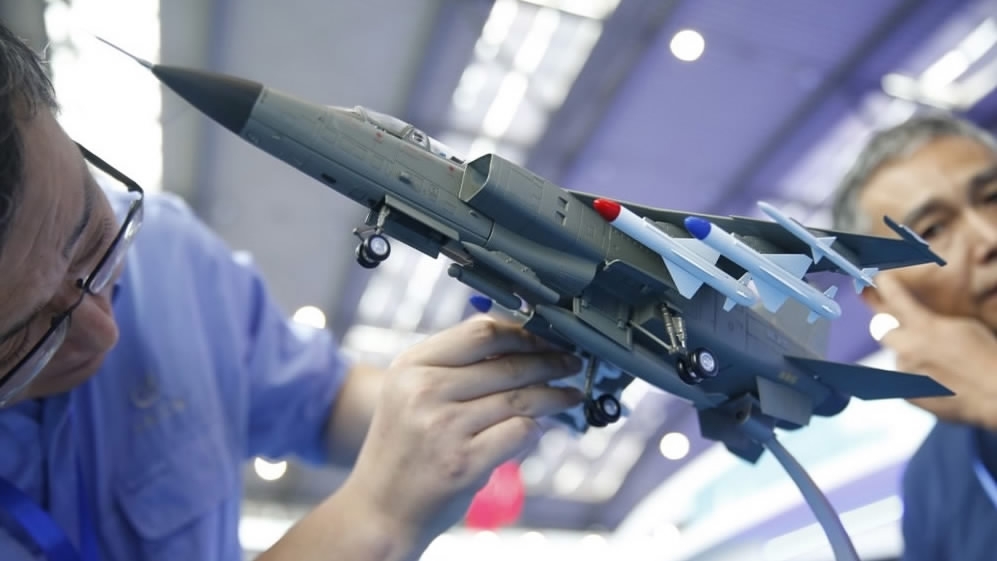 File photo: CGTN
BEIJING, April 21 (Xinhua) -- Beijing ranks first in China and is nearly 10 times the national average in terms of the number of invention patents per 10,000 people.
At the end of 2019, the number of invention patents per 10,000 people in Beijing reached 132, according to a press conference of the Beijing Intellectual Property Office on Tuesday.
The number of patent applications in Beijing reached 226,100 in 2019, up 7.1 percent year on year, said Pan Xinsheng, spokesman and deputy director of the office. He added that of the total, 129,900 were patents for invention, up 10.4 percent year on year.
Meanwhile, Beijing saw 546,600 trademark applications. The number of copyright registrations reached 1 million in the period, sustaining the first slot in the country, with 202,700 software copyright registrations.
The municipal cultural law enforcement department confiscated 22,000 pirated products and destroyed more than 1.5 million pirated books last year. Courts in Beijing at all levels handled 80,165 intellectual property lawsuits with 79,769 cases settled, Pan said.