China's top court releases instructive cases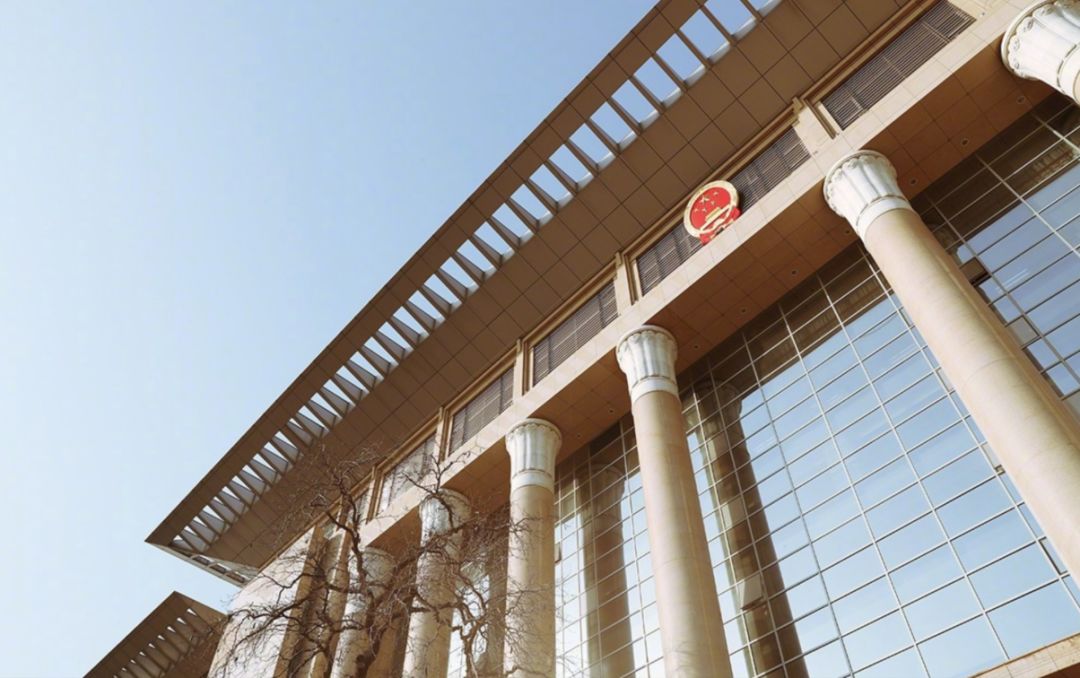 File photo by Supreme People's Court of China
BEIJING, Jan. 14 (Xinhua) -- China's Supreme People's Court (SPC) has made public 27 instructive cases concerning intellectual property rights (IPR), state compensation, enforcement and ecological and environmental protection.

The cases, including a high-profile trademark dispute concerning U.S. basketball icon Michael Jordan, were the 22nd to 24th batches of instructive cases released by the SPC.
The instructive cases serve as a reference for judges to ensure unity in the application of the law.
The release of the cases is of great significance in some aspects, Wu Zhaoxiang, an official with the SPC, said, noting that the cases will help unify ruling standards for IPR cases, raise the efficiency in trials and boost judicial credibility.
The instructive cases concerning enforcement will further standardize actions of enforcement and help eradicate misconduct including inaction, disregard of rules and selective enforcement, Wu said.