Fresh Start: Podcast News (1/29/2018 Mon.)
People's Daily app
1527388108000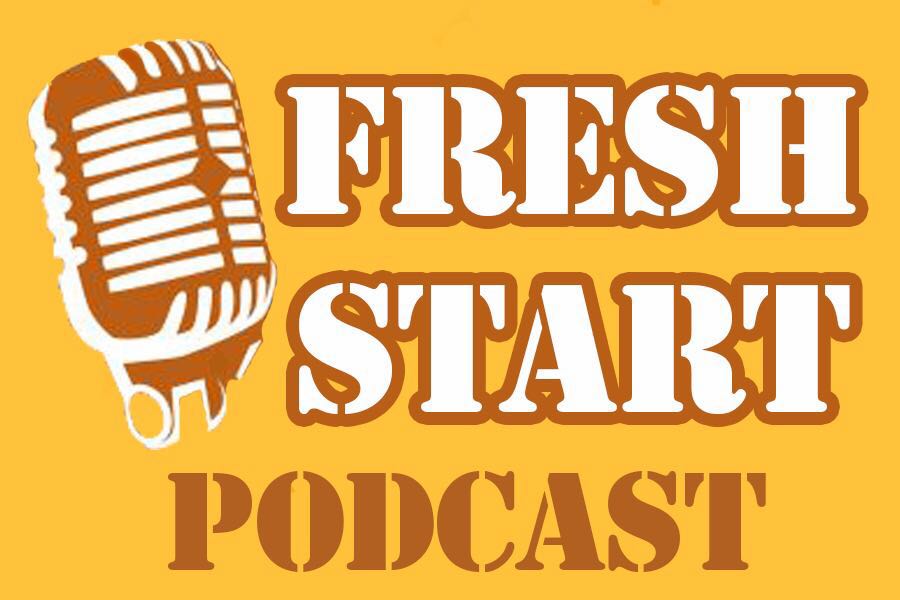 Welcome to Fresh Start.
This is People's Daily app.
Here are today's top picks from our editors.
Xi's first 'Governance' to receive second printing
Foreign Languages Press, one of China's leading publishing houses, announced plans to reprint the first volume of President Xi Jinping's "The Governance of China."
First released in September 2014, today it is available in two dozen languages and has sold almost seven million copies.
"The Governance of China" Volume 2 was published last November. (China Plus)
World War II bomb defused in Hong Kong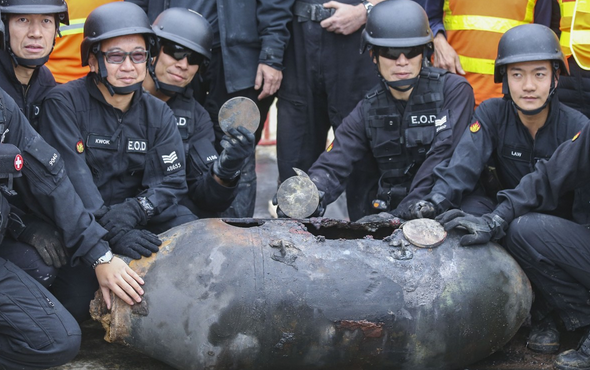 On Sunday, bomb squad experts defused a World War II-era US bomb found buried under a construction site in Hong Kong's popular Wan Chai District.
Using pressurized water and sanding, it took 12 hours for specialists with the Explosive Ordinance Disposal Bureau to neutralize the 70-plus-year-old explosive. (South China Morning Post / People's Daily app)
US considers climate accord return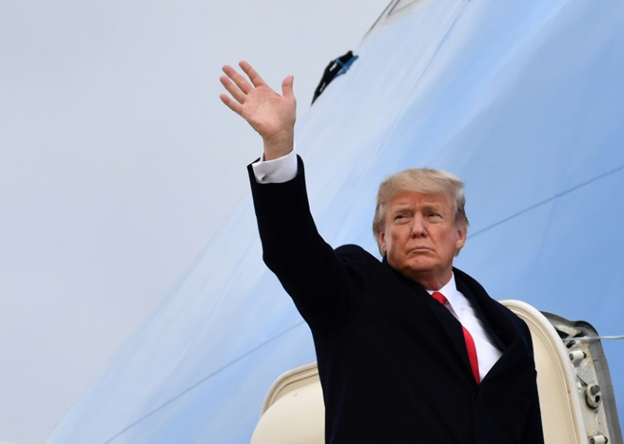 On Sunday, US President Donald Trump said he would be willing to re-enter the Paris climate agreement, but only if the deal was revamped.
Trump faced international criticism when he announced last June the US would exit the global climate initiative, calling it a "bad deal" for his country's economy. (AFP)
Japanese crypto biz to reimburse hacked clients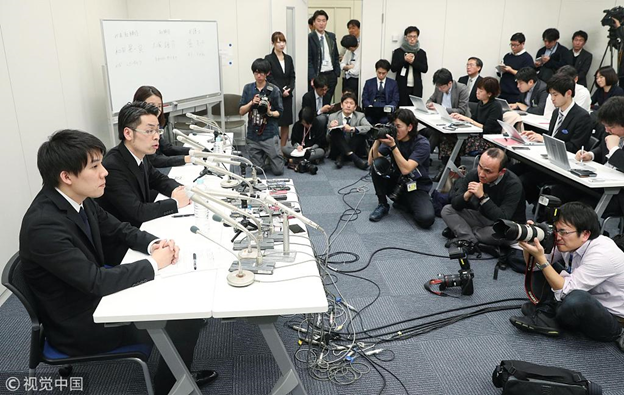 On Sunday, Tokyo-based cryptocurrency exchange Coincheck said it would return about $425 million in virtual money it lost to hackers before the weekend.
The cyber break-in is one of the biggest digital currency heists ever recorded.
The company was forced to suspend withdrawals of all cryptocurrencies except Bitcoin. (Reuters)
Kabul mourns latest bomb victims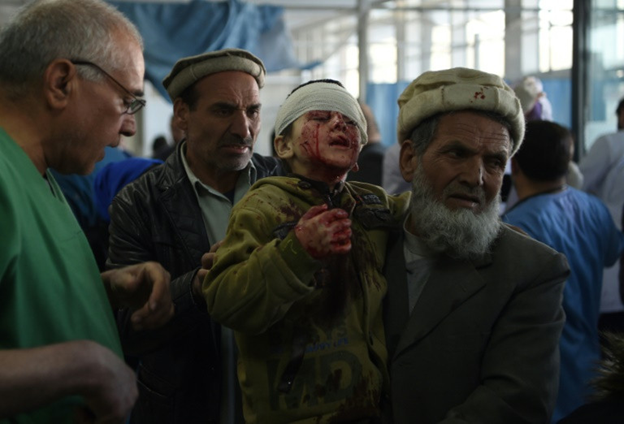 Afghanistan declared Sunday to be a day of national mourning as the death toll from an ambulance bomb explosion killed over 100 people.
The attack marks the second one in a week. The Taliban claimed responsibility for this recent one.
It was also reported that 235 people had been injured. (AFP)
China advances in the exascale computer race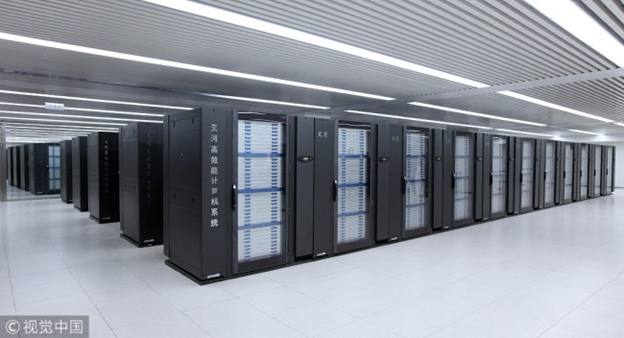 Researchers with the National Supercomputer Center in Tianjin announced a prototype of its exascale supercomputer would launch this year.
China is currently home to the number one and number two fastest computers in the world.
The latest exascale advance will be 200 times faster and have 100 times more storage capacity than the Tianhe-1 supercomputer. (Xinhua)
Down Under victory marks Federer's 20th grand slam title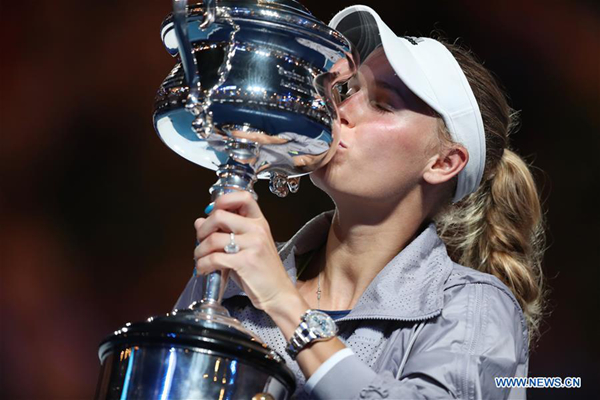 Swiss tennis star Roger Federer claimed the 2018 Australian Open men's singles title Sunday night, beating Marin Cilic from Croatia 6-2, 6-7 (5), 6-3, 3-6, 6-1.
The win marks Federer's 20th Grand Slam title.
And Denmark's Caroline Wozniacki won her first Grand Slam title on Saturday, narrowly defeating world number one Simona Halep in the women's final. (Xinhua)
Music industry hails Jay-Z before rap-heavy Grammys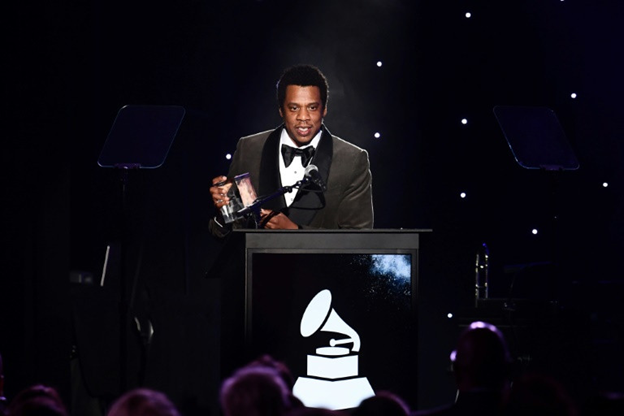 Hip-hop is being recognized as never before as the Grammys get underway Sunday with Jay-Z, who once boycotted the industry awards as biased, leading the nominations.
The music industry's biggest night, taking place in New York after 15 years in Los Angeles also looks set to rally behind the #MeToo movement to end sexual harassment with guests planning to wear white roses as symbols of solidarity. (AFP)
Thanks for listening and be sure to catch us tomorrow.
Quote of the day:
As Gandalf from Lord of the Rings once said, "All we have to decide is what to do with the time that is given to us."
(Produced by Nancy Yan Xu, Lance Crayon, Serena Na Ma, and Regina Barna.)